Add 14 cars from game Race Team Manager.
All standalone,
Changes
Adapted for new versions
Tested on 1.25
Credits:
Author: alkonavt96, adapted vovangt4
DOWNLOAD 59.7 MB
Skin A.Pouls for track MAN TGX & MAN TGX Euro6 by Madster + ref trailer A.Pouls.
Tested in game version 1.25
Author: Bayun4ik
Please dont re-apload without the author's link
Credits:
Bayun4ik
DOWNLOAD 1.5 MB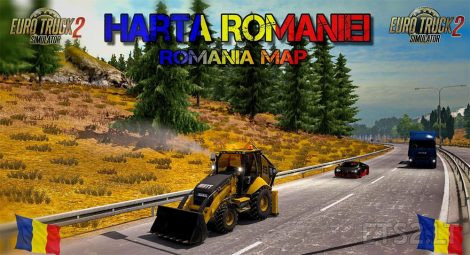 Version 8.7:
– The total number of drivers is increased to 494
– Name drivers are Romanian.
– There are new designs or edit existing ones.
– Map adapted version 1.25.x
Credits:
Elyxir, Alin2008Todor
DOWNLOAD 4.5 GB
Scania RJL for Amanda Cerny Skin
Version: 1.25.x
Credits:
Mr.Erkvn
DOWNLOAD 5.4 MB
This mod contains the following:
– TAG TRANSPORT paintjob compatible with the normal chassis
– TAG TRANSPORT paintjob compatible with 8×4 and 10×4 Heavy chassis of RoadHunter
– Exclusive Sunshield TAG TRANSPORT
The paintjobs are compatible with all cabins but the sunshield only with the XLX cab
Credits:
Habdorn
DOWNLOAD 592 KB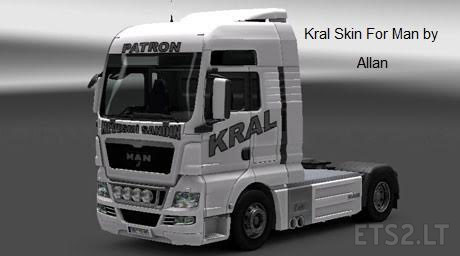 Kral Skin For Man by Allan
For 1.25 ! New Texture !
Have Fun !
Credits:
Allan
DOWNLOAD 28 KB