Realistic headlights quality and fully reflects the fact that the next version 1.21 at v.1 v.2 version
Credits:
BordoBereLi
DOWNLOAD 31.9 MB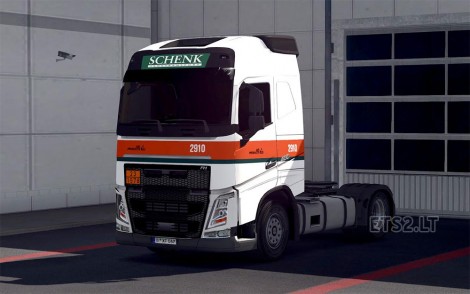 Air Products Skin and Schenk Lightbox for both SCS Volvo FH 2012 and ohaha's Volvo FH 2013.
Skin res is 4096*4096, Lightbox res is 1024*1024.
I suggest to use ohaha's Volvo for full compatibility.
Credits:
Aradeth
DOWNLOAD 352 KB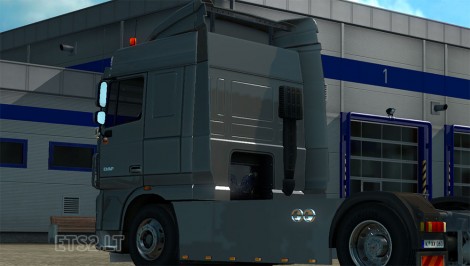 It's a fantastic daf tuning mod.
Credits:
Bouly, z3d
DOWNLOAD 21.5 MB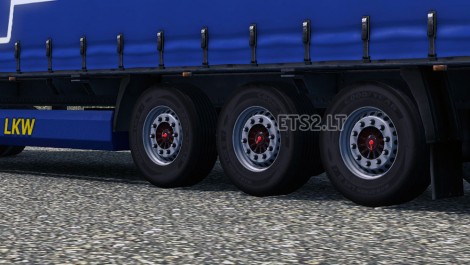 Working all versions
Realistic wheel
Author: Niksarlı-Ventyres
DOWNLOAD 447 KB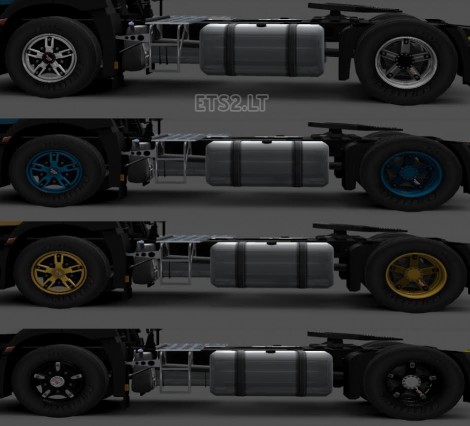 Dayton wheels for all trucks avaliable in game.
Tested on 1.20.xx game version.
Thank you to respect the original download link
Credits:
Alexx_Os
DOWNLOAD 2.8 MB
MB Actros MP3 edit.
Remove the spoiler of the cabin A (Megaspace)
*ONLY FOR MEGASPACE*
This is for version 1.21.xx.
Original model by SCS
Replace the cabin A
Can be painted / skin as usual
*if you use this mod, mod no spoiler for cabin B will not work
# For cabin B (highroof sleeper) only no spoiler:
http://ets2.lt/en/mb-mp3-no-spoiler/
Credits:
SCS, Luqman @ keme
DOWNLOAD 5.1 MB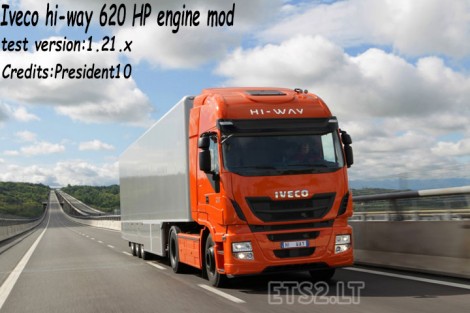 Iveco Hi Way workhorse for my strengthen
Tested version: 1.21.x
[Do not Reupload Please !!!]
Author: President10
DOWNLOAD 1 KB