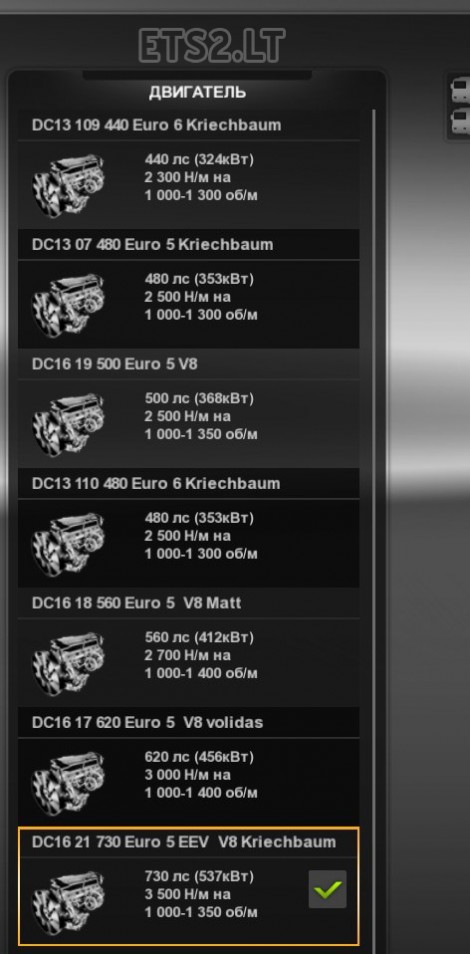 Collection of sound mods. Each engine has its own sound. an independent residence permit.
Also included quick_job_tuned_truck_by_pendragon_v2.1.
Jobs in fast trucks all have different engine sounds.
Error please report.
Authors: Kriechbaum, Bennekeben, ComandoreOne, Gustav, hupe, Leen, Matt, Paulnice, Slash, Snail_killa, Tribaltech, volidas, zapenakpea, Zhuk
DOWNLOAD 345 MB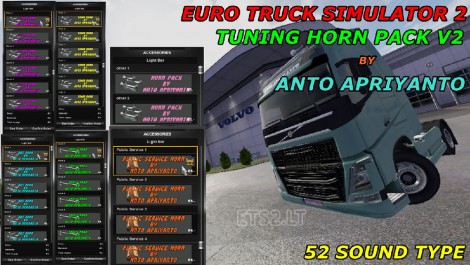 52 air horn sound
Does not replace the original horn
Tested in version 1.16.2
Sorry if there are mistakes
Give your comments about this mod
Author: Anto Apriyanto
DOWNLOAD 3 MB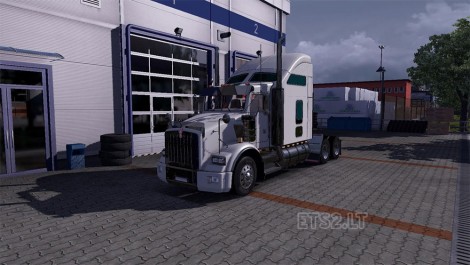 Sound real cummins only kenworth W900L "long Edition"
Credits:
Tincho!!!!
DOWNLOAD 4 MB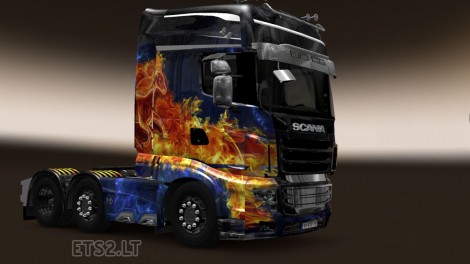 The Beast Sound for Scania R Truck
Tested 1.16.0.3 version
Author: Tincho
DOWNLOAD 10 MB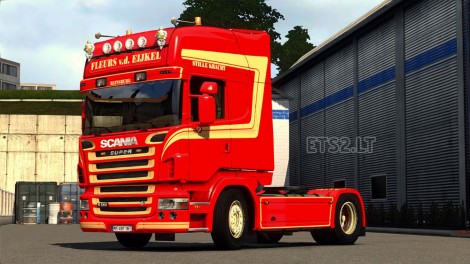 Work with version 1.16.3.1
This is Air Horn Sound mod, not Horn sound mod.
you need to buy " Roar ".
If u did not use Roar, the sound mod will not work.
Credits:
Rijwan76
DOWNLOAD 27 KB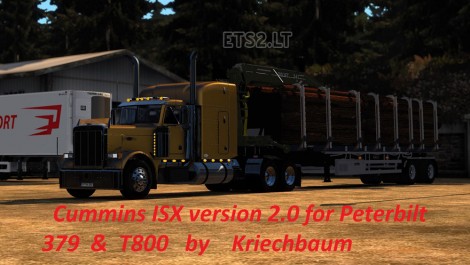 Version 2.0 of the Cummins ISX engine sound is ready.
It works for Pet 379 & Kenworth T800. Later i ll do it for Coronado and others if needed.
Author: Kriechbaum
DOWNLOAD 7 MB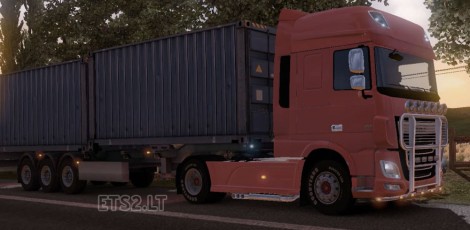 It was quite a successful sound mode
Exhaust and engine sound has changed signal and brake sound has changed
Contain the voices rose, albeit a bit more
Teset version: 1.16.3.1
Author: By MahBeR
DOWNLOAD 177 MB