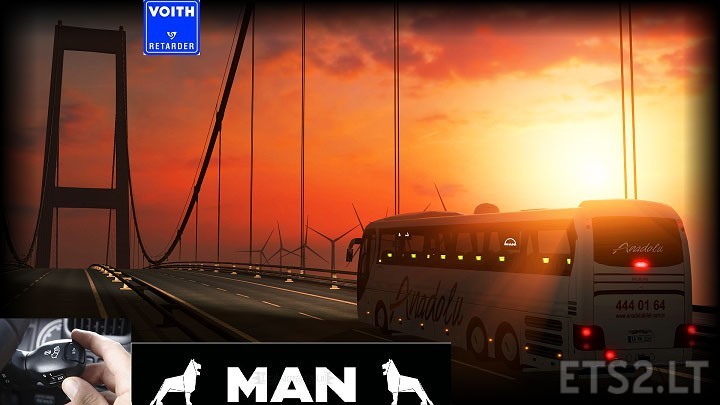 Retarder Sound Man Li̇ons Coach
Real Retarder
For All Verci̇on
For All Trucks
Credits:
PLAYTUSU-videotr(youtube)
DOWNLOAD 435 KB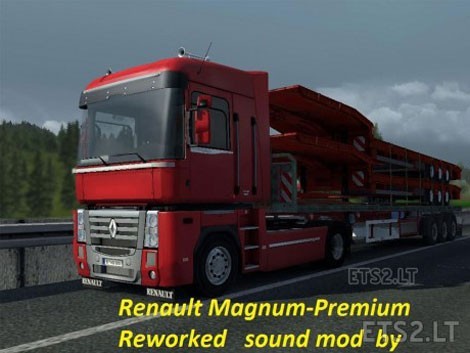 I adapted Kriechbaum's Renault sound mod to 1.23.xx so that engine brake sound works now. I don't upload fake mods this is real Kriechbaum sound mod that I downloaded from this site.
Have fun!!
Author: Kriechbaum
DOWNLOAD 4 MB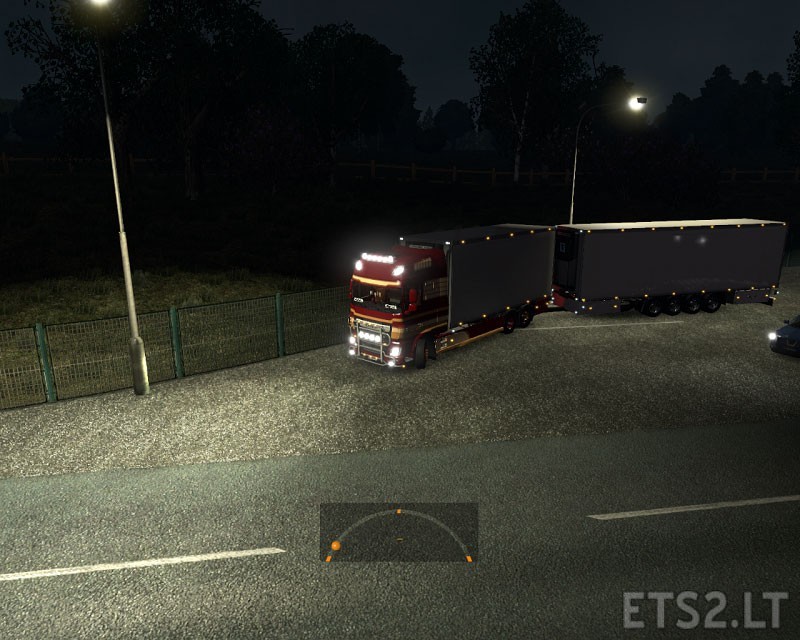 I just edited def files since engine brake sound was not working. Now everything is working great, thanks Kriechbaum.
Tested 1.23.xx
Author: Kriechbaum
DOWNLOAD 4 MB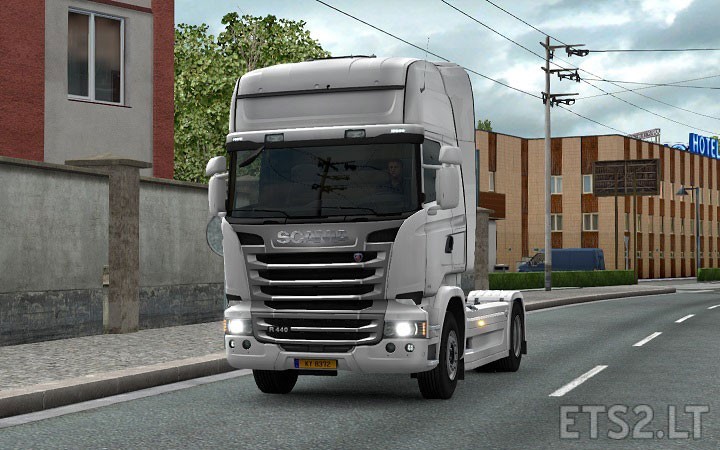 This is low sound mod for SCANIA trucks.
Removed "sewing-machine" effect.
Support Streamline, R, RS, T.
Used stock sounds, but used alternate sound set.
Authors: SCS, Piva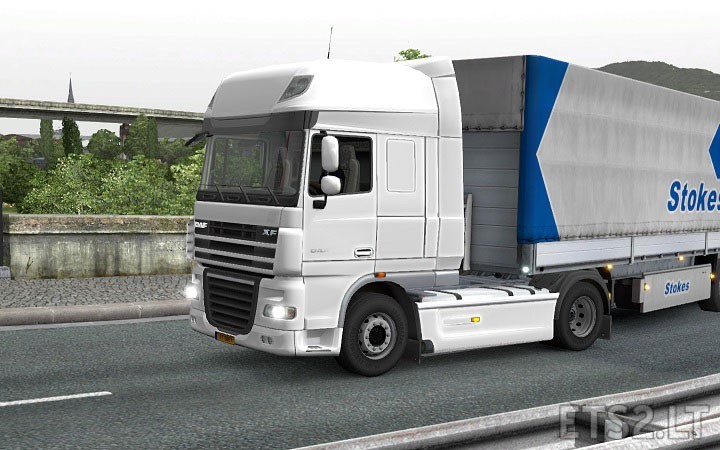 This is low volume sound mod for DAF XF 105 and 50k trucks.
Used kriechbaum and stock sounds.
NO open pipe sounds included.
Authors: SCS, kriechbaum, Piva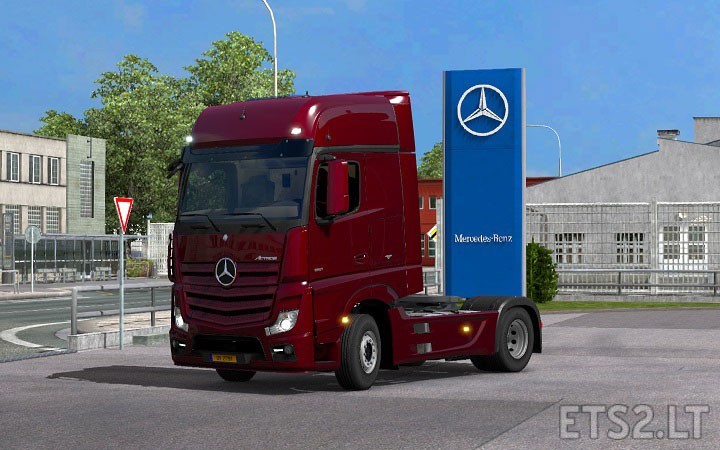 This is low volume sounds for Mercedes trucks.
Support Actros 2009, and both model 1845 and 4148 of New Actros 2014
All sound stock, but used another sound set and some sound tricks
Authors: SCS, Piva