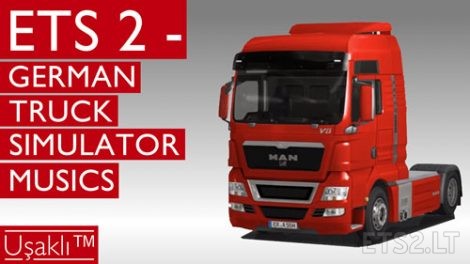 German Truck Simulator musics for Euro Truck Simulator 2.
Credits:
Uşaklı™
DOWNLOAD 26 MB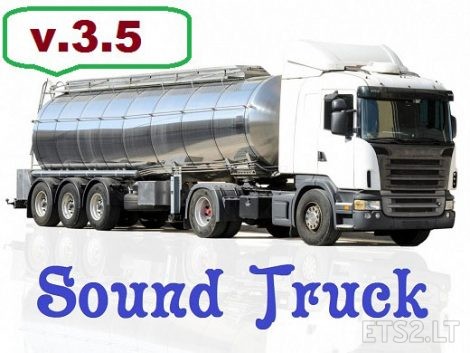 Sound Scania R, T, Streamline, RJL and Volvo FH 16 2009&2012.
In v.3.5:
– added sounds of gravel and grass;
– included a warning sound to go on the road edge.
Base sound odd_fellow, MAKO 76, upgrade SlavikSD
Authors: odd_fellow, MAKO 76, SlavikSD
DOWNLOAD 28 MB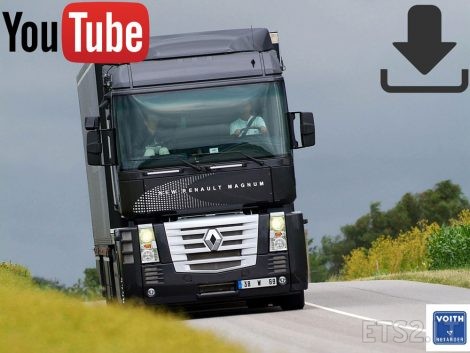 retarder sound for all trucks
ventil sound renault magnum
vercion xxxxxxxxxxxxxxxxxxxxxxxxxxxxxxx
Author: PLAYTUSU-videotr
DOWNLOAD 2 MB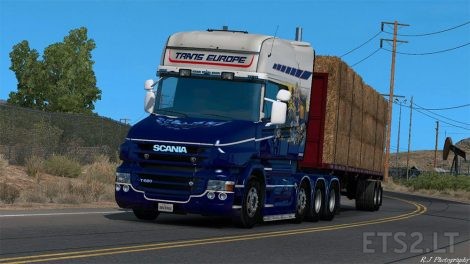 All The Details You Need Are In The Video.
Credits:
Yafet Rasta.Jr, Aeronildo, Kriechbaum, Alexander Swift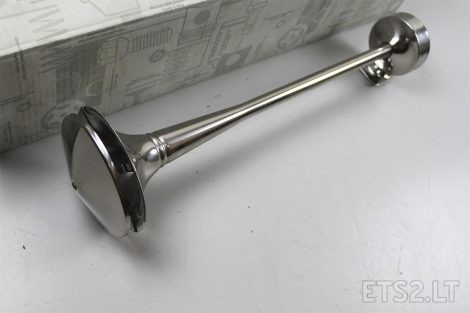 /! ROOF HORN IS NOT INCLUDED! JUST SOUND! /!
Info : Remplace the original "beepbeep" horn. For activate it, use "H"
Works with Mercedes-Benz Antos, Axor, MP3, MP4…
In the video the sound saturates, but it does not saturate in the game =)
If the download link doesn't works, mail me at Sonicfan2013 [@] icloud.com
Credits:
sheppardpat47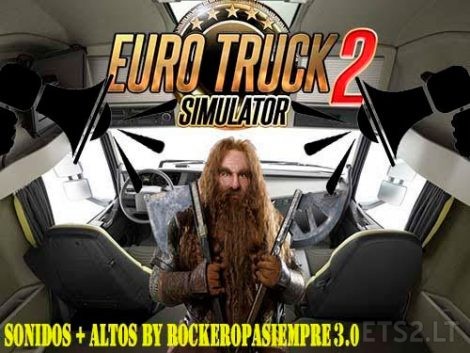 Hello Majetes. List Update 3.0
IMPORTANT NOTE: Back up your profile before anything.
Changes in this version:
– Compatible with all my mods engine. Place this mod above engines.
– Smoothing the Volvo even more.
– Added and increased sound Scania RJL
CAUTION within the Winrar file, there are three files with extension .scs not have to put all. Only for the map that we're playing. At the moment, for the original map (vanila), Promods or Russian Open Spaces.
Author: Rockeropasiempre
Winrar file Weight: 256.8 Mb
Please respect the author's original link. Thank you.
Credits:
Rockeropasiempre
DOWNLOAD 256 MB