Tested version: 1.18.x
Now you can take better pictures.
!! do not re upload !!
good games.
Author: president10
DOWNLOAD 2 KB
Finally managed to have found a suitable farm for agro_nord.
Please read to the end!
Agro_nord – Danish Agro.
The Trailerskin Arla I have to Foodcisterne further angepassst I have the cargo in logos
Resizing thus created to recognize them better. ('m Also wearing glasses)
The flags of the Statoil gas station are not correct, but better than the red.
A Super Modder called Faelandaea has managed the lack of neon signs and new for the company.
Maxi and Statoil gas stations to create.
The Mod of Faelandaea you must then insert itself or Extra Load, here is the link:
http://ets2.lt/en/3d-signs-scandinavia-companies/
How to add the mods together is described in the ZIP file.
Tested with DLC Scandinavia 1.17,1.18 and TSM 6.0 I can not say if they are running in the Promod.
PS: I add the 5 cargo Logos and my Trailerskin for Ikea specially added the her album afterwards
Author: Dombro
Tested on version 1.18.1.3s. Please do not reupload. Thanks before.
Author: haerulanwar24
DOWNLOAD 19 KB

Tested on version 1.18
Authors: Sztywniak, vovangt4, Ficfic
DOWNLOAD 17 MB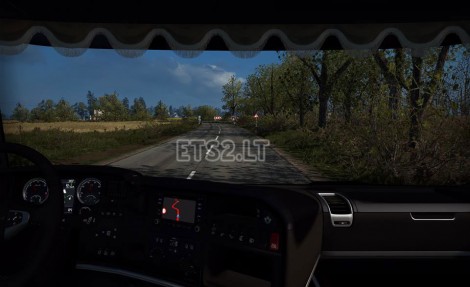 – HD graphics mod
– Tested on newest version
– Works perfectly
– Very nice looking air condition
– Sunshine and sundown looks like real
– Improved rain possibility and realness
Authors: Ritomex, Jegano
DOWNLOAD 66 MB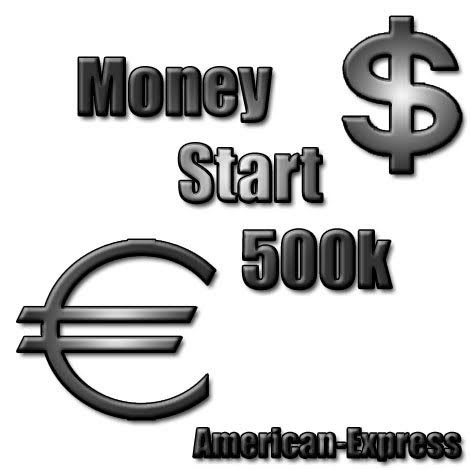 You start the game with 500k of economy
All game versions
Credits:
American-Express
DOWNLOAD 14 KB