I can't see any digits on Renault Magnum and Premium dashboad computer.
This mod not reaslistic – it is functional. All needed informaition on one look.
Also added fake display look like a radio panel with animation.
I made it for myself. I only share it for you.
Author: Piva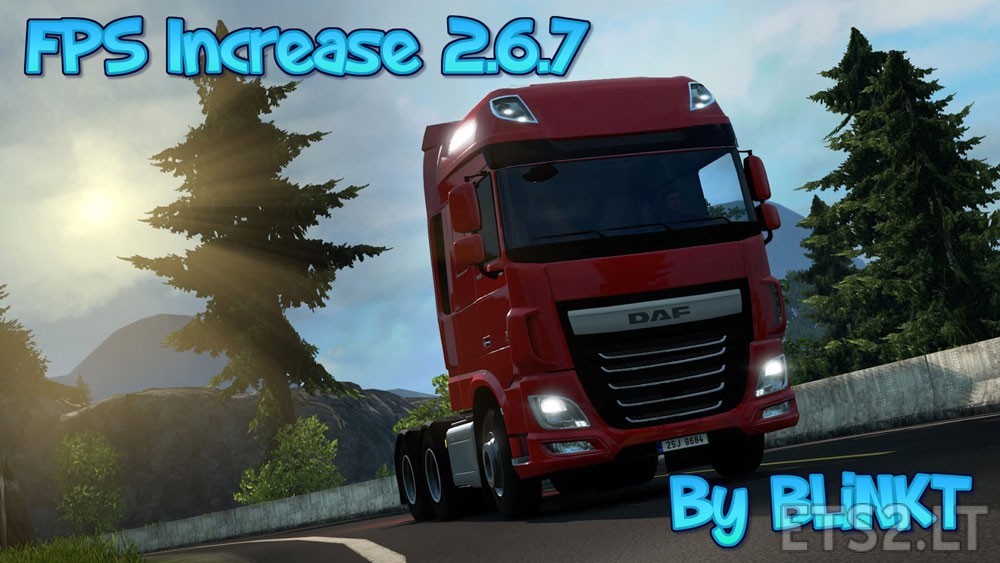 Changelog
1.Adapted for 1.24.x
2.Small changes in all configs
3.Added Temp File Deleter
4.Added UnParkCPU
Options for MID-END PC or LOW-MID PC or LOW PC
Read instructions before do anything…do not cry if something not work for you if you not read instructions
Author: BLiNKT
DOWNLOAD 537 KB

– There are shadows,
– Stop lamb is working.
– Mod compatibles Cabin DLC
– Select B Cabin ( Highline)
v2 is coming soon…
DON'T REUPLOAD!!! PLEASE USE ORIGINAL LINK…
Credits:
Yunus Aman, Mehmet Ali Bayat
DOWNLOAD 10.6 MB

Tested: 1.23.4.1s
-You should use all trucks and trailers.
DON'T REUPLOAD!!! PLEASE ORİGİNAL LİNK!
Credits:
Yunus Aman
DOWNLOAD 3.5 MB
This is reworked and lite edition of Brutal Engine HD by Stewen i just make some changes with included new things inside
Changes
-Removed yellow lines
-Removed loading pictures
-Removed all environment sounds
-Removed few other files
-Completely new flares
-Completely new skybox and weather textures (Thanks Piva)
-Removed all truck, trailer and company files
-New HDR
-Reduced size of mod
RECOMMENDED SETTINGS
Put all on HIGH or ULTRA about color correction try with ON or OFF to see which is better for you
If authors wont this mod be here than please admins of this website to remove this mod. Thanks
Thanks to all authors Stewen, Piva
Authors: Stewen, Piva, BLiNKT
DOWNLOAD 688 MB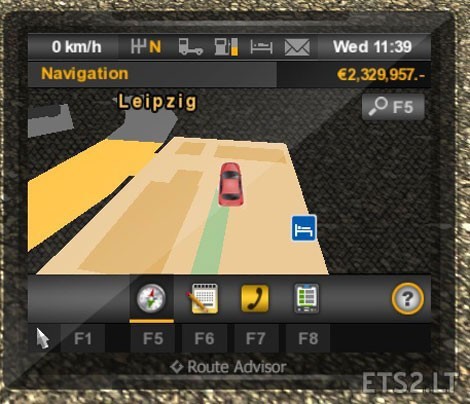 – Compatible with all DLC & ProMods & TSM Maps
– Now Compatible with 1.24x Version Game
– Tested: 1.24x, 1.23x
Author: BigTrucker
DOWNLOAD 22 KB