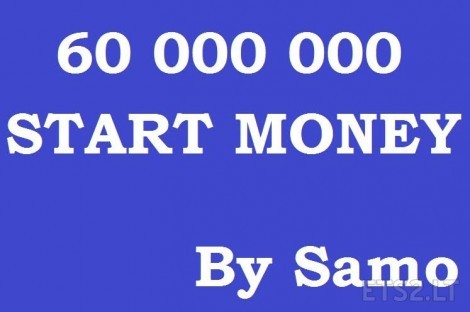 You need to create new profile.
Tested: 1.22x, 1.21x
Author: Samo
Credits:
Samo
DOWNLOAD 58 KB
This mod changes road atlas background. I made this map background using various Europe maps, and had to adjust Russian teritory to fit ROS map. Hope you like it. If you have any ideas how to improve something, feel free to comment. game_data.sii included. Feel free to reupload, but please give me credits. Please give this mod higher priority than your map mods.
Tested on 1.22
Author: Bojchi04
DOWNLOAD 9 MB
Replace original background by a green one…
Can be used to make icons easily !
Author: Matgamer
DOWNLOAD 1 MB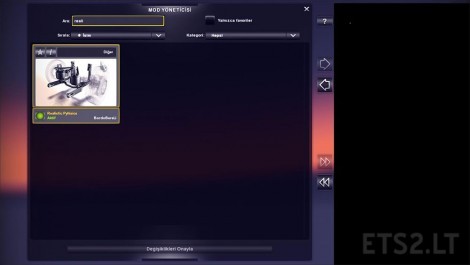 Mode is mine, all trucks are required to use in CalIs sharing orjınal link to other sites
Credits:
BordoBereLi
DOWNLOAD 124 KB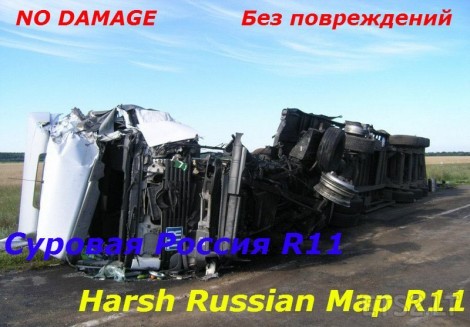 A small mod that disables the damage on the map Russia harsh R11. Value card zoom also changed slightly, so that the picture grew more smoothly. To change the volume of sounds in the cockpit and on the outside of the camera.
Author: severe116RUS