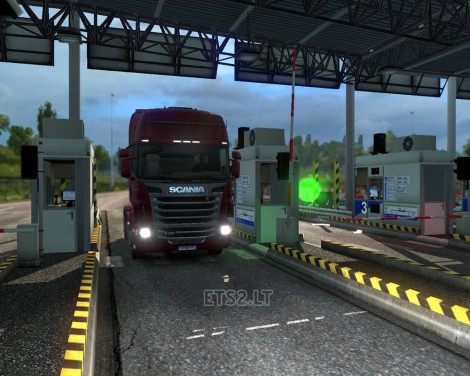 – Added [dlc_north tollgate free pass]
– Test Version : 1.17.1s
Author: Hemil
I've put all Mercedes Actros templates by Nick Portegies in SCS,He added the speigels and sideskirts making it one whole template has become someone else made the templates, now you can easily this car skinning. explanation is included. It is a compressed folder so you have ff unpack before you can use it.
Credits:
Simon Melkert, Templates reworked by NPortegies
DOWNLOAD 5 MB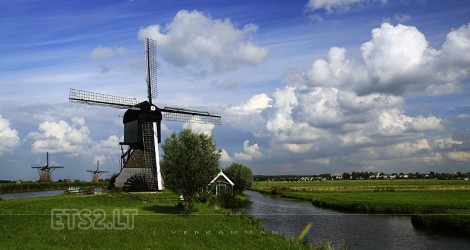 This Mod Give's you a change to play in the dutch Life Environment with's containt:
Realistic Dutch fine's, Day & Night cycle.
Credits:
MasterOfKristian
DOWNLOAD 9 KB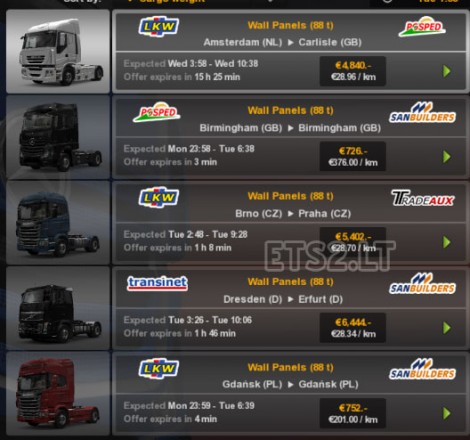 Tested with 1.17s ( include Scandinavian DLC)
weight max: 100 tons
Feel free to re-upload, BUT KEEP ORIGINAL CREDITS AND DOWNLOAD LINK!!!!
Credits:
Vie_evoque / ISA
DOWNLOAD 119 KB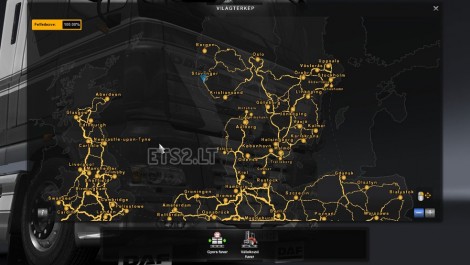 Explored Scandinavia DLC.
Credits:
Juan Martin, svolo4, Edwart
DOWNLOAD 0.65 MB