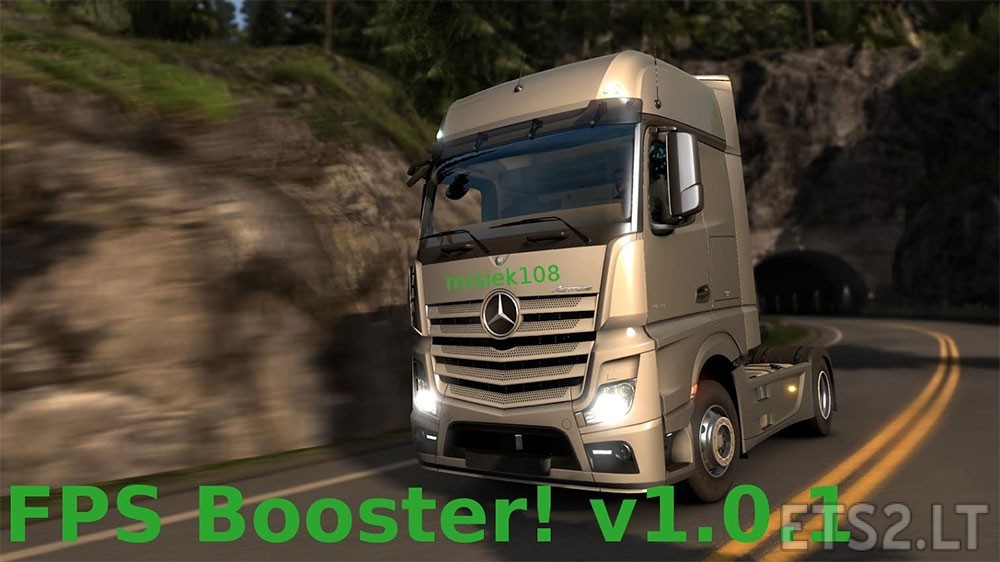 Mod improves game performance but also adds a bit of FPS.
-Working on 1.24.x;
-Not working on previous versions;
-Recommendation to use on slower computers.
Do not change the link !!!
Allow for elevation of the other side, but with keeping the author and link the original !!!!
Credits:
misiek108
DOWNLOAD 537 KB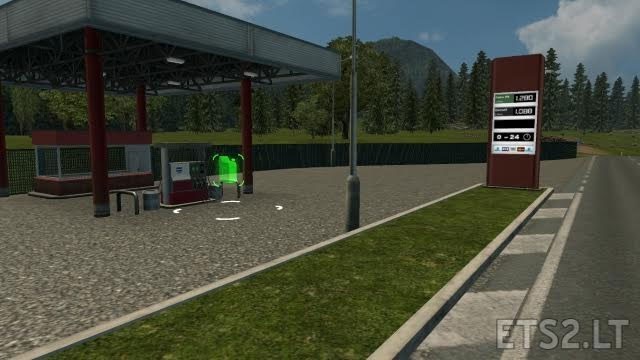 All right reserved to Klaas . Please do not repost this mod.
Contact: [email protected]
Use contact adress for bugs or any suggestions.
Changelog
– Gas prices adjustments (real prices from 15.06.2016)
+ Austria = 1.01 €
+ Belgium = 1.21 €
+ Czech = 1.14 €
+ Denmark = 1.29 €
+ France = 1.16 €
+ Germany = 1.12 €
+ Hungary = 1.09 €
+ Italy = 1.33 €
+ Luxembourg = 0.95 €
+ Netherlands = 1.26 €
+ Norway = 1.44 €
+ Poland = 0.92 €
+ Slovakia = 1.00 €
+ Sweden = 1.30 €
+ Switzerland = 1.26 €
+ United Kingdom = 1.40 €
Credits:
Klaas
DOWNLOAD 48 KB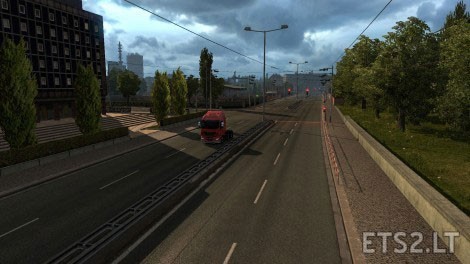 This mod is remove all traffic from roads.
Enjoy it!
– Working with 1.24x Version Game
– No Errors
Tested: 1.24x, 1.23x
Author: Samo
DOWNLOAD 740 KB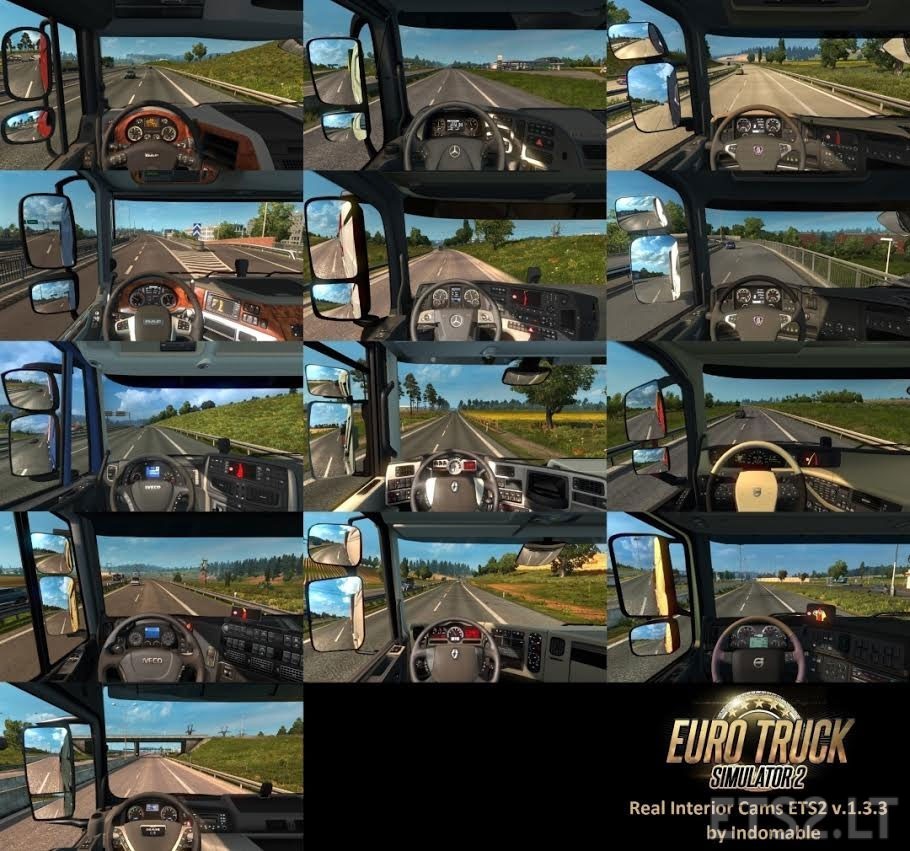 Real interior cams for all trucks v.1.3.3:
* DAF XF
* DAF XF EURO 6
* Iveco Hi-Way
* Iveco Stralis
* MAN TGX
* Mercedes-Benz Actros
* Mercedes-Benz New Actros
* Renault Magnum
* Renault Premium
* Scania R
* Scania Streamline
* Volvo FH16 2012
* Volvo FH16 Classic
New in version 1.3.3:
* Compatible with version 1.24.2.2.
* New rotary movement.
* Expanded the spin vision to right on all trucks.
* Improved lateral view in all trucks.
* Small fixes in the Iveco Hi-Way and Iveco Stralis.
* Fixed some bugs.
Doubts or configurations:
* For a better view of the cameras use display formats 16:9 (examples: 1920×1080, 1600×900, 1366×768, 1280×720, etc…).
* With the new "seat adjustment" that came in the v.1.11.1 it can modified the position the seat, but has a cap or limit and does not allow adjust with detail the seat position, so I have continued to update this mod with more precision, in a personal way.
* If it has been modified the position of the seat in the truck we drive, to run well the mod must be restored the position the seat to its original settings, from inside the cabin click three times in the "F4″ key (seat adjustment) and click the "R" key to return to the default position the seat. This is only necessary do it the first time and if it has been modified the seating position, if you have not already, it is not necessary.
* If a camera does not like or you prefer to leave the camera which has the default game, can be removed, for that we must open the mod with Winrar, go to the route "def/camera/units" and delete the file of the camera the truck which you do not want.
Tested on the game version 1.24.2.2 (1.24.x)
Credits:
Indomable
DOWNLOAD 2.26 MB
– Menu of SISL's
– Dealer icon or job center or order us so Replace with gulli cover
– Sun weather of ats textures only bissel changed
– Grims environment def readapted
– Map zoom suffices to express easten
– Flare on truck
– No damge
– Textures some brutal hd
– Photo cam zoom
– Sweet Fx Extra thereon adapted Insert key to to from Make Del to aktualiesiren
– Tested on Pro Mods Map & Tsm 6.3
Author: Maximum_N2o
====================================================
Now you can do your own skin for FNM 210 by JBArtMods. Shapes from 1 to 3 are already in use in the truck, so you can use shape 4 and the following ones for your skin. Def file is in the archive.
JbArtMods on Facebook:
https://www.facebook.com/Jbartmods-1456216158042617/
====================================================
Credits:
JbArtMods
DOWNLOAD 4.4 MB