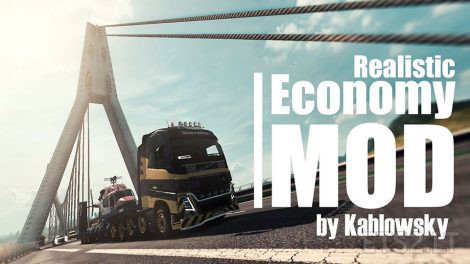 Don't Reupload.
Compatibility: 1.25+
Version: 0.9.1 beta
This mod is designed for maximum realistic simulation purposes.
Keep in mind that every career is hard at the beginning and the $$ are
low. Every mistake can cost you more than a few $$.
Enjoy the journey, get experience and conquer the road transportation
empire.
Keep truckin'
Please, read carefully the information content included on the readme
or in the mod description when in Mod Manager.
Credits:
Kablowsky
DOWNLOAD 56 KB
This mod makes changes and improvements to the default summer
vegetation, terrain, grass and weather.
Works with Promods, TSM, Rus Map, MHA, and others.
*Hungary Map fix is included in the download pack.
Compatibility latest version: 1.26
Changes in v2.3
Updated for 1.26
Instructions
Extract files from downloaded rar and place in Mod Manager
Important!!
Summer Environment is a weather and graphics mod so other weather and
environmental graphics mods should be disabled.
Summer Environment should be given a HIGH priority in Mod Manager.
Recommended settings
HDR: Enabled
Vegetation Detail: High
Grass Density: High
Credits:
Grimes
DOWNLOAD 115 MB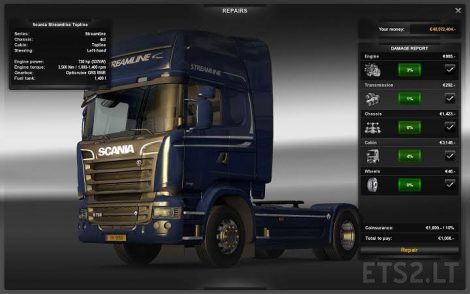 This mod add coinsurance for truck repair as in ATS but for ETS2
Credits:
Piva
DOWNLOAD 36 KB
This mod gets rid of the bloom effect making it easier to read the
dials in the dash and the road signs.
For this mod to work you need to have HDR enabled !
Credits:
MKR
DOWNLOAD 51 KB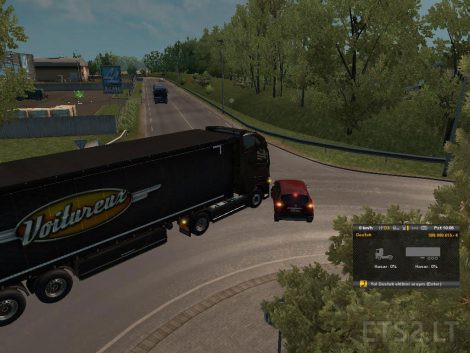 When quoting, use the original link
Test: 1.26
Credits:
resul41
DOWNLOAD 1 KB
Test:1.26
when quoting, use the original link
Credits:
resul41
DOWNLOAD 3 KB