-Standalone truck and model
-Interior (Was done from real photos, exclusive details, lighting, AO)
-Sounds
-Flarepack
-Skin
-Wheels
-Amazing for DutchStyle lovers.
New: the trailer was updated to 1.25, fixed minor bugs, attach place of trailer.
Have fun, use original link please!
Credits:
dutchliner, caspian, molotov, fenix
DOWNLOAD 266 MB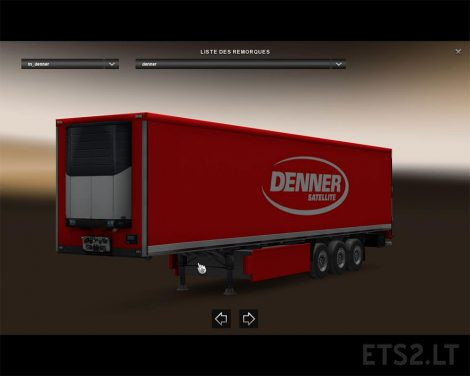 Trailler DENNER Satellite
tested 1.25
Credits:
SCS Software
DOWNLOAD 5.6 MB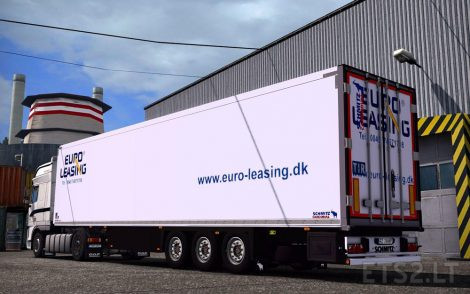 An other version of schmitz trailer.
-Skin
-AO
-Lightmask
-Wheels
-Addapted for 1.25
-Standalone
Have fun!
Credits:
ExCrimea, jekich1, alexart, pawel, ventyres, iskren, AVM Tomas
DOWNLOAD 33 MB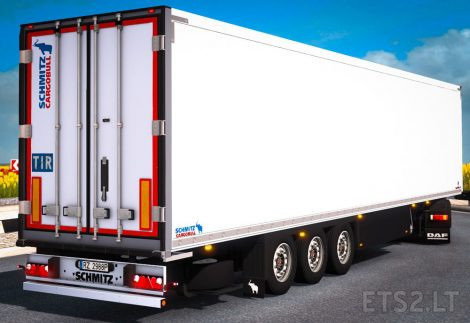 – AO
– Standalone
– Wheels
– Lightmask
– Addaptation for 1.25.
Have fun!
Credits:
ExCrimea, jekich1, alexart, pawel, ventyres, iskren
DOWNLOAD 34 MB
Trailer delta café portugal
test 1.25
Credits:
MDModding , Pires_sergio
DOWNLOAD 20.4 MB