This Skin is suitable for Volvo FH scs and Pendragon (ohaha)
Game version 1.23.x
Authors: Truck: scs, ohaha, Pendragon, Skin: RedLion
DOWNLOAD 21 MB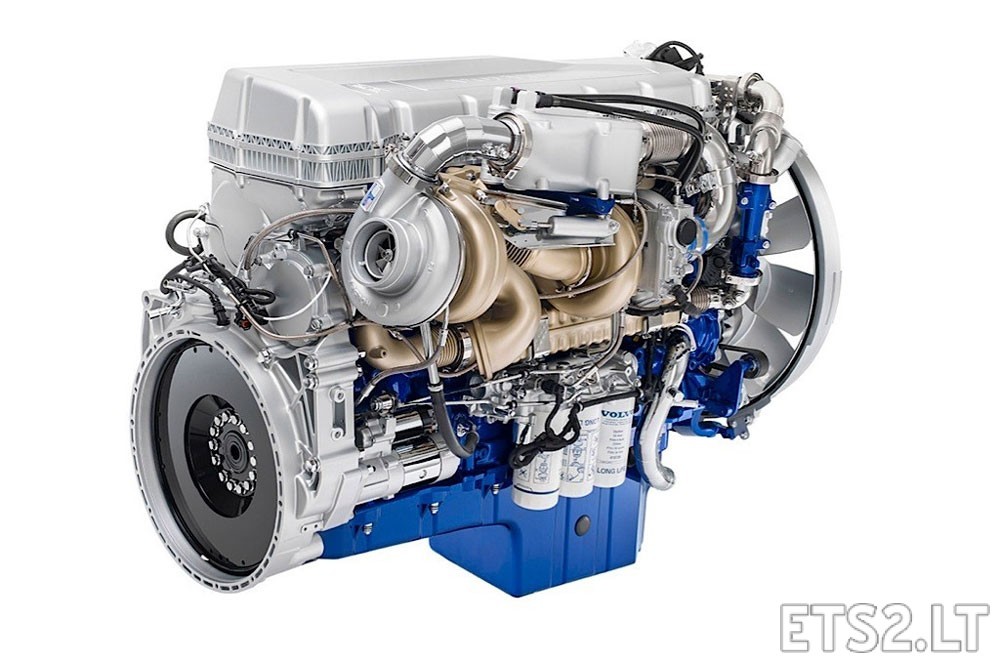 Changed sound volume based on odd_fellow sounds for Volvo.
How I know in cabine sound not too loud, and how I hear exterior sound not loud too.
All files are by odd_fellow, some interior sounds changed. Sound volume reduced.
Authors: Odd_Fellow, Piva
Painting available in the workshop and paint shop for all cabins, from level 0, price 100 €.
Mod tested on 1.23.x.s
Author: bik_san
Do not reupload !!
Author: bik_san
DOWNLOAD 21 MB
This skin is suitable for volvo fh scs and Pendragon(ohaha)
Light box not included
Game version :1.23.x
Authors: Truck: scs, ohaha, Pendragon, Skin: RedLion
DOWNLOAD 21 MB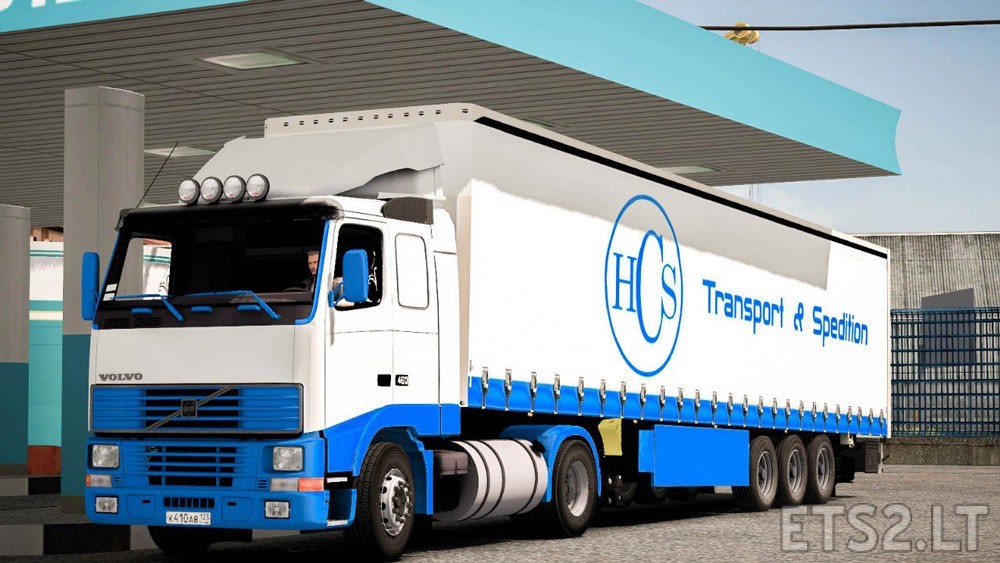 – Custom Interior
– Custom Sounds
– Custom Trailer
– Full Zapechka that the trailer, which is Volvo
– All Shadows
– No laytmaski
– Ploho Arranged balance chamber washers
– From tuning
– Only mirrors are put to the salon
Author: Vladimir76rus
1.23 tested works perfectly.
For those who are saying that i steal mods, and change the collor of the skin.
For those who are saying that i steal mods, and change the color of the skin.
I don't steal mods, every of my skins is made from scratch and i can prove that to support, i have testing images, and psd file with every single layer on the skin.
This site is so big, and there is so many people skining, that it is possible that there is a skin looking similar to this one. I don't steal mods i like to build skins from scratch , so please stop leaving bad comments.
Thanks for downloading and enjoy. 🙂
Respect authors work do not reupload.
Please share original link. 😀
Thanks!
Authors: Dzony, ohaha (truck)
DOWNLOAD 21 MB