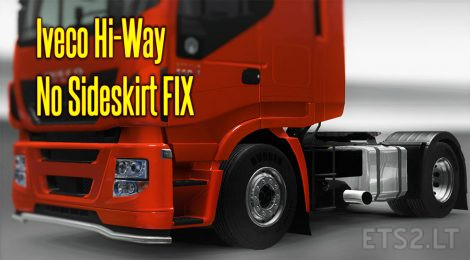 This mod adds the option of remove the sideskirts of the ingame Iveco Hi-Way on the 4×2 Chassis, because it is impossible without this mod on the vanilla game.
Credits:
SilvaTrucker
DOWNLOAD 31 KB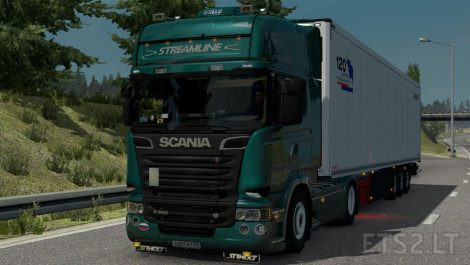 -Standalone
-A lot variants of chassis
-Few cabins
-Few engines
-S and P series
-DLC Support
-Sounds
-Wheels
-A new textures
-few skin editors
-Rims
-Adaptation to 1.25.x
-New chassis
-Fixed minor bugs
Save the link
Credits:
TheGreatJoe, Matgamer Chudy, Ahaneim, Fenix, Kosolap, VINZEL, RusPowErs, DankeHuj.
DOWNLOAD 190 MB

-Standalone truck and model
-Interior (Was done from real photos, exclusive details, lighting, AO)
-Sounds
-Flarepack
-Skin
-Wheels
-Amazing for DutchStyle lovers.
New: the trailer was updated to 1.25, fixed minor bugs, attach place of trailer.
Have fun, use original link please!
Credits:
dutchliner, caspian, molotov, fenix
DOWNLOAD 266 MB

Template for Mercedes Antos.
Credits:
PRN_FR ETS-Modding
DOWNLOAD 3.5 MB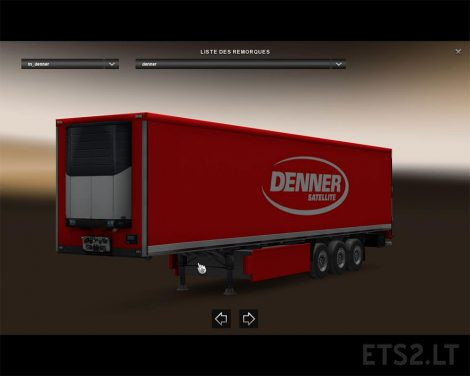 Trailler DENNER Satellite
tested 1.25
Credits:
SCS Software
DOWNLOAD 5.6 MB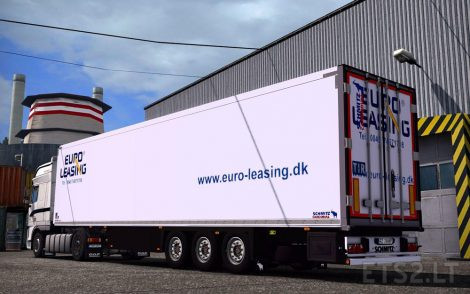 An other version of schmitz trailer.
-Skin
-AO
-Lightmask
-Wheels
-Addapted for 1.25
-Standalone
Have fun!
Credits:
ExCrimea, jekich1, alexart, pawel, ventyres, iskren, AVM Tomas
DOWNLOAD 33 MB