Tested version 1.20.x
Compatible version 1.19.x and 1.20.x
The trailer are standalone
Compatible with all DLC
The trailer are in the traffic
Compatible with all trailer pack
Credits: Bora, Donovan, Matdom1988, Fred_be
* Respect the download link *
DOWNLOAD 46 MB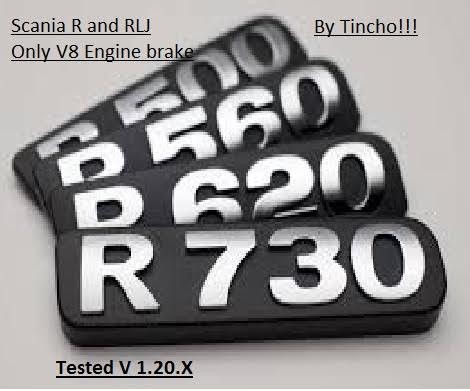 Tested in V 1.20.X new Engine Brake and more….!!!
Credits:
By Tincho!!!
DOWNLOAD 12 MB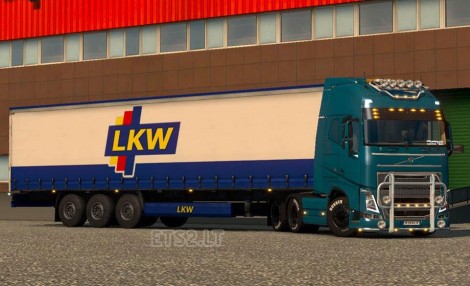 tested on 1.20 public beta.
:)
Credits:
KiLLer Modding
DOWNLOAD 184 KB

FotosHD:

It is a Scania R440 for ETS 2 by Hypia02 and Rafal.Scania has ligthmask and interior and wheel.Scania was tested on 1.19.
Credits: Rafal and Hypia02
Credits:
Hypia02,Rafal
DOWNLOAD 126.9 MB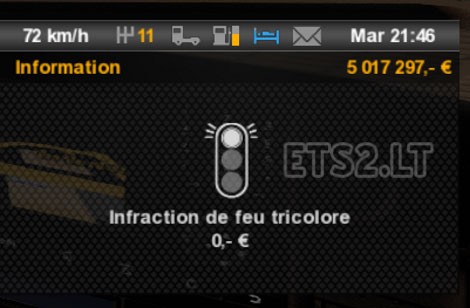 0€ Fines.
Install on your mods folder.
Work on 1.18.x, 1.19.x, 1.20.x
Credits:
iForeverHD
DOWNLOAD 4 KB
Makes license plates of many counties more realistic (new or changed allowed letter and number combinations, new age identifiers for UK etc.). For the full changes list, please see changes.txt in the archive.
This has been tested on ETS2 v1.19 and ProMods v1.96.
When enabling the mod in Mod Manager please use the highest priority (or at least higher than original ProMods files).
P.S. Sorry for poor screenshots quality. If the link displays page in Russian (this is Yandex.Disk, a Russian file hosting), just click on "Скачать" (it means "Download").
Credits:
Original files: ProMods team, Fix: hyst329
DOWNLOAD 0.2 MB

This mod changes the speed limiter to 110km/h !
Credits:
Air WP, SCS
DOWNLOAD 11 KB