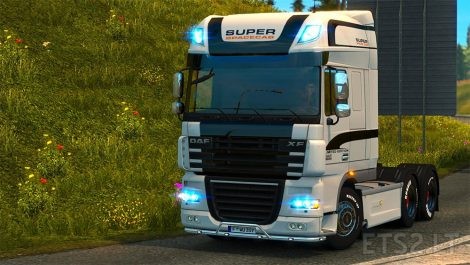 This mod adds new real sounds to all daf trucks!
Tested on public beta 1.25
Credits:
Crazy Squirrel
DOWNLOAD 6.7 MB

This mod adds new small mirrors!
Tested on Public Beta 1.25
Credits:
Crazy Squirrel
DOWNLOAD 1.3 MB

Changelog:
Fix for v1.25 !
Change the Interior Wheel !
Mod version: 3.8.0
Release date: 2016.08.26
Truck based on truck from game version: 1.24
Interior credits:
Idea, testing, support: GlenniBoy
Tweaking: davidzoli
Others: SCS Software (original models), SweetSoulSister (Steel texture, DeviantArt)
Exterior credits:
Mod authors: davidzoli, Flemming V and Capital (tandem chassis)
Fix for 1.25 Use that with higher priority than the original mod.
Credits:
davidzoli, Flemming V and Capital
DOWNLOAD 25.4 MB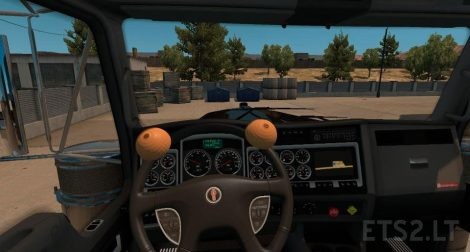 This is a very basic and simple mod created by an unknown modder which adds an hilarious boob knob to your steering wheel!
Item has been created using Blender Tools so will work with both OpenGL and DirectX
Have fun 😉
Supported SCS Trucks:
All!
Minimum Supported Game Versions:
ATS 1.4
ETS 1.25
Credits:
Anonymous Modder
DOWNLOAD 1.1 MB
Do not reupload, respect my work!
My FB page :https://www.facebook.com/MrSerbianTruck-1038733336137768/
My Flickr (ETS 2 Photos):
https:[email protected]/
Credits:
Mr.SerbianTruck
DOWNLOAD 21.4 MB