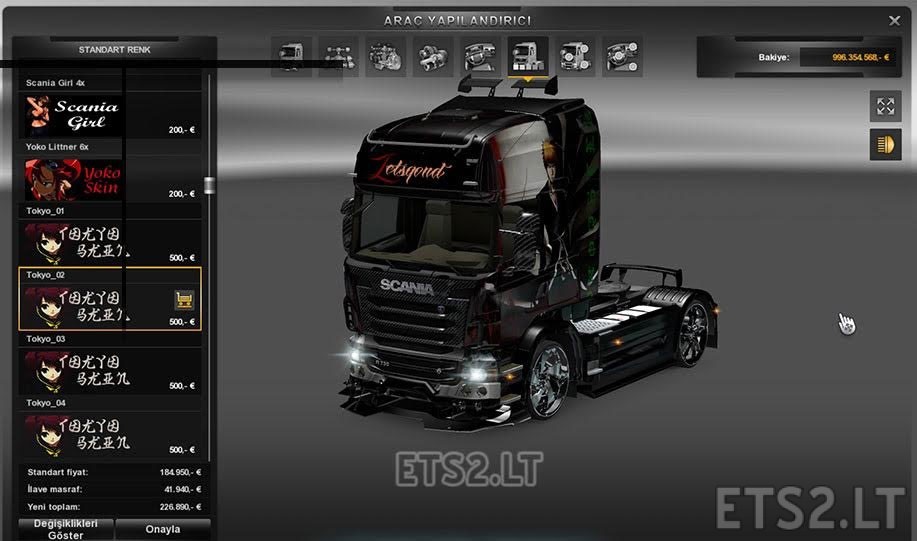 First, I know many of you will love :), I was talking about you for a long time I was taking pictures, etc. at the end of the "andrea" today I finished NFS does not conflict with any mod I would recommend it to those who want a truck, it runs smoothly.
For game versions: 1.24x, 1.23x, 1.22x
Enjoy it! 🙂
Credits:
98andrea98, kyto
DOWNLOAD 6.6 MB
EM 2016 skin for:
Volvo FH16
Volvo FH Globetrotter XL
Tested on 1.24.2s
Works with all cabs
Author: Kevin_02_
DOWNLOAD 7 MB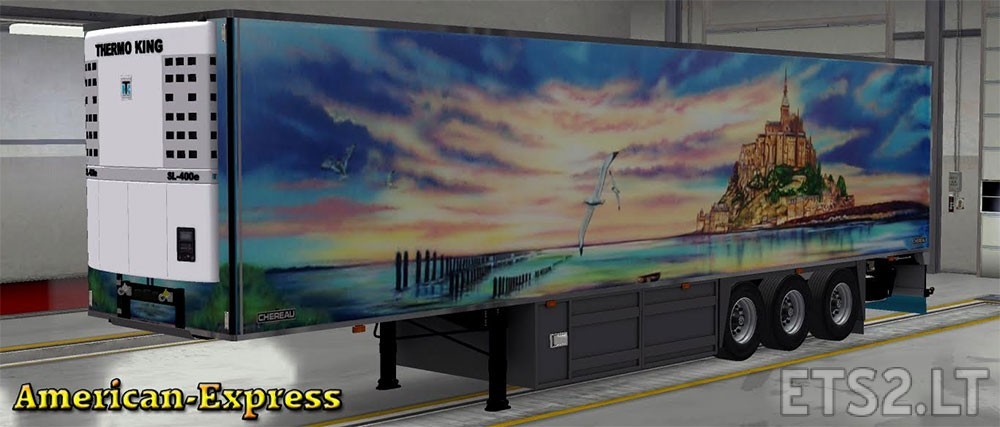 Standalone
Ai_traffic
10 Skins
Molotov & MDModding for the trailer
American-Express for the skin.
Report bug: [email protected] ( trailer )
Credits:
Molotov, MDModding & American-Express
DOWNLOAD 24.3 MB
Volvo 2012 White Interior
Tested on 1.23 and 1.24 work super
Credits:
Gile004
DOWNLOAD 135 KB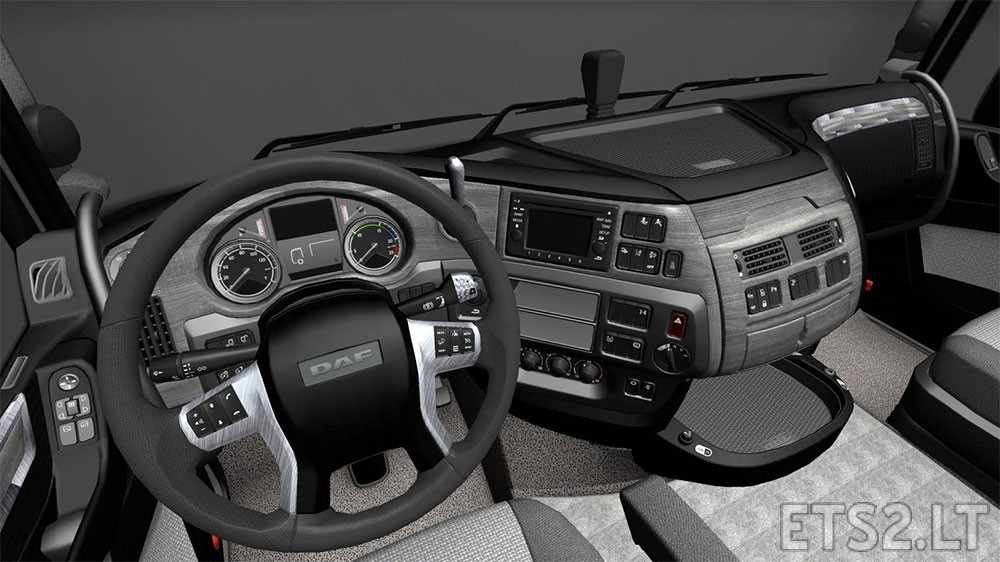 DAF E6 Grey/Black Interior
Tested on 1.23 and 1.24 work super
Credits:
Gile004
DOWNLOAD 489 KB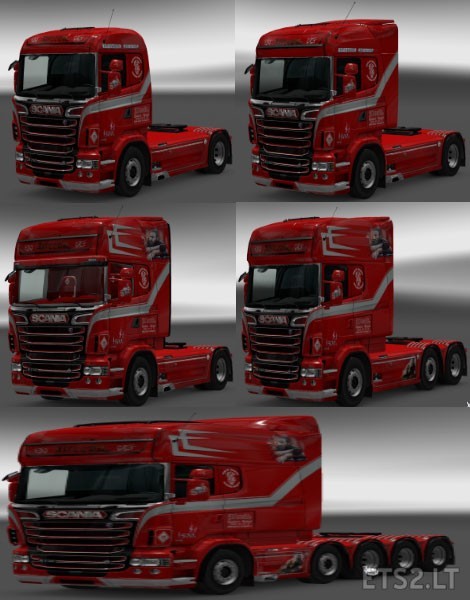 Weeda sons of anarchy paintjob pack for RJL scania R 6 series, suits all cabin. (on request)
tested on 1.24, scania rjl 1.5.2
Have fun
Credits:
zeeuwse_trucker
DOWNLOAD 3.1 MB