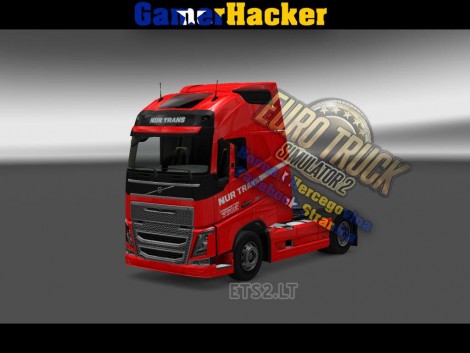 ->Ready for 1.19.x and New Mod Manager
->Complete Reedit and Improved
->For Globetrotter XL cabin
Like Us:
https://www.facebook.com/pages/Euro-Truck-Simulator-2-BiH-Stranica/522085814478248?ref=bookmarks
More skins on our group:
https://www.facebook.com/groups/1645232349030368/?ref=bookmarks
Credits:
GamerHacker
DOWNLOAD 159 KB
Skin maded for Ohaha Volvo fh16 v13.9r
Credits:
Alexandar _Lone_wolf
DOWNLOAD 0.5 MB
This is a smal mod, similar with my another mod, but this isn't a cistern. It is a normal trailer, a Profiliner.
He has Volkswagen an VW Golf decals on the side.
Is very easy to apply. He isn't compacted, is just copy to mods paste, activate, and drive!
He can delivery the empty trailer, Screws, Car engines and also Cobre (in english, copper)
I hope you enjoyed!
PS: It's just a trailer skin, very small and easy.
Credits:
JoaoSilva
DOWNLOAD 4.6 MB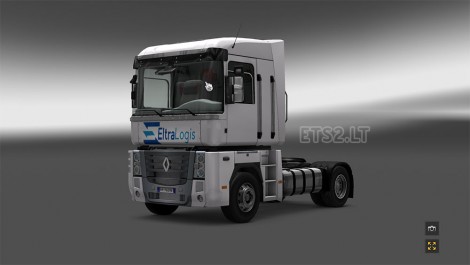 This is my mod for a virtual trucking company.Have fun and respect the download link.
Credits:
Monocromo
DOWNLOAD 62 KB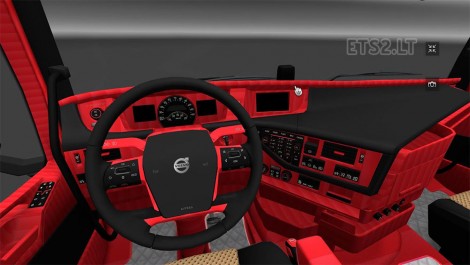 Have fun with this mod and respect the download link please!
Credits:
Monocromo
DOWNLOAD 0.7 MB
This skin is for Mack Titan truck.
Tested 1.18.
Credits : Андрей Васильев, vitalik062
Credits:
Skin : astus
DOWNLOAD 226 KB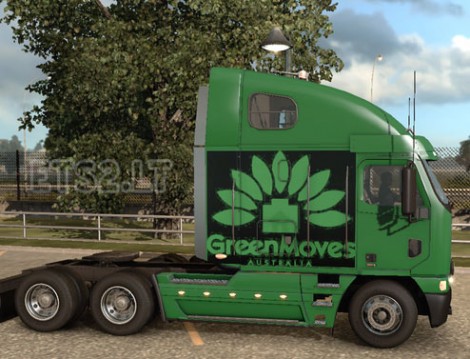 Greenmoves skin for the Argosy truck (request))
Credits:
skin=Rondo Original moders for the Mod
DOWNLOAD 5.36 MB