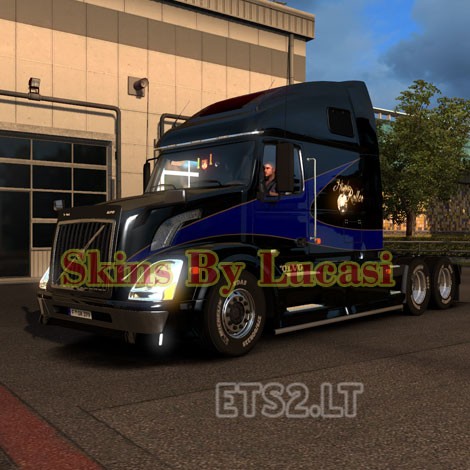 For use with the Volvo 670
Please keep original link and credit
Do Not Re-upload
I only upload my skins here on ETS2.lt if you see them elsewhere its not uploaded by me
Author: Lucasi
DOWNLOAD 21 MB

Tested Version 1.22.x
– Standalone
– AI Traffic
– Compatible with all pack trailer
– Compatible with all DLC
* Respect the download link *
Authors: TZ_Express, MDModding, Fred_be
DOWNLOAD 27 MB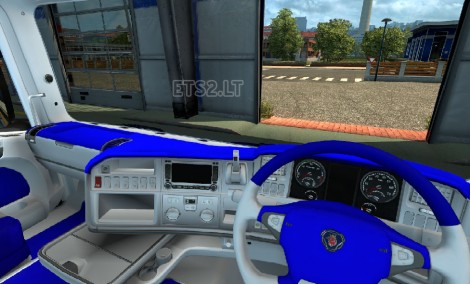 Scania r interior blue and white……
maybe make others different colours
Credits:
jack2015
DOWNLOAD 775 KB
Fallout 4 trailer skinned as best as i can get it. enjoy 😉
Credits:
jack2015
DOWNLOAD 39.9 MB
Handmade HOONIGAN skin for Volvo for who loves some tuning
Works on standart SCS Volvo.
I suggest you to use it with red wheels and white runner tyres.
Author: eyeofthetaylan
DOWNLOAD 5 MB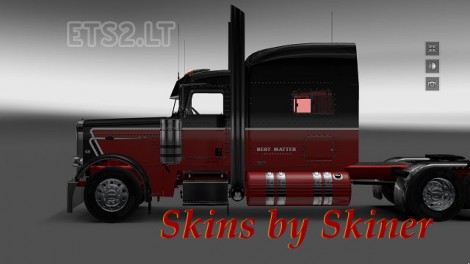 Bert Matter Inc. skin for Peterbilt Modified v1.9, 1.10 beta by Viper2 and v2.0 by AMT. For all types of cabs.
Please keep original link and credits.
Enjoy in the ride!
Credits:
Skiner
DOWNLOAD 21.4 MB