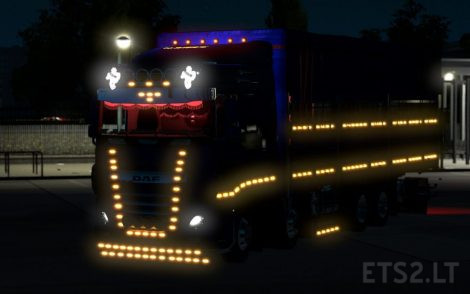 English:
Version: 1.28 1.30 1.31 It's working fine
Def: Harun Aras
Chassis: Hataylı
Edit: Harun Aras (Karşıyakalı)
Vehicles
Ao Coating
5 Pieces of different interior light O letter.
Car Motor Container
Axle Letter
Rocking Mats (Animated)
Animated Steering Wheel
Breaking the Tool and Playing the Pieces is Prohibited ..
Turkish:
Sürüm:1.28 1.30 1.31 Sorunsuz Çalışmaktadır
Def:Harun Aras
Şasi:Hataylı
Edit:Harun Aras (Karşıyakalı)
Araçta Bulunanlar
Ao Kaplama
5 Adet Farklı İnterior Işığı O Harfi.
Araca Ait Motor Sesi
Dingil U Harfi
Sallanır Paspas (Animasyonlu)
Animasyonlu Direksiyon
Aracı Kırmak Ve Parça Çalmak Yasaktır.. Hakkım Helal Değildir Kırana.
Credits:
Harun Aras (Karsiyakali)
DOWNLOAD 439 MB