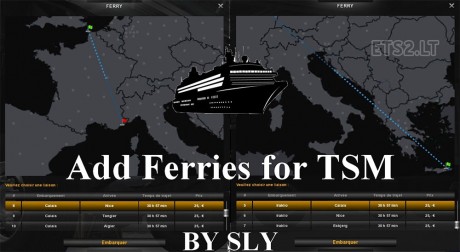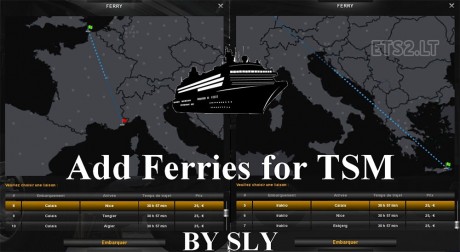 This is not a .scs Because tsm does not work properly with it.
Open the "TSM_Map_5_def & mat" file with Winrar or Winzip.
Go def / ferry /
Replace the files with the new by dragging them in the window.
Starting the game.
– If work here – Ok
– If not working here, disable the mod in the profile: TSM.
Start the game.
Return to the profile, activate the mod: TSM.
Start the game and there that works.
Credits:
TSM team – edit by Sly
DOWNLOAD 10 KB