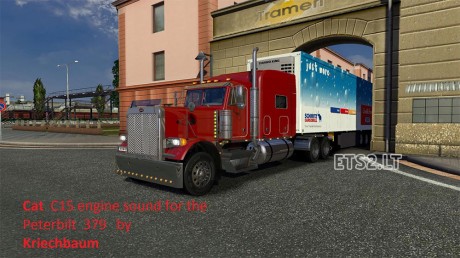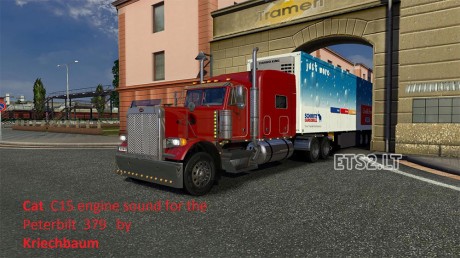 Hi all
Here's my C15 engine sound for the Pet 379.
It's an all in one, entire truck with sound. Can be found at Man
delearship.
Also, i fixed the problem who made the game crashing with the
Peterbilt 389. Now it's fully 100% compatible with all trucks.
A big thanks to Zolee who made this truck so shiny !
And of course to Conte and Stas556.
Reverse sound is from my friend JujuQcTrucker.
Enjoy.
DOWNLOAD 32.6 MB