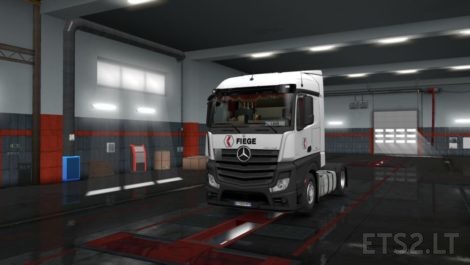 Mercedes Actros MpIV Fiege Skin
Credits:
Auto L
DOWNLOAD 18 KB
This is a Skin from A.WIRZIUS from Cologne for the Mercedes Actros MP2 from Valhein.
Tested on Version 1.34
Do not reupload.
Credits:
lkwfahrerfabi
DOWNLOAD 21 MB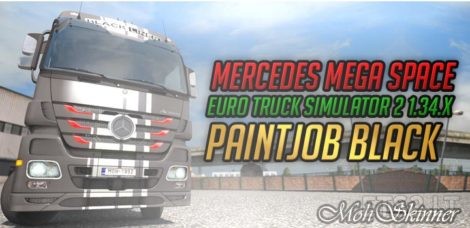 Extract winrar then put the scs file in ↓
My Documents → Euro Truck Simulator 2 → mod folder
Tested 1.34.x
Follow my page :
https://www.facebook.com/MohSkinner/
for more awesome skins & Radios & Horn & Tutorials
Credits:
MohSkinner
DOWNLOAD 195 KB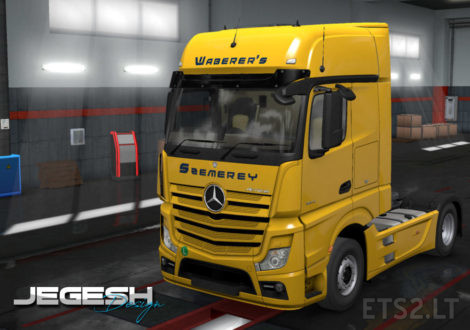 Mercedes 2014 Waberer's skin
Unlock level 0
Price 10000
Enjoy!
Credits:
Jegesh
DOWNLOAD 21 MB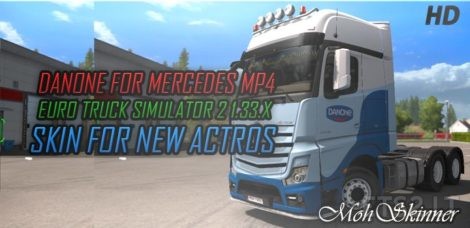 My Documents → Euro Truck Simulator 2 → mod folder
Tested 1.33
Follow my page :
https://www.facebook.com/MohSkinner/
for more awesome skins & Radios & Horn & Tutorials
Credits:
MohSkinner
DOWNLOAD 78 KB
Tarsin skin for Mercedes Actros 2014(MP4)
Credits:
Mitrutz
DOWNLOAD 21 MB