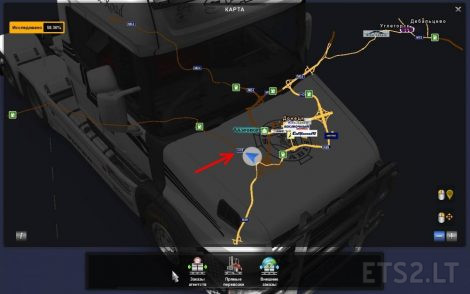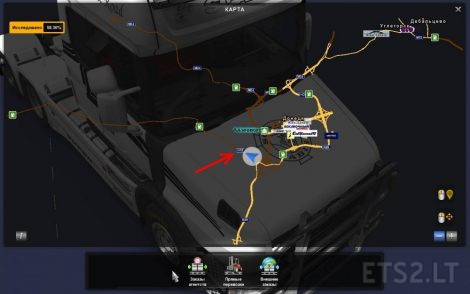 Mod opens a blocked road H15 in the Donetsk region.
The border of the region is equipped with special equipment, structures, extras. signs and lighting.
The route is working in the route advisor.
It is planned to open a section on the M04 highway and further in the Lugansk region.
Credits:
SlavikSD, Valera_T
DOWNLOAD 202 KB