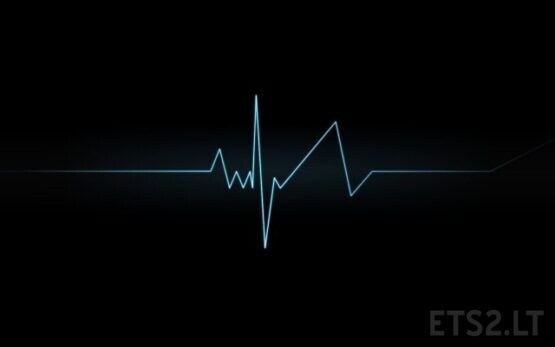 Add radios from Europe.
Put the file "live_streams.sii" in the folder "Euro Truck Simulator 2" in "Documents".
Working with:
– All map mods
– All DLCs
– TruckersMP, of course…
Official link – https://bit.ly/2YWEtgu 🙂
Keep original link and DO NOT REUPLOAD, please!
Complete state list is in the archive!
If you want to support me, contact me through the Steam: https://steamcommunity.com/id/qf_giulia/
Have fun! 🙂
Credits:
QF_Giulia