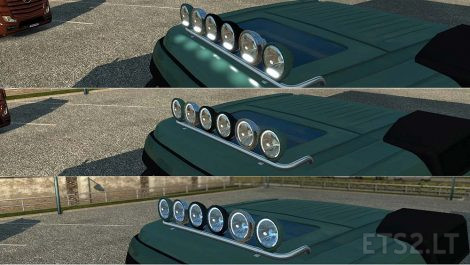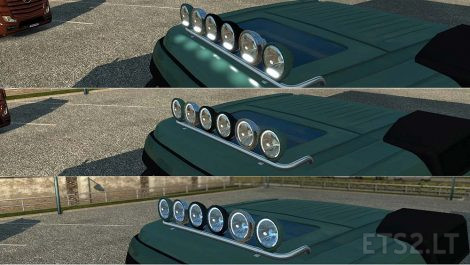 Hella Chomium (angel eye, leds) – chrome, painted, plastic
50keda's Hella Chromium lamp rework from 50k_addons mod.
Mod contains 9 lamp version.
Housing materials for all versions:
– Chrome
– Painted
– Plastic
Lamp versions:
– Angel eye with clear glass
– Angel eye with blue glass
– DRL leds with clear glass
Mod contains resources form other mod makers!
Credits:
50keda, abasstreppas
DOWNLOAD 2 MB