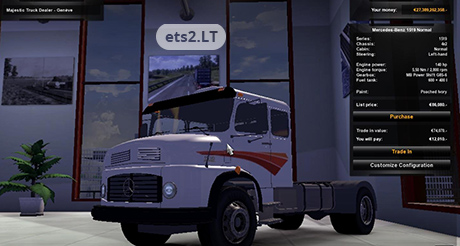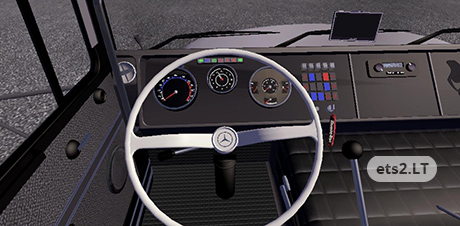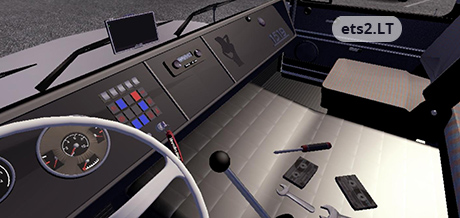 Update Mercedes 1519, Now With Interior, Antennas and Other Things entres, Reissued On Tonho.
What's the Mod?
– The Truck Does Not Replace Inside the Trucks and Game Adds Yes.
– Has No Interior (Who Knows, In Future Update).
– A Mirror To Be Equipped and Already In Workshop.
– Two Types of Booths, Shows How Images.
– Wheels Are Already Released In Workshop.
– Replaces Truck: Mercedes Benz.
– Colors Released In Workshop.
What's New in this update?
– Now Comes With Inner Self
– Among Other Things
– Aerials
– GPS
Credit GTS
Truck Converted To the ALH GTS: Obi-Wan Kenobi
Credit ETS 2
Reissued: Tonho Nunes
Conversion To ETS2: Carlos Silva
Engines and Transmissions: Erick Araujo
Collaboration: Lucas Mundit MoD and Junior
Tested and Approved
Version: 1.3.1 (Test Another Version)
Replaces Truck: Mercedes Benz
Game: Euro Truck 2
DOWNLOAD 15 MB