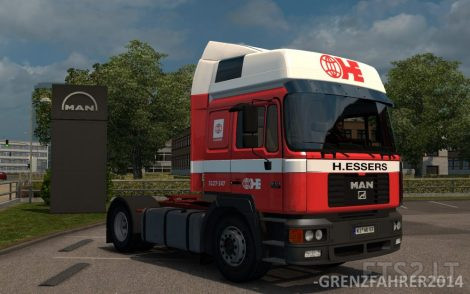 MAN F2000 H.ESSERS Skin
Works only whit: MAN F2000 19.604 8×4 Version 1.0.2
Please respect the download link! You can upload this file on other sites whit the original link, leave credits.
Have fun -GRENZFAHRER2014
Credits:
GRENZFAHRER2014
DOWNLOAD 5 MB
H.Essers Jupiler beer trailer, perfect for use with H.Essers truck skins
Credits:
Danny VR, SCS Software
DOWNLOAD 10 MB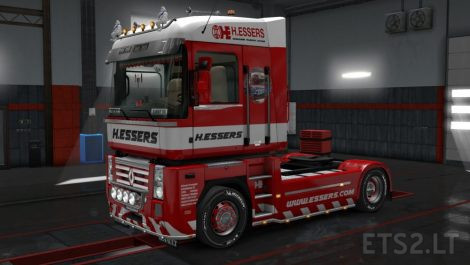 H.Essers skin specialy made for the knox_xss Renault Magnum v18.01 It workes on the standard Mag also but some images maybe not on the right place. (you find the knox_xss Renault Magnum on SCS Software forum)
Credits:
Danny VR, SCS Software and knox_xss
DOWNLOAD 829 KB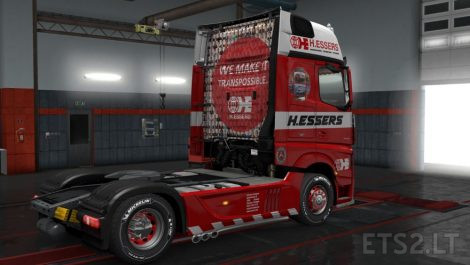 All new H.Essers Mercedes MPIV skin for your collection!
Credits:
Danny VR, SCS Software
DOWNLOAD 21.4 MB

A new skin for the MAN TGX from SCS skin
Credits:
Danny VR, SCS Software
DOWNLOAD 21.4 MB
H.Essers skin for the DAF Euro 6 (also for the DLC)
Credits:
Danny VR, SCS Software
DOWNLOAD 21.4 MB