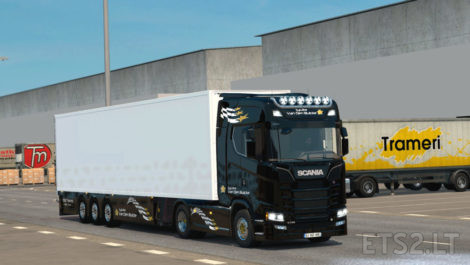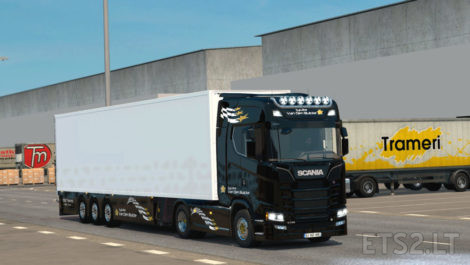 This mod reality of Air Suspension
– Compatible with all trucks
– Press "u" to move up or down
– This mod must be higher than any other physics mod
You can use this mod only with Euro Truck Simulator 2 v1.31.x/1.32.x Open Beta
If you share this mod, please use the original download link!
Thanks!
Have fun! ?
Credits:
Mr simba
DOWNLOAD 6 MB