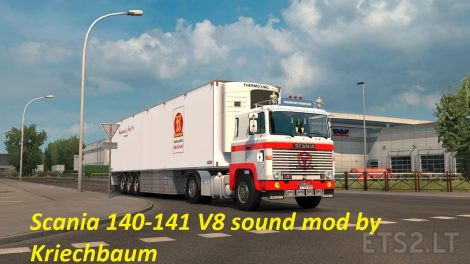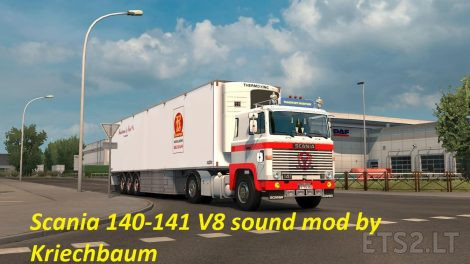 Hello.
I made a Scania 140-141 series V8 engine sound for the Shoofer's 2.0.
Scania 1st series.
I am happy today to share it with you.
This mod also adds a little bit of torque on the V8 engines, and better gear ratios for in game experience.
-Wipers delay has been fixed.
-Tachometer is more accurate.
-My new dryer air sound is in this mod as well.
Enjoy and drive safely 🙂
Credits:
Kriechbaum
DOWNLOAD 2 MB