Speed limiter 153 km/h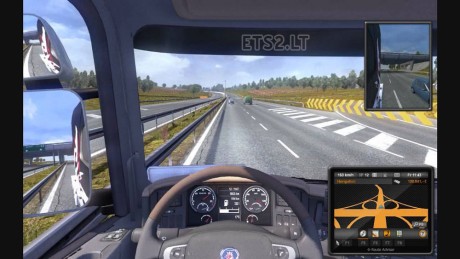 This mod is a little bit realistic. With this mod you can reach your truck speed 153 km/h, or 95 mp/h.
I tested on version 1.8.2.5 – 1.16.x version, so may work on this versions. Enjoy! P.S Don't write comments like " it's not a need for speed game" Yes, it's not NFS, but if you don't like this mod, don't write silly comments…. Bye and enjoy!
Author: Jasperwork
DOWNLOAD 3 KB
Popular mods