Steam Inventory Items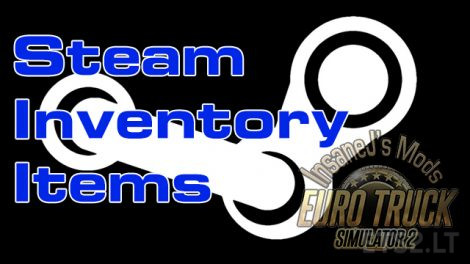 This mod enables steam inventory items for users truck only- .
This is def file only mod, more del files are in this base game. In theory this should also enable the items for non-steam users as well.
This mod will NOT allow you to sell/trade these items. They are independent from steam/wot.
Credits:
IJ's mods
DOWNLOAD 62 KB
Popular mods