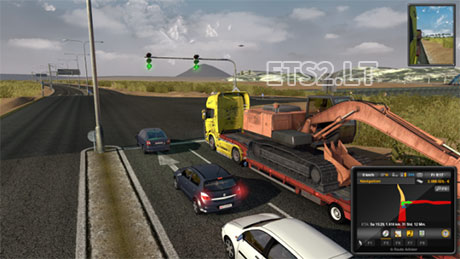 Description
Traffic sound louder. You hear the cars who overtakes you
better in cabin.
This mod is only for the TSM map 3.5
For normal maps search trafficsound.scs.
What is Change:
Soundvolumen in cabin louder.
Soundfiles from traffic louder.
Pitch/Frequence higher.
Worldmap: You see the complet map.
Turn indicator goes off earlier.
Tested with patch 1.48 and TSM map 3.5
Author: Bronco
DOWNLOAD 0.5 MB