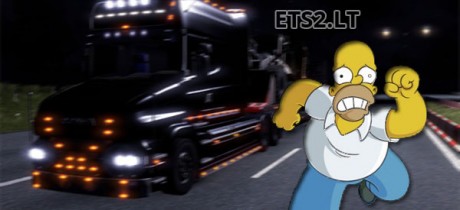 This mod is for those who are tired of all the unrealistically soft physics mods out there.
Suspension and cabin is softer. But not boatlike. Wanted the clutch to be more difficult to use and to get rid of some of the cvt transmission feel. So it forces you to start with lower gears now.
Should be used with pedals and manual transmission.
Author: mantab
DOWNLOAD 2 KB