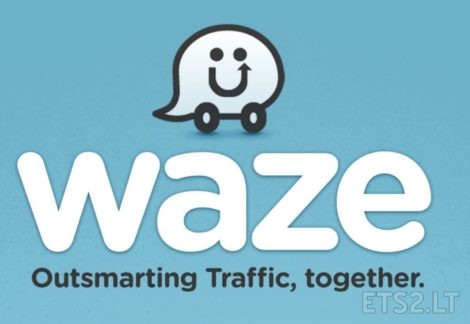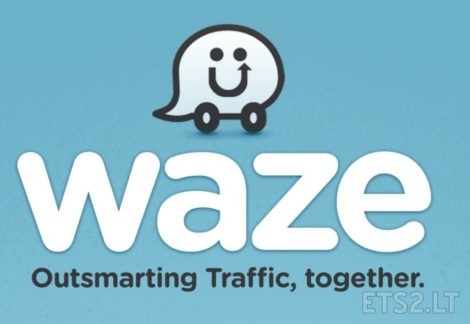 Welcome to my first mod ever.
This mod adds the Waze Jane voice to the GPS system in-game.
All the sentences used by the default game are not present in this mod because some of them are not used but Waze. I've replaced those sentences by sound effect used by the application.
Features :
– Navigation indication are announced earlier than with default game ( Not at the exact moment you turn, exit, or have to change way)
– 4 Different sentences to start your ride (All the one from the default waze) including one with 2 different voice tone
List of sentences replace by sound effect :
– U-turn
– recomputing (Use of the real sound used by Waze)
Plan for further update :
– More variety for "start" Now include in 1.1.0
– Fix of "exit now"
– Probably a replace of the "speed vocal warning" I found not really accurate but Waze don't have a proper one
Changelogs :
1.0.0 : Initial release
1.0.1 : Fix for the Keep Left and Keep Right ( Now working)
1.0.2 : Fix of a wrong name of the voice pack in game. The pack is now called English – Waze as it should (EMERGENCY FIX )
1.0.3 : – No new addition to the game
– Cleaning in the mod files to prevent further bugs
– Update of the voice pack name in-game, it's now sorted at top of the list
1.0.3.1 : Fix of a bug with the Steam Workshop version
1.1.0 : Add of 4 new sentences for "Start" including one with 2 different voice tone
Credits:
Oslo and Waze
DOWNLOAD 923 KB