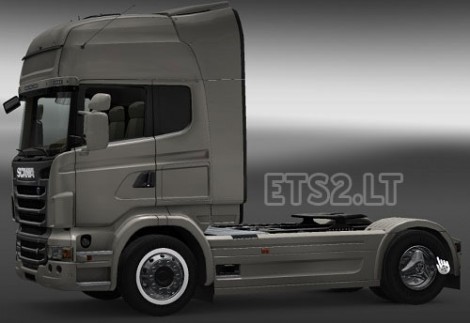 Wheel rim by nico G actualization 1.17 1.18 remplaced STEEL rim
Credits:
NICO G and davish
DOWNLOAD 0.8 MB

Well, here it is at last, the T800 BETA 2.0 skinned and a trailer combo – Yellow Freight.
Works with 1.18 (I had no issues of crashing when testing) the trailer is enabled in traffic.
Thanks goes to Kriechbaum for the BETA T800, and Zoso for teaching me how to do the skinning on this particular truck.
Just one combo file that's it.
Credits:
Bobbo662
DOWNLOAD 0.9 MB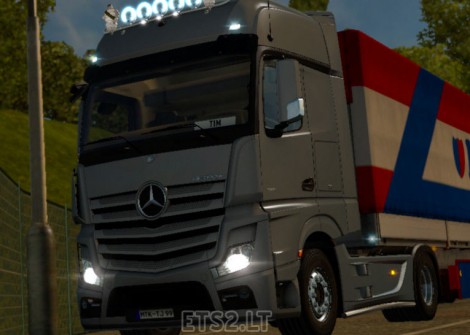 With the Mod of the turn signal sound of the new Actros is replaced.
Now you hear the real sound of the turn signal orginalen MP4.
-Mod Adapted to 1.18.0.9 (SCS has fixed the transposed digits. Retrieved from "1485" to "1845") for the new sound Turn Signals Sound available now (for higher horsepower numbers).
Credits:
heBaumLetsPlay, Sascha LKW Fahrnünftig
DOWNLOAD 26 KB
Vittel trailer.
Standalone trailer included in traffic.
Test on: 1.17x-1.18
Compatible with all trailers packs.
Credits:
PRN_FR ETS-Modding
DOWNLOAD 6.8 MB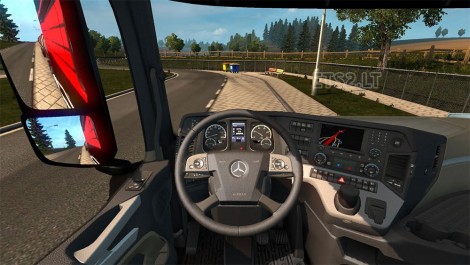 Good day everyone) I want you to submit a Sweet FX settings, which
were made ​​for myself, but I decided to post them. They are
compartible with graphic mods and even supplement them. These settings
change the graphic radically. If you do not like them, or your
graphics were better and so on, this one is the final configuration
and is not subject to alteration. If you wish, you can manually edit
it according your needs.
Tested on 1.18.x
Credits:
Dastagir
My first standalone trailer.
Hope you like it!
Credits:
CRO_Techn9cian
DOWNLOAD 3.6 MB