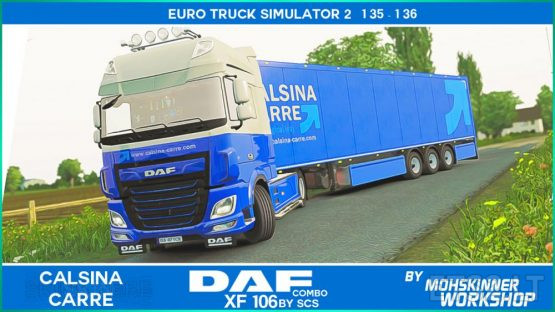 How to add Mod :
DocumentsEuro Truck Simulator 2Mod
————————————–
Install mod in Mod Manger :
Click 2 more And then you will find
that mod was activated successfully
————————————–
Version Game :
1.35.X
1.36.X
————————————–
I'm Here
blogspot
https://mohskinnner.blogspot.com/
Facebook :
https://www.facebook.com/MohSkinner/
Youtube :
https://www.youtube.com/channel/UCUOk5y5ZRYgWBW8lTO1kHLw
————————————–
Software :
ETS2 STUDIO
Photoshop cc 2019
————————————–
Credits:
MohSkinner Workshop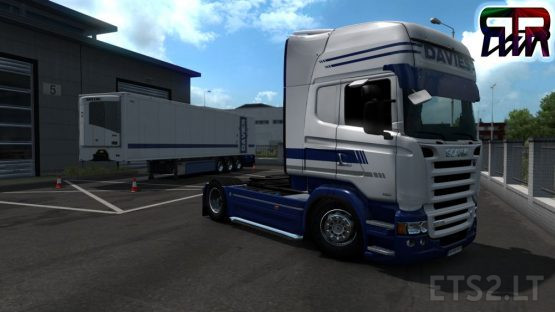 Works only on Topline cabin and SCS Coolliner single trailer.
Enjoy.
Donation link: PayPal.Me/VandallRTR
Reuploading prohibited!
Credits:
tyb33rk,SCS,RJL
DOWNLOAD 397 KB
Tested on 1.36
Used Rigid tandem addon 2.1 RJL
Credits:
Mohlin
DOWNLOAD 4 MB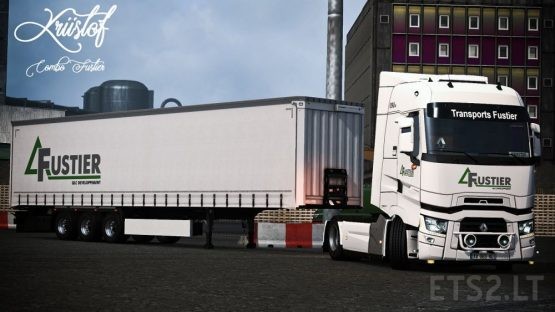 Hello.
Combo Fustier
Krone DLC and Renault T by SCS
Installation !!! Place Zip in your mod folder only
-Compatible All Packs Trailers
-Compatible Kriistof Pack Krone DLC
-Compatible All Skins Renault
Respect my work and LINK Please !
Credits:
Kriistof SCS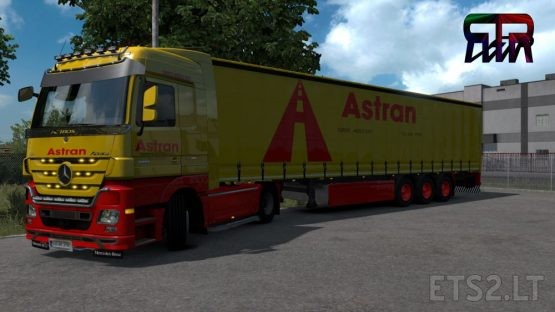 Paintjob works with Actros Tuning Pack too (but it's not mandatory) and the skin for the trailer is only for the SCS profiliner, enjoy.
Donation link: PayPal.Me/VandallRTR
Credits:
tyb33rk,SCS,ETS2Studio,The Redneck Ram,paint.net
DOWNLOAD 310 KB
Bud Spencer legend combo skin
skin is for Scania RJL
Credits:
Don-Karlo