You need full version of Piva Weather mod 5.0 for this addons.
Regular –
For NOHDR
2018-03-20
I'm tired of the sunny weather and decide to add more overcast skyboxes to my weather mod.
This addons do not remove sunny skyboxes, but change probability of overcast weather.
With very light fog (g_set_skybox 20) and kight fog (g_set_skybox 21).
Also added light rain with light fog for bad wetaher (g_set_skybox 9)
You can test this settings if you change skybox in command console with given commands
Climate mediteran was not changed, so on south Italy climate stay the same.
At first I want change climate for UK and Scandinavia, but it impossible to do without map update, so now I change default climate (and all others for ProMod map)
Credits:
Piva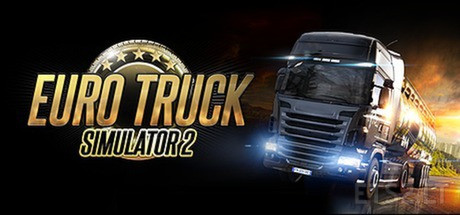 Fix Heavy Cargo dlc and oversize dlc trailer mass, Schwarzmüller dlc trailer added lift bridge
Credits:
fengshihao
DOWNLOAD 7 KB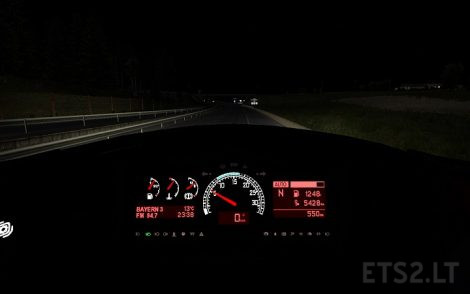 2018-03-19
Another one custom dashboard with optional interior and sound.
Dashboard contain engine brake, parking brake, low air, low fuel and damage indicators (red flash ball for both).
Highly recommended use this dashboard with dark interior (included in pack).
Also add custom truck stock sound (SCS sounds with a bit updated).
Credits:
Piva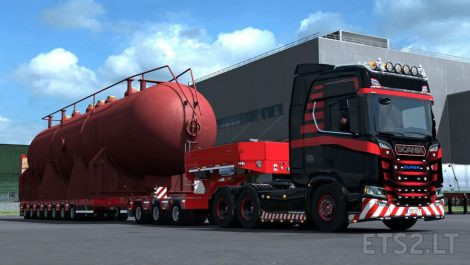 – All garages are improved to the maximum
No DLC needed
Profile (save game) Have XP (level) & Money
V1.26 to 1.30
– Tested with ETS2 last version [should work for all versions]
have lots of money high level buy all truck
enjoy…
Credits:
bustermoding
DOWNLOAD 297 KB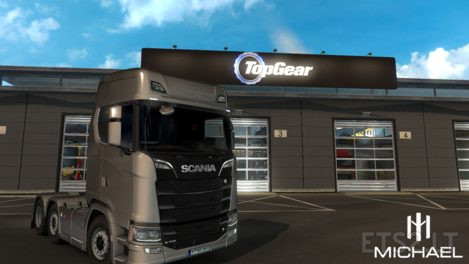 TopGear Garage by Michael
**********
*Support me:
www.paypal.me/MihaiPaval
*Follow me:
www.instagram.com/mihaipaval/
**********
Respect my work-DO NOT reupload.
Credits:
Michael
DOWNLOAD 78 MB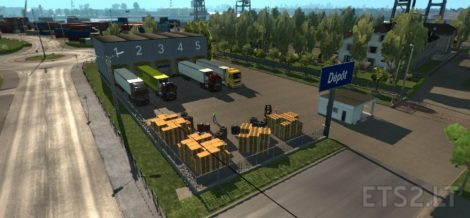 Here a new warehouse quite simple at Le Havre
Credits:
Ficfic
DOWNLOAD 364 KB