-This mod adds Garmin DriveSmart 50LMT navigator to the ETS2
-HD textures were used
-Navigator available in 3 colors: black, silver and truсk paint color
-Navigator has 3 positions to choose from: default, rotated left and rotated right
-Can be placed on the windshield and/or on the table
-Added bright background and improved icon for truck position on the map
-It is possible to place sun glare protective shield on the navigator
-Suitable for every truck, which have red windshield slots
Mod is tested on ver. 1.26.x. Should work on older versions too. Please do not reupload!
All my mods are free to download and will be distributed this way in the future too. However, If you appreciate what i`m doing and want to support my work, you can transfer any amount of money, using PayPal on this email: [email protected]
All donations are voluntarily! Every donation counts! Thank you!
Changelog for version 1.1
-Added possibility to place navigator on the dashboard;
-Background was change to bright one;
-Added authentic position location icon;
-Added possibility to put sun glare protective shield on the navigator.
Credits:
AlexeyP
DOWNLOAD 5 MB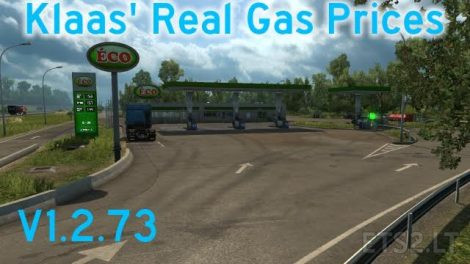 All right reserved to Klaas . Please do not repost this mod.
Changelog
– Gas prices adjustments (real prices from 16.02.2017)
+ Austria = 1.06 €
+ Belgium = 1.33 €
+ Czech = 1.11 €
+ Denmark = 1.34 €
+ France = 1.28 €
+ Germany = 1.20 €
+ Hungary = 1.20 €
+ Italy = 1.42 €
+ Luxembourg = 1.03 €
+ Netherlands = 1.34 €
+ Norway = 1.74 €
+ Poland = 1.02 €
+ Slovakia = 1.09 €
+ Sweden = 1.45 €
+ Switzerland = 1.40 €
+ United Kingdom = 1.43 €
SCS Forum: http://forum.scssoft.com/viewtopic.php?f=34&t=222861
Check my Economy Mod: https://ets2.lt/en/klaas-economy-mod-v1-4-0-1/
Credits:
Klaas
DOWNLOAD 53 KB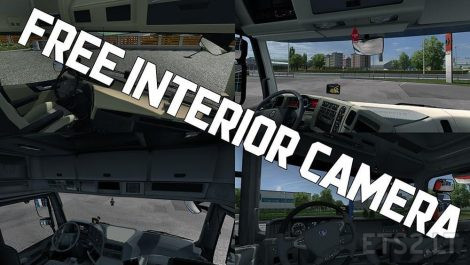 A new version
Fixed bugs
No Limited Camera for all the trucks
A test version 1.26
Credits:
kuzucuk
DOWNLOAD 10 KB

Fusca year 66 Brazilian beta
Works on version 1.26x test on other versions
Self-talk
Accompanies with the 2 trailer mod to be using along with the mod
You can buy at any dealership of the game
Converted to ETS2 by the ETSX group By Frank Brasil
Credits:
By Frank Brasil
trailers by: kirill73rus and HDTruck Team
DOWNLOAD 60 MB
Original passage of game
Level 109
Money € 382 KK
Garage in Marseille
Open to all transportation
Open all upgrades
Credits:
TSM Studios mods
DOWNLOAD 2 MB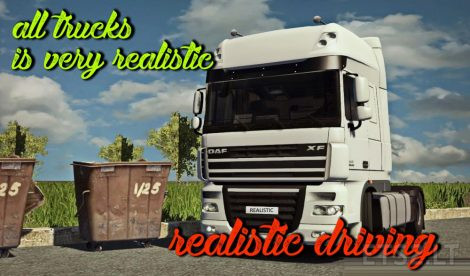 Realistic driving and physics for all trucks :
– realistic brake
– realistic acceleration
– realistic movement in curves
– realistic physics
It's perfect to play with HardCore mode ( if you want , not necessary)
PS : I am a truck driver and I know who a truck driving and who it move.
Don't reupload and don't change donwload link and author !
Credits:
Robert125
DOWNLOAD 39 KB