CHANGELOG:-
– Adapted for 1.36
– Reconfigured transmission
– Reconfigured engines
– Reconfigured chassis
– Added AdBlue power supply feature in the "T8" engine.
Known issue:
Metallic paints may have conflict depending on your DirectX version.
DO NOT EDIT
DO NOT CHANGE LINK
DO NOT REUPLOAD
Credits:
VakkoTeam, Nimit
DOWNLOAD 61 MB

**BETA STAGE FOR GAME VERSION 1.36x**
CHANGELOG:-
– Fixed minor errors
– Addition of Rear-Wheel-Drive (RWD) chassis
– Chassis reconfigured
– Engines reconfigured
– Removed UK interiors
Haven't tested this on 1.35, might work for sure.
DO NOT EDIT
DO NOT CHANGE LINK
DO NOT REUPLOAD
Credits:
Nimit, Berkay Pekesen
DOWNLOAD 140 MB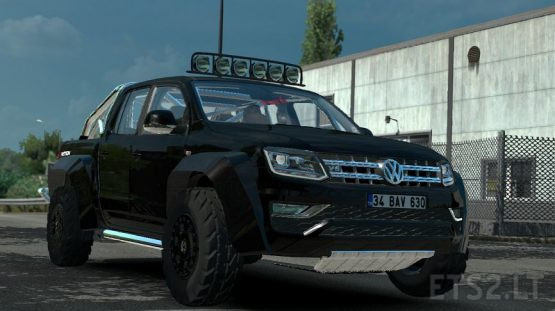 CHANGELOG
__________________
Dealer updates
Credits:
trzpro, yellow1441
DOWNLOAD 44 MB

CHANGELOG
_________________________
Dealer fixes
Credits:
trzpro, Radu Cristian
DOWNLOAD 32 MB

English:
Features:
Different Voices Are Available.
Various Rim Options Are Available.
Active Smoothly Running Animations Are Available.
Turkish
Özellikler:
Farklı Ses Mevcuttur.
Çeşitli Jant Seçenekleri Mevcuttur.
Aktif Sorunsuz Çalışan Animasyonlar Mevcuttur.
Credits:
Berkay Pekesen, Harun Aras, Erdem Kuzey
DOWNLOAD 46 MB

Tested on 1.35.x versions
You can buy it in Mercedes-Benz, Daf, Man, Volvo and Renault dealers
What's New?
– speed indicator upgraded
– color harmony in the interior
– DO NOT REUPLOAD
– DO NOT CHANGE LINK
If there is any problem/ recommendation please comment
Credits:
LazKopuz53
DOWNLOAD 116 MB