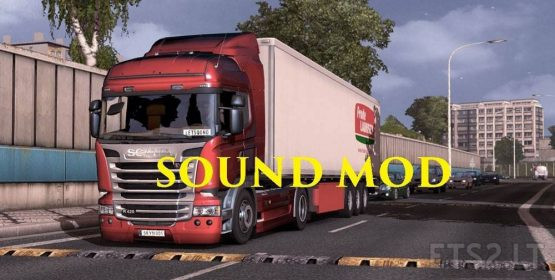 This mod changes various sounds.
You can change the sound of various places such as environmental sound, engine sound, AI sound, cabin sound. (Not applicable to some tracks.)
ver 1.35.x&1.36.x
Credits:
Kanapi Shipping
DOWNLOAD 116 MB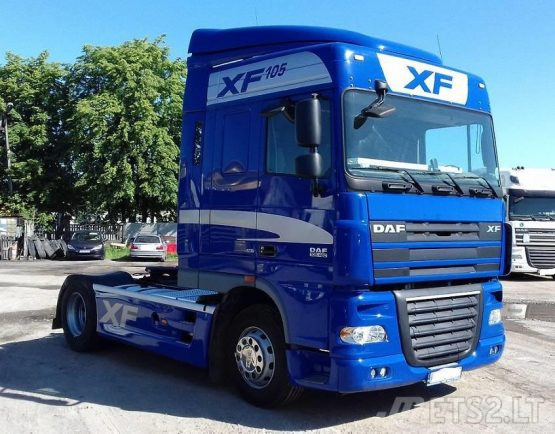 Hello guys;
This mod change daf xf105 engines and engine sounds with
new sounds
3 type of engine sound added(total 12 engines with different sounds)
Standart scs engines are euro 4.
mx_265k,mx_300k,mx_340k,mx_375k euro 5.
mx13_265,mx13_300,mx13_340,mx13_375 are usa paccar engines.
All engines torque curves,fuel cons,power,rpm ranges,prices reworked.
Usa paccar sound is kriechbaum sound.
Company trucks reworked with new engines.
Have fun
version 2.0:
Sounds balanced.
New air brake sounds added.
Voith..
Credits:
voith
DOWNLOAD 8 MB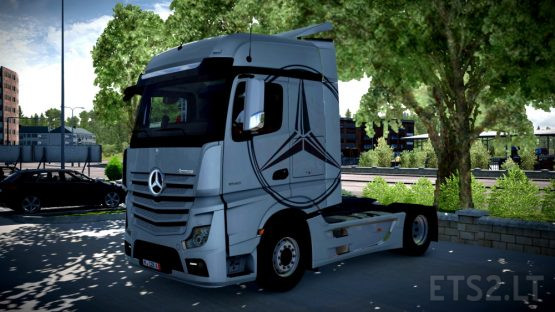 -changed HORN and AIR HORN;
-minor fixes
Credits:
Saec, SCS
DOWNLOAD 3 MB
******No copying******
Look my other skins
***My FB: https://www.instagram.com/floppysrb_/
***My steam: http://steamcommunity.com/id/floppy_serbia/
***My World of truck: https://worldoftrucks.com/en/online_profile.php?id=267411
Credits:
floppysrb, scs
DOWNLOAD 3 KB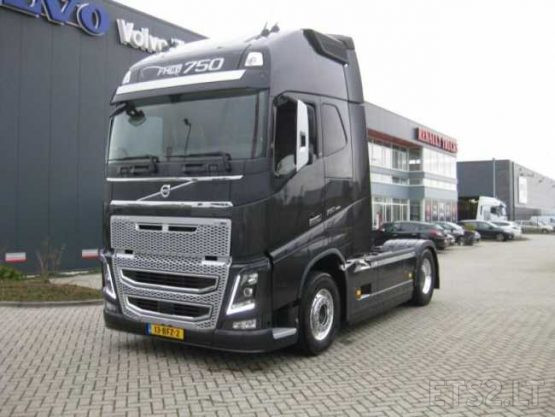 Version 1.0:
1.36 ets2 game version
Hi guys this mods change Volvo fh 2012(next gen)
16 liter D16 engines sounds change
All Engine sounds change(retarder,engine brake tho)
we dont touch air and gear etc pneumatic sounds
Note: This mod just change 16 liter engines sounds
Note2; This Mod work with Eugene volvo fh rework(I recommend this mod for volvo fans)
Version 2.0:
All pneumatic sounds added.(gear,air,brake)
Engine brake sound changed int engine sound adjusted.
Air and city horn added.
Have fun dont forget wash your hands!
ha så kul!
Voith
Credits:
voith,kriechbaum
DOWNLOAD 4 MB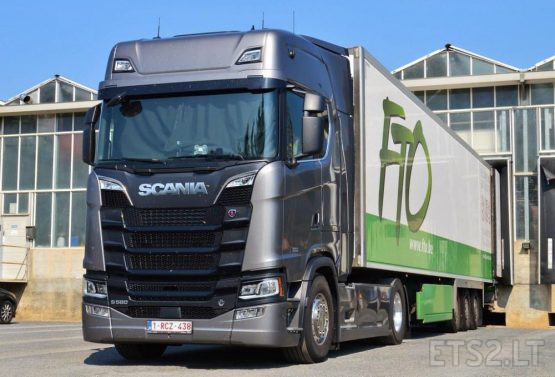 Competible 1.35-1.36
Hi guys this mod changes scs nextgen scania r and s v8 sound
this mod changes what?
-Scania nextgen r and s v8 sound.
-Scania nextgen r and s v8 start sound stop sound etc….
-Scania nextgen r and s v8 retarder sound.
-Scania nextgen r and s v8 turbo sound.
-Scania nextgen r and s v8 engine brake sound.
-Pneumatic gear air sound added.
-Scania nextgen r and s v8 opticruıse transmission sounds.
-And ı change headlight color xenon this mod tho.
-New horn sounds added engine brake sound adjusted.
-New interior sounds added.
-İnterior engine sound is more higher now THX VADER FOR ADVİCE.
-Start sound change.
-New air brake sound.
-Engine brake sound adjusted.
-Updated 1.36.
-TURBO SOUNDS LOWERED.
-Gear shift sound changed(int and ext).
-interior sounds adjusted.
-Engine sounds adjusted.
-Gear sound changed.
-R series have more interior sound than s series like real life.
VERSİON 9.0:
-İnterior engine block sound added.
-interior ventil sound added.
-New exterior engine loaded sound added.
-DONT FORGET THİS MOD MAKİNG FOR V8 engines
ıf you love this mod and wanna support me you can premıum download
in share mods
Dont forget wash your hands keep healty have fun
Credits:
Engineer
DOWNLOAD 14 MB