Tested Version: 1.26
Mixed Horn
Credits:
Samet Arıkan
DOWNLOAD 0.4 MB
It is a beta, so be patient please! Thank you.
Put the file "live_streams.sii" in the folder "Euro Truck Simulator 2".
There are 672 radios, in 10 different countries:
-Albania
-Armenia
-Austria
-Belarus
-Belgium
-Bosnia and Herzegovina
-Bulgaria
-Croatia
-France
-Spain
Credits:
Ficfic & thanks to Hugo Coytte
DOWNLOAD 15 KB
Put the file "live_streams.sii" in the folder "Euro Truck Simulator 2".
There are 75 radios.
Credits:
Ficfic
DOWNLOAD 2 KB

Wolf Exhaust
Edit: Samet Arıkan
Tested Version: 1.26
Credits:
Samet Arıkan
DOWNLOAD 50 KB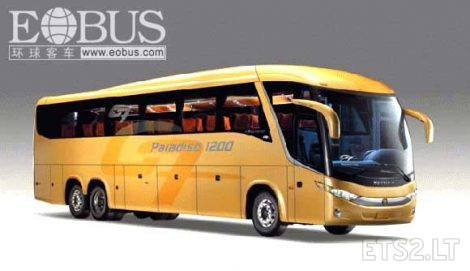 Have been thinking about buses having their own sounds rather than having default truck sounds. And here it is!
This mod adds sounds to the following buses:
Busscar Jumbuss 360 by Fabian Espinoza
Marcopolo ideale i770
Marcopolo g7.o500rsd
Man Irizar PB
Man Irizar New Century
Man Irizar i6 4×2 By thio Monicho
Irizar i8
Credits:
Taku Martin Dnyire
DOWNLOAD 43 MB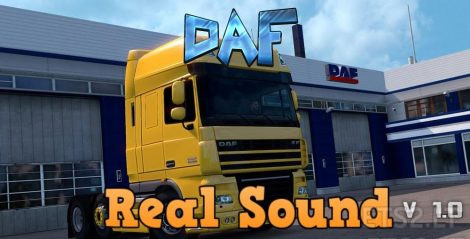 Daf XF 105 Sound
A reworked stock sound mod for the Daf XF 105.
Is very realistic sound .
Include engine , interior sounds ( siglas , horn etc) and air brake !
Please keep original link !
Credits:
Robert125
DOWNLOAD 4 MB