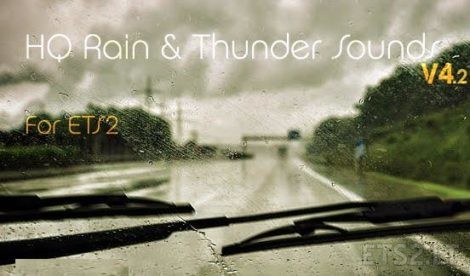 What's inside:
– Heavy rain fall sounds
– Long Random Thunder sounds 250 sec
– Windshield Rain Effect
– Rain Drop Textures
What's New:
– Windshield Effect Compatible with ETS2 v1.33
– New Thunder & Rain noises added
Credits:
Kairi-Akai
DOWNLOAD 9 MB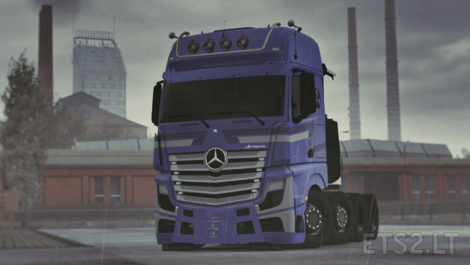 Hello,
My new Mercedes Actros Stock Sound is finished, i'am glad to share it with you today.
– The goal of the mod is to make the Mercedes Actros Sound feel like real life!
Installation: Place the unzip file into the euro Truck Simulator folder hosted on your documents.
THIS MOD REQUIRE HIGHER PRIRIOTY THAN OTHERS SOUND MODS
Credits:
BEVERLEY
DOWNLOAD 6 MB
Sounds for latest Classic pack by TrafficManiac, v2.3
new sound for Mercedes Benz 300 SEL, suitable also for other cars from the pack.
New authentic sound for Volvo 242
main pack is here
Credits:
Cipinho, TrafficManiac
DOWNLOAD 17 MB
Sounds for latest Jazzycat motorcycles pack version 2.1. new sound for one model (the 2nd scouter of the pack)
Credits:
Cipinho, Drive Safely, Jazzycat
DOWNLOAD 20 MB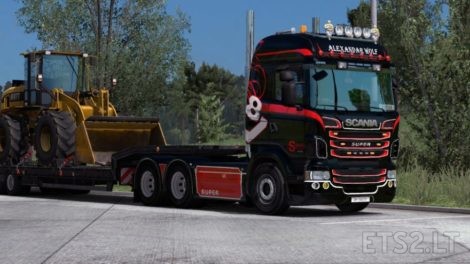 Hi everyone!
This mod change Inline-6 engine sounds for Scania R and Streamline.
Base sounds: SCS sounds and some Youtube videos.
I hope you enjoy!
Thanks!
Please! Respect the author of the mod and the original link.
Ver. 1.3:
— Fixed a problem (thump sound) with the engine running between 1200 and 1500 rpm.
— Improvements in interior engine sounds.
Forum
https://forum.scssoft.com/viewtopic.php?f=211&t=264178
Credits:
ricardogt
DOWNLOAD 3 MB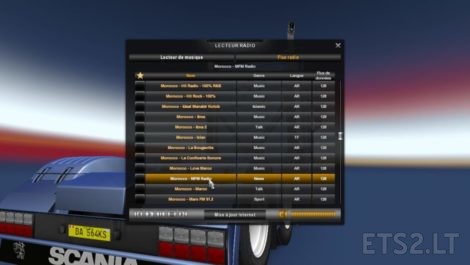 Extract winrar then put the scs file in ↓
My Documents → Euro Truck Simulator 2
Tested 1.33
Respect my work, if share keep the original link,
Liste Radios
Fix This Stations IzlanZik & Atbir & Med 1
Follow my page for more awesome skins:
https://www.facebook.com/MohSkinner/
Credits:
MohSkinner
DOWNLOAD 218 B