View Mods Categories >>
!! IMPORTANT !!
**Extract the folder
**Then put it into Documents > ETS2 > mod
Tested :
1.30.2.2
* Respect the download link *
– DO NOT REUPLOAD
– DO NOT CHANGE LINK
If there is any problem/ recommendation please contact me at:
More Skins Mods ici Here
https://www.facebook.com/groups/ETS2AR
Soon Trailer Naftal
Credits:
Melafdifi
DOWNLOAD 158 KB
!! IMPORTANT !!
1- Extract the folder
2- Then put it into Documents > ETS2 > mod
Tested on version 1.31
Credits:
Lyns
Credits:
Lyns
DOWNLOAD 414 KB
This is a new Mercedes Benz Trailer!
– Including AI Traffic
– Tested on 1.31 & 1.30 versions
Credits:
VS Mods
DOWNLOAD 5 MB
Fix for the truck KAMAZ 5320 on the game version 1.31.x
Put above the main mode
Credits:
sdonbass18
DOWNLOAD 10 MB
Raised spoilers.
Cables working!
5 Optionals number plates.
Removable wings.
You still need the original mod, my mod only contain necessary pmd, pmg and def files to add it to the original mod by Eugene:
https://forum.scssoft.com/viewtopic.php?f=35&t=185292#p388012
Put my mod above it.
If something its not working contact me but it was tested in a clean profile 1.31.
Thanks again to Eugene for let me edit his mod.
Enjoy!
Credits:
Eugene, Sogard3
DOWNLOAD 2 MB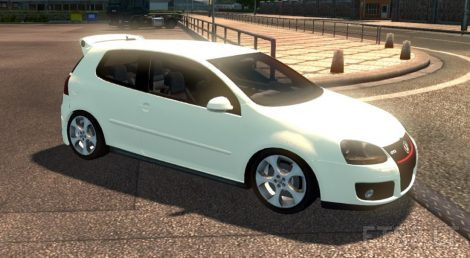 1 cabin 2 chases 2 motors 1 gearbox 1 interior 3 spoilers 4 rims 3 rear bumpers 4 side skirts 4 front bumpers New sounds New physics
Credits:
Metin Tınaz
DOWNLOAD 117 MB