ETS2 mods / Euro Truck Simulator 2 mods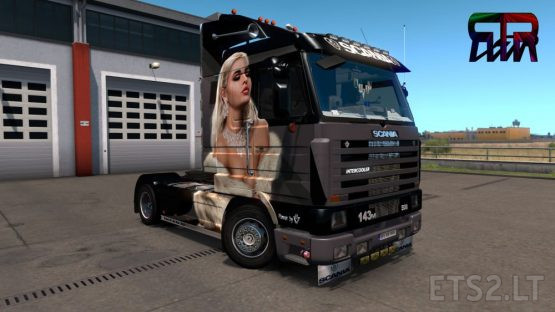 Main mod can be found at: https://forum.scssoft.com/viewtopic.php?f=35&t=187840&hilit=scania+143 . Enjoy!
Paintjob texture is an uncompressed 4k one.
Donation link: PayPal.Me/VandallRTR
Credits:
tyb33rk, Ekualizer, SCS
DOWNLOAD 472 KB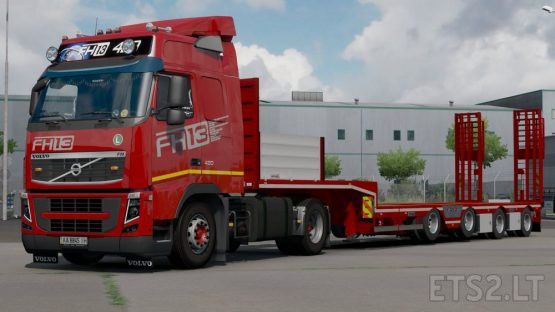 Hello guys, i am sharing with you my skin for Volvo FH16 2009 by Schumi.
https://forum.scssoft.com/viewtopic.php?f=35&t=266613
You can change color of Truck, reflective line and FH13 for any you like.
Please respect the authors job, when sharing keep the original link.
Credits:
SCS, Schumi, BogdanUK
DOWNLOAD 137 KB
Skin Joker for KAMAZ 5460/6460/65201/65117/4326/65221/6350 (Koral).
Test 1.36
Credits:
Narod
DOWNLOAD 5 MB
A1+Ulies
Targu Mures added roundabout real.
Credits:
GDN
DOWNLOAD 232 MB
Pack adds in traffic 102 trucks and BDF's (Mercedes Benz (MP2, MP4, Axor, Antos, SK, LK, NG, Atego), Scania (143M, 164L, P-series), Iveco Eurocargo, Trakker, Volvo (F10, FH12, FMX, FL7), MAN (TGA, TGS, F2000, TLF, Kat-1), Pegaso Troner, Tatra Phoenix, DAF CF, Renault (Premium DCI, Kerax, Major, C280), Ford F-Max, Sisu E14, various variants of bdf's and special trucks).
All standalone.
Works on any maps.
Tested on version 1.36.x
Compatible with all my packs.
Version 4.0 – added Mercedes-Benz Atego flatbed truck (different variants), fixed bug with texture for Mercedes-Benz Actros MP4 flatbed truck.
Credits:
Jazzycat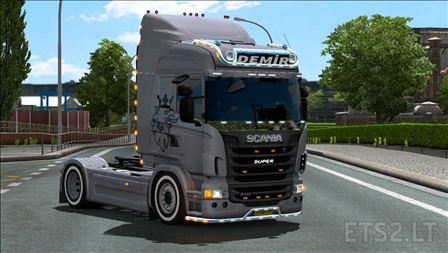 -2 horn
-sound
-interior light
-1.34,1.35,1.36
dont edit
dont reupload
Credits:
Haktan Demir
DOWNLOAD 28 MB