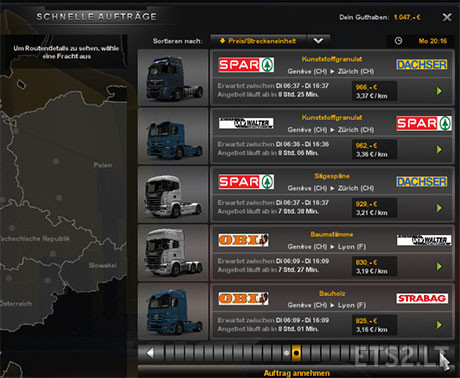 Economy_changes new mode tested in ets2 v1.28 by
share plz!!!
Credits:
jean57
DOWNLOAD 1.2 MB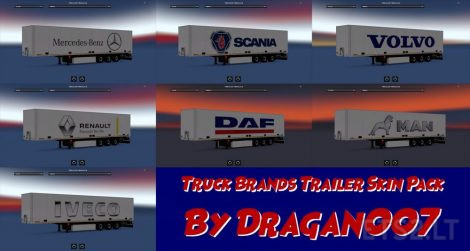 Truck Brands Trailer Skin Pack
7 Trailers in 1 mod file
Tested on v1.28.xx
Enjoy !
Credits:
Dragan007
DOWNLOAD 40 MB

Modersteller: DaviD_SRB
Modskinner: Ossi Gamer
Credits:
DaviD_SRB
DOWNLOAD 138 MB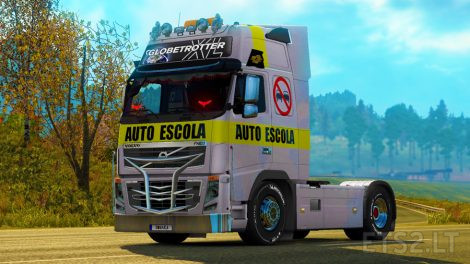 – This paintjob is for Volvo 2009 truck
– 1.28 tested
– Manifest files
Credits:
Bart
DOWNLOAD 350 KB
Skin Pack for Volvo FH 2012 by Eugene & Schmitz SKO FW by obelihnio. Download links for truck and trailer included in the archive!!!
*Game Version: 1.28
*4k truck skin
*2k trailer skin by obelihnio
*mod replaces the default yellow trailer skin with the Waberer's skin (skin can be found in every company)
HQ screenshots here: https://www.flickr.com/photos/gripshotz
*PLACE MODS ABOVE TRUCK/TRAILER IN THE MODS MANAGER!!!
Credits:
R3AP3R
DOWNLOAD 936 KB

ENG
>Car Me Edited.
>Convert By Kerem:
>Pamukkale Skin: BaranAyaz
>Not:Car No Paintable And No Working Pamukkale Skin.
TR
> Öncelikle Aracın Editi Bana Aittir.
> Çevirme BY Kereme Aittir.
> Pamukkale Skinide Baran Ayaza Aittir.
> BYKeremden İzin Alamadım Mesaj Attım Ama Cevap Vermedi >Eğer Bu Konuyu Görürse Onunla Anlaşırız.
> Araçta 1 Günlük Emeğim Var.
> Aracın Özelliklerini Kendiniz Göreceksinizdir.
> Not:Araç Boyanamıyor Ve Pamukkale Skinide Çalışmıyor.
> İyi Oyunlar
Credits:
Convert: BYKerem Pamukkale Skin: BaranAyaz Edit İstanbul Version: MeteGGN
DOWNLOAD 8.1 MB