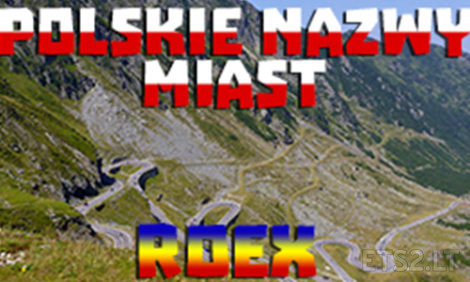 Mod for polish city names. Works if you use RomaniaExtended for version 1.33/1.34
Mod na polskie nazwy miast. Działa jeśli używasz RomaniaExtended na wersji gry 1.33/1.34
Credits:
wojson
DOWNLOAD 132 KB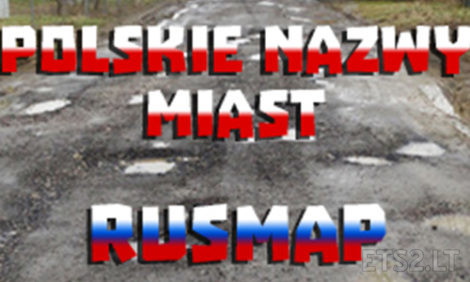 Mod for polish city names. Works if you use Rusmap for version 1.33/1.34
Mod na polskie nazwy miast. Działa jeśli używasz RusMap na wersji gry 1.33/1.34
Credits:
wojson
DOWNLOAD 99 KB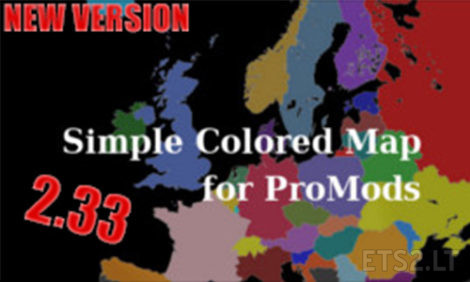 Simple Colored Map for ProMods 2.33!
version: 1.1
You do not know where you are?
If the maps are color-coded, the border between countries will be obvious.
Now is the time to cover the whole Europe!
Credits:
PigeonBB, wojson
DOWNLOAD 27 MB
The skin is for Scania Streamline from SCS only!
Don't post the mod without my credits!
Mod tested on 1.34.x.x !
Hope you'll like it!
Credits:
Raeveen
DOWNLOAD 21 MB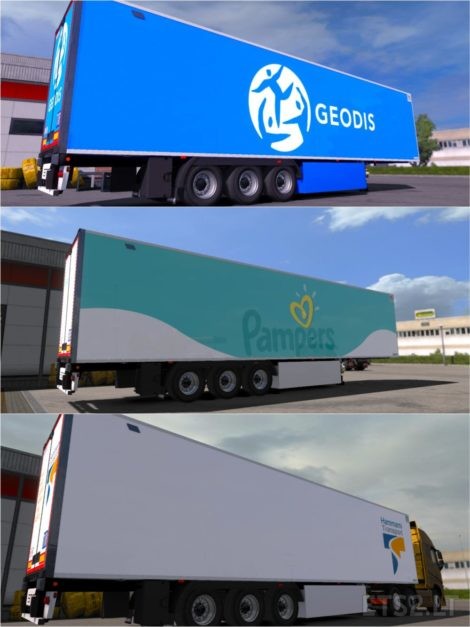 Extract winrar then put the scs file in ↓
My Documents → Euro Truck Simulator 2 → mod folder
Tested 1.34
Trailer Lamberet SR2 v 4.0
https://ets2.lt/en/lamberet-sr2-v-4-0/
More Images :
https://www.flickr.com/photos/[email protected]/
Respect my work, if share keep the original link,
Follow my page :
https://www.facebook.com/MohSkinner/
for more awesome skins & Radios & Horn & Tutorials
Credits:
MohSkinner
Credits:
MohSkinner
DOWNLOAD 584 KB
Vehicle: Scs
Edit: Semih Köseoğlu
Gland: Leti7kedil
Windbreaker: Scs
Other Parts: ???
Works in all Scania galleries.
In the gallery, select Scania streamline.
Choose the Highline cab.
Delete the sun visor and the front mirror in the gallery.
If you have problems with the paint, turn the game off and on.
Version 1.34 and 1.33 runs smoothly.
Credits:
Semih Köseoğlu
DOWNLOAD 63 MB