ETS2 mods / Euro Truck Simulator 2 mods

Updated 1.36 game vers.
Author: Kadir Yağız
Credits:
Kadir Yağız
DOWNLOAD 68 MB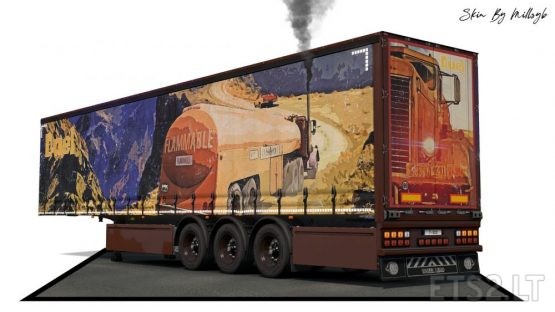 For Version 1.36
Standard Curtainsider Only.
Happy Trucking !!!
Credits:
Millsyb
DOWNLOAD 9 MB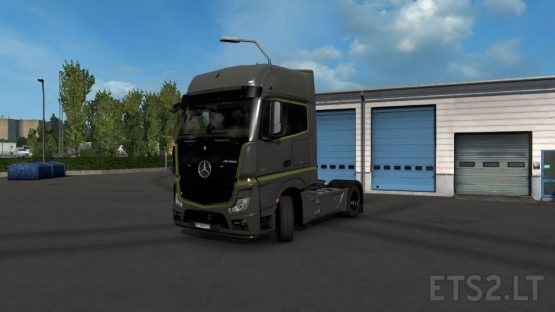 Hello
today I'm reuniting a new mod: a skin mercedes actros ultimate
thank you for not copying the mod
good game
Credits:
esteban01
DOWNLOAD 5 MB

English
İnformation: The Vehicle is the Only Factory in the World Made by RAL 2005 Paint Coded (Phosphorus Orange) Vehicle. The vehicle is currently in the MMPower Garage in Kayseri.
Features:
1) Compatible with Euro Truck Simulator 2 (1.35 – 1.36) Version.
2) Two Chassis Are Available. (Normal – Flat)
3) Real Engine Sound Available.
4) Real Interior Available.
5) Independent (Standalone)
6) Window Film Available.
7) Optional Hood Available.
Animations in the Vehicle;
-Signal Arm Animation.
-Wiper Arm Animation.
-Delete Animation.
-Warning Lights Animation in the Display.
-Quad Key Animation.
-Hand Brake Animation
WARNING
Editing is Strictly Prohibited.
The vehicle comes out at the mod dealer.
Turkish
Bilgilendirme: Araç Dünyada Tek Fabrika Çıkışı RAL 2005 Boya Kodlu (Fosfor Turuncu) Araçtan Esinlenerek Yapılmıştır. Araç Şuan Kayseri'de MMPower Garajında Bulunmaktadır.
Özellikler:
1) Euro Truck Simulator 2 (1.35 – 1.36) Versiyonu İle Uyumludur.
2) İki Adet Şasi Mevcuttur. (Normal – Basık)
3) Reel Motor Sesi Mevcuttur.
4) Reel İnterior Mevcuttur.
5) Bağımsızdır (Standalone)
6) Cam Filmi Mevcuttur.
7) Seçenekli Kaput Mevcuttur.
Araçta Bulunan Animasyonlar;
-Sinyal Kolu Animasyonu.
-Silecek Kolu Animasyonu.
-Silecek Animasyonu.
-Göstergedeki İkaz Işıkları Animasyonu.
-Dörtlü Tuşu Animasyonu.
-El Freni Animasyonu
UYARI
Düzenlemek Kesinlikle Yasaktır.
Araç mod bayisinde çıkmaktadır.
Credits:
Harun Aras, Berkay Pekesen
DOWNLOAD 76 MB
-sound
-interior light
–
Don't edit
Don't reupload
1.34-1.35.-1.36
enjoy
Credits:
Taha Inanli
DOWNLOAD 35 MB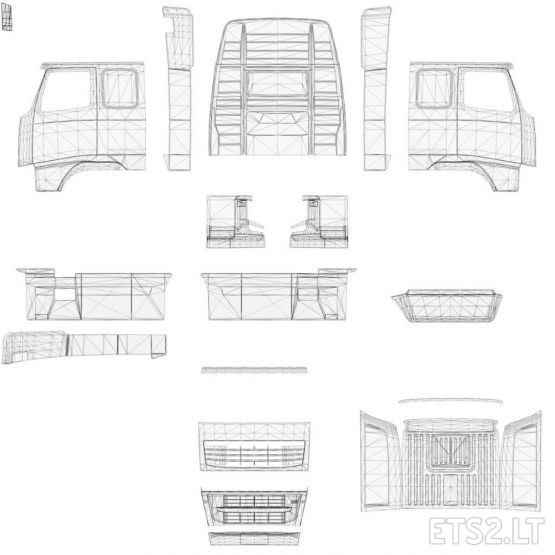 Template for Volvo FH&FH16 2009 v1.5 [Schumi] [1.36]
Credits:
SCS, Schumi
DOWNLOAD 17 MB