Pack adds in traffic 27 new models of buses with 336 skins (Setra, Neoplan, Volvo, Man, Mercedes-Benz, Ikarus, Ayats, Irizar, Temsa, Jelcz, Caetano).
All standalone, works on any maps.
Compatible with all my packs.
Tested on version 1.28.x
Version 2.7 – added new skins for Setra 516.
Credits:
Jazzycat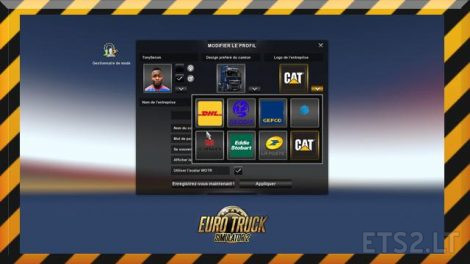 This mod replaces the icons of the companies in the profile,the icons real European companies.
Credits:
The Black Serum
DOWNLOAD 76 KB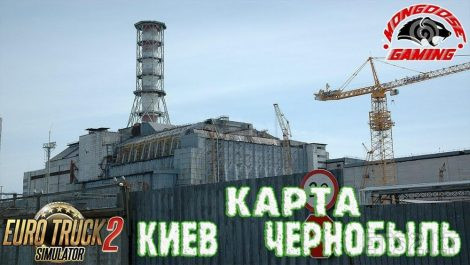 Changes in 1.1
Map updated to version 1.1
– The map now works without DLC
– Fixed visual errors
The map was made based on the route Kyiv-Chernobyl.
The distance from the extreme points of the map is 230 km.
The map includes two districts: Vyshgorodsky (the cities of Kiev, Vyshgorod, Demidov, Dymer, Stary Petrovtsi, Katyuzhanka) and Ivankovsky (Ivankov, Katyuzhanka, KP Dytyatki, Chernobyl).
Installation: see in the video
For the operation of the card, it is necessary that the DLC "Scandinavia"
Plot: Take the cargo from Kiev, take it to Dymer, then follow the plot from Dymer (or another city) to Chernobyl. Then from Chernobyl back to Kiev.
The roads were made diverse, there are potholes, irregularities, rather insidious places where one must be very gorgeous.
The economy and traffic were also adjusted to Ukrainian (traffic in terms of the amount of transport). In two districts different economy, fines, prices for diesel fuel, etc.
The map is planned to be finalized and expanded.
New tracts from the Kiev and other regions of Ukraine are planned.
Credits:
Bogelman Dmitry (Bogelma)
DOWNLOAD 38 MB

>- Merceses Benz Truck Gallery
> – Cabin accessories
> – Paintjob
> – Original Interior
> – 1.28 work
Credits:
KSNLKL_Portakal
DOWNLOAD 143 MB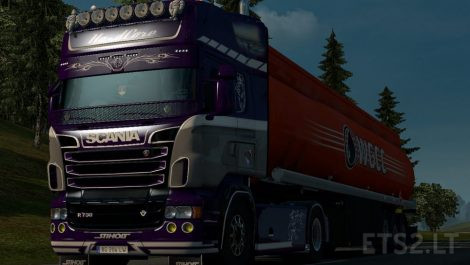 Skin is maded for a Scania RJL truck mod
respect authors work please do not reupload
enjoy!
Credits:
Alexandar Lone Wolf
DOWNLOAD 435 KB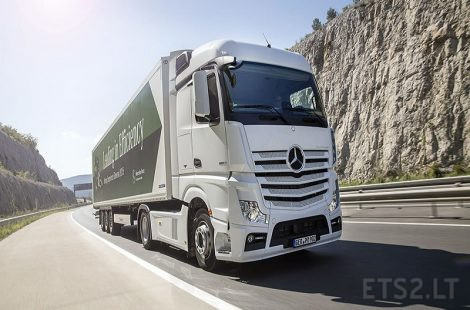 -Tested-Versions-1.28
-Enjoy.
Credits:
OxyGen, Kriechbaum
DOWNLOAD 8.2 MB