This mod requires ETS2 1.31;1.32; 1.33.x ; 1.34.x; 1.35.x
follow me :
https://alexdmod.blogspot.com/p/alexd-flare-and-5500-lights-for-all.html
https://www.youtube.com/channel/UCNQUUf21ntYwtktsE5xUCHg/?sub_confirmation=1
This Mod Contain :
5500 K Lights and Flare for all trucks ( included ai traffic just flare )
Daf XF
Daf XF Euro 6
Iveco Hiway
Iveco Stralis
Man TGX
Mercedes Actros
Mercedes Actros 2014
Renault Magnum
Renault Premium
Scania R4
Scania RS
Scania R
Scania T
Scania Streamline
Scania S & R 2016
Volvo FH 12 & 2012
Man TGX Euro 6
DONATION :
https://paypal.me/alexdedu
https://steamcommunity.com/tradeoffer/new/?partner=391506372&token=w7cyJrh-
Credits:
ALEXD
DOWNLOAD 289 KB

TÜRKÇE:
Bu mod Kapitan Kriechbaum ve Oxygen tarafından oluşturulan Scania v8 ses modunun düzenlenmiş ve iyileştirilmiş halidir. 1.35 sürümünde sorunsuz çalışmaktadır.
ENGLISH:
This mode is an edited and improved version of the Scania v8 audio mode created by Kapitan Kriechbaum and Oxygen. It works fine in version 1.35.
Credits:
Muhammet(TURKEY),Oxygen, Kriechbaum
DOWNLOAD 6 MB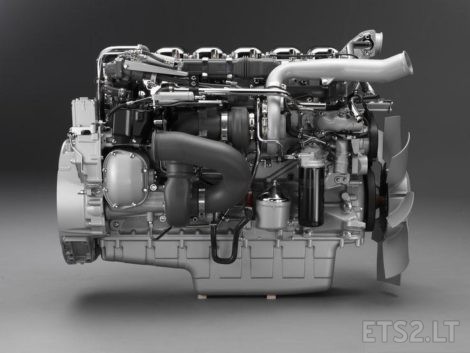 Version: 1.0.
– Scania streamline and r new v8 sounds with jake brake
– Adjusted scania s and r engine sounds.
Version: 1.1.
-work ın 1.35
-improved and adjusted interior sounds
ı share youtube test video you can sing that melody there 😛
ıf you love my sound mods you can support me for next mods
webmoney wme:E895382052601
Credits:
engineer
DOWNLOAD 11 MB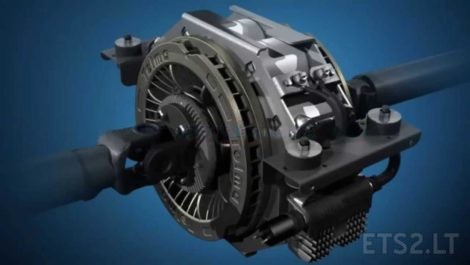 Hi guys this mod change scs iveco hiway retarder and engine brake sounds with real ones
HAVE FUN!
Credits:
engineer
DOWNLOAD 1 MB
skin for Scania S high roof Tomo transport with Ekeri ownable trailer,mods needed:50k legendary addons,Ekeri trailer by kast,Scania S&R Extended Front Bumper 1.31.X,bullbar Hypro by 3DMA,;you can share this mod on other site BUT USE ONLY THE ORIGINAL LINK,PLEASE RESPECT THE WORK OF OTHER PEOPLE !!!
Credits:
vlad_ivzh,Leonox
DOWNLOAD 1 MB
Tested on v1.34 and v1.35.
Enjoy!
Credits:
Dragan007
DOWNLOAD 290 KB