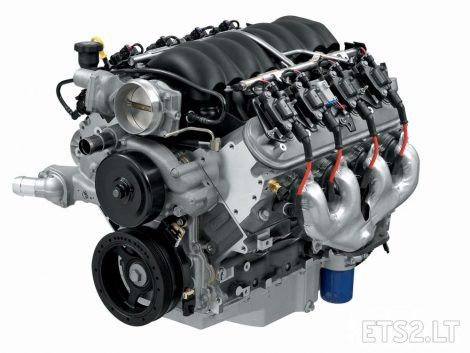 12000 ENGINE FOR ALL TRUCKS
i'hope that you liked him
Credits:
sami45
DOWNLOAD 14 KB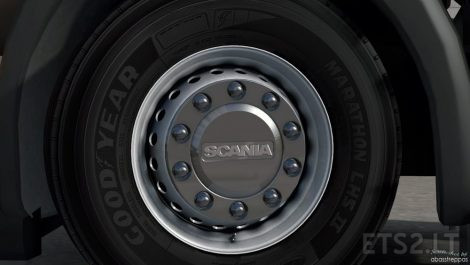 Scania Exclusive Wheels
i'hope that you liked it
Credits:
hama2017
DOWNLOAD 1 MB
Sunshield modifications for Actros MPIV include a stock sunshield model with slots for small lights accessories & roof lightbox with "Mercedes-Benz" logo.
Painted model adapted to UV-maps for quality visualisation in metallic paintjobs and available in my list DLC's. (cabin National Flags series not tested, because I don't have it)
Lightbox have HQ logo texture with original light mask.
v_.01 – fixed basic version of this mod))
Changes:
ActiveSpace cab
+ Lightbox only.
BigSpace & GigaSpace cab (8×4 too)
+ 2 sunshields variants (glassed plastic & painted base).
+ 2 sunshields with lightbox on frontal part of roof.
+ 1 variant with lightbox only.
***
not fixed bug – can't be hidden slots in some variants of visualisation.
Credits:
Alexx_Os
DOWNLOAD 2 MB
Mod Add Edited Mercedes Actros.
-Please Select Exclusive Steering Wheel And Trust Edition İnterior.
-Please Select B Cabin And CHS 4X2
-Grid Paintable
-Low Chassis
-New İnterior
-Working On 1.25,1.26,1.27 And 1.28
-Do Not Edit
-Do Not Re-upload
-Have Fun.
Credits:
Mete GGN
DOWNLOAD 5 MB
Mod replaces all the wheels on the trailers in the game.Placed above all packs trailers
Credits:
The_King
DOWNLOAD 12 MB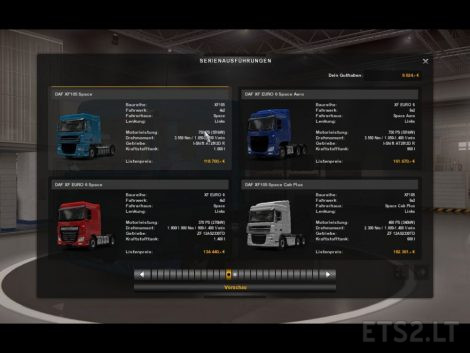 This mod adds 750 hp engines for DAF , Renault , Mercedes , Iveco and MAN
Credits:
eumel3214
DOWNLOAD 79 KB