I thought this beautiful steering wheel would suit this truck
Good game 🙂 İnterior soon
Credits:
CCT yasin.calim
DOWNLOAD 11 MB
This is a mod that changing the default daf xf steering wheel texture.
Credits:
lucasekplsteam
DOWNLOAD 11 MB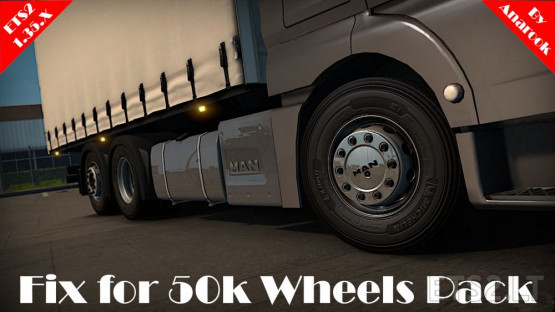 Fix for 50k Wheels Pack for Euro Truck Simulator 2 v.1.35.x
This fix update the 50k Wheels Pack mod to version 1.35,x of Euro Truck Simulator 2.
For it to work properly this mod must be placed just above the original 50k WheelsPack mod.
The original 50k_WheelsPack mod can be downloaded from the next link: https://forum.scssoft.com/viewtopic.php?t=183178
PLAEASE DO NOT REUPLOAD OR EDIT WITHOUT MY PERMISSION!!!!
Credits:
Anarook
DOWNLOAD 5 MB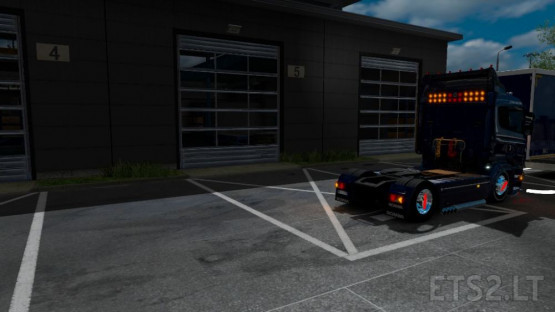 Chrome Wheel 1.35 Update
Have Fun Good Game
Credits:
Sefa Tetik
DOWNLOAD 5 MB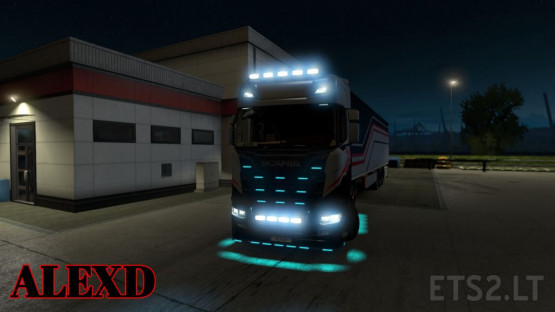 This mod requires ETS2 1.31.x; 1.32.x; 1.33.x ; 1.34.x ; 1.35.x
follow me : https://www.youtube.com/channel/UCNQUUf21ntYwtktsE5xUCHg/?sub_confirmation=1
V1.4
Support:
Volvo FH12 MK1
Kamaz 5410 Truck
Scania 143m
Iveco 190-38 Special
MAN TGA v 1.6
V1.3
– Fix errors
This Mod Contain :
10.000 K Lights and Flare for all trucks ( included ai traffic just flare )
Daf XF
Daf XF Euro 6
Iveco Hiway
Iveco Stralis
Man TGX
Mercedes Actros
Mercedes Actros 2014
Renault Magnum
Renault Premium
Scania R4
Scania RS
Scania R
Scania Streamline
Scania S & R 2016
Volvo FH 12 & 2012
Man TGX Euro 6
Volvo FH12 MK 1( DX11 ReWork )
Kamaz 5410 Truck
Scania 143m
Iveco 190-38 Special
MAN TGA v 1.6
DONATION :
https://paypal.me/alexdedu
https://steamcommunity.com/tradeoffer/new/?partner=391506372&token=w7cyJrh-
Credits:
ALEXD
DOWNLOAD 314 KB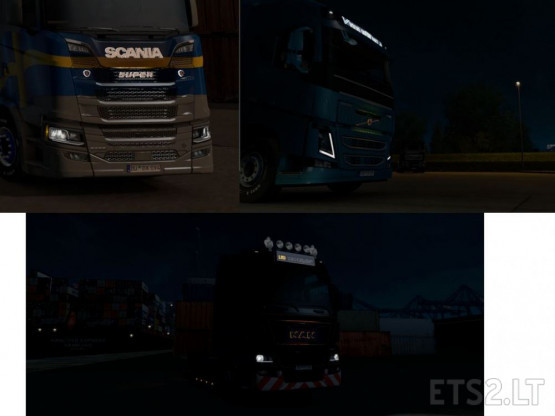 New Bug and Dx11 Update for ETS2 1.35
all Logos new created
Have fun..
Credits:
SCS, Madster, Schumi, René Wolf, Eugene and Dennis Grelak
DOWNLOAD 59 MB