For
VOLVO FH Classic
DAF XF 105 SCS
DAF XF 105 50k
DAF XF 106 EURO6
DAF XF 106 OHAHA
MB NEW ACTROS
MAN TGX EURO6 MADSTER
MAN TGX SCS
SCANIA R SCS
SCANIA STREAMLINE SCS
SCANIA RJL (R/R4)
SCANIA PUNISHER
Scania S & R 2016
VOLVO FH16 2012
Credits:
SMG, _ets2italy_
DOWNLOAD 821 KB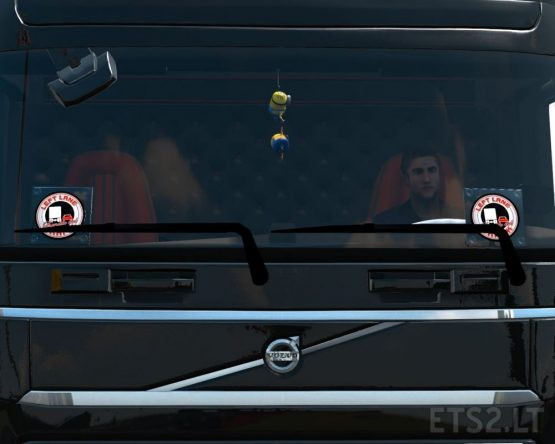 works with Volvo SCS fh16(2012)/fh(2012), Eugene fh16(2012)/fh(2012), Ohaha fh16 2013
Credits:
_ets2italy_ ets2_punji
DOWNLOAD 12 MB

Hello 🙂
This mod allows you to turn Scania's headlights green in multiplayer. It does not come off even if you add parts. If you have a problem with the MOD, let me know @ELSA_TMP. Secondary distribution is prohibited. How to use MOD on youtube. Best regards!!
This mod is not currently banned in multiplayer.
§3 – Save Editing
Causing extreme lag or game crashes by save editing is not permitted. Extreme lag will not occur from duplicate parts unless the amount is truly excessive. If you save edit to create a very long trailer combination but cannot safely handle it, you are liable to be banned for reckless driving / blocking and recommended to remove the particular mod.
Twitter→@ELSA_TMP
(JP)
Credits:
Allendale_ELSA or ELSA_TMP
DOWNLOAD 36 KB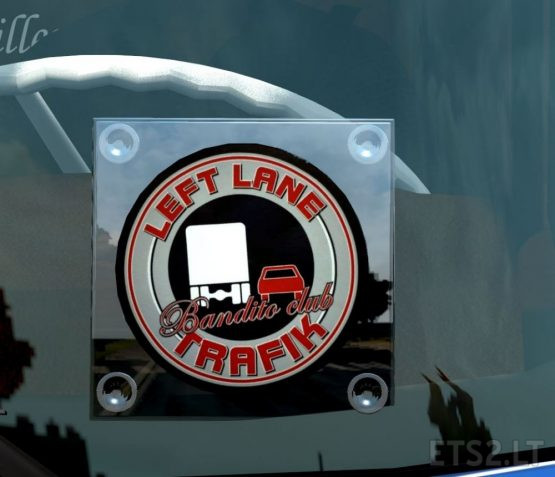 left lane trafik window lightbox for Scania RS/R4/R
Lightbox for glasses for scania R4 / RS / R
Credits:
_ets2italy_; ets2_punji
DOWNLOAD 12 MB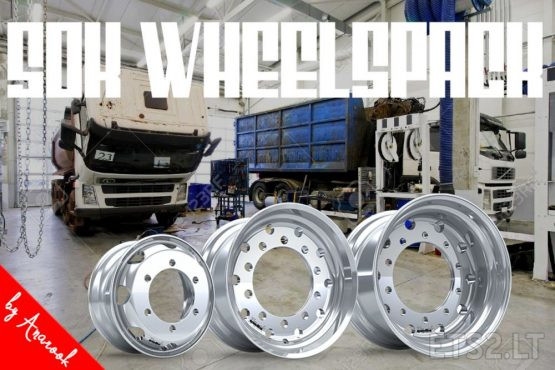 Update of the 50k WheelsPack mod for Euro Truck Simulator 1.36.x
This mod fixes several bugs from previous versions of the mod to work properly with the current version of Euro Truck Simulator 2
PLAEASE DO NOT UPLOAD THIS MOD TO OTHER SITES!!!
Credits:
Anarook
DOWNLOAD 11 MB
fixed version + light version
This mod turns the interior light blue!
Supported tracks
⇓
volvo fh16 2012
scania 2016 R.S
Recommended settings
in config.cfg or console
g_bloom "0.4"
Secondary distribution prohibition!!
Credits:
DAIYA
DOWNLOAD 43 KB