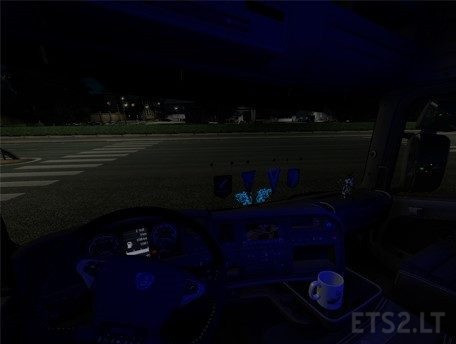 Light the cabin for all tracks v8
______________
bug fixed
______________
A test version
1.22
1.23
1.24
1.25
1.26
1.27
1.28
Credits:
Anohim
DOWNLOAD 46 KB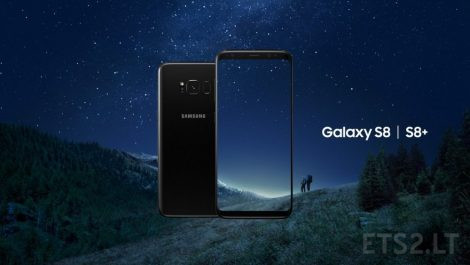 Addon for DLC Cabin Acessories
Replace the original game phone.
Author : avcitalip
Do Not Re-Upload !
Steam Workshop : http://steamcommunity.com/sharedfiles/filedetails/?id=1173049958
Credits:
avcitalip
DOWNLOAD 1.4 MB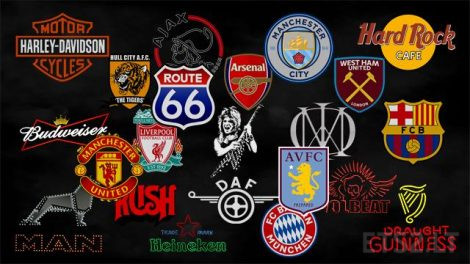 This is my first mod Custom Emblems & Custom LED Emblems for all scs trucks. It is fully standalone, nothing is replaced.
If you find a nice logo that you want in your truck you can request that, so I can see what I can do for you. I do not always have time to do it right away, so sometimes patience. If you have a custom truck, please pass the truck model and I will add it to the definitions.
Last update note v1.7
Small improvements existing emblems
Added 3 new emblems.
Aston Villa FC Emblem
Aston Villa FC Emblem LED
Manchester United FC Emblem
Manchester United FC Emblem LED
Route 66 Emblem
Route 66 Emblem LED
Tested 1.28.xx
Compatible with all scs trucks
Scania RS (RJL), Scania T (RJL), Volvo FH16 2013 (Ohaha)
You need Cabin Accessories DLC
Credits:
Braakie
DOWNLOAD 8 MB

All Truck
All Slots
v.1.28
Credits:
CrowerCZ
DOWNLOAD 839 KB

Eva Mendes Pennants Pack #1
All Truck
All Slots
v.1.28
Credits:
CrowerCZ
DOWNLOAD 2 MB

This is a lighbox addon for RJL. include 14 different lightboxes:
– TIA
– Flugel
– Bacardi
– Back to the old skool
– Grolsch
– Heineken
– GunsNRoses
– Hoogvliegers
– Jack Daniels
– Les Routiers
– Nude bus club
– Polar express
– Sties
– Troll
I am working hard on the second pack. That pack will also include a lot of nice lightboxes. Have fun with it!
Please not reupload, keep originel link!
Credits:
Santes, H. Teunissen
DOWNLOAD 181 MB