ENGLISH:
this mod allows to have a briar table for the scania rjl
RESPECT THE LINK
ITALIANO:
questa mod permette di avere un tavolino in radica per scania rjl
RESPECT THE LINK
Credits:
by il camionista delle strade, scs
DOWNLOAD 21 MB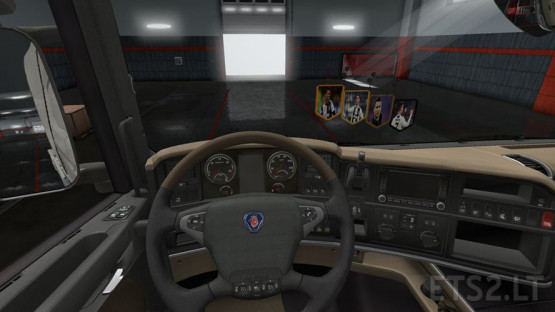 I write using Translate. I'm sorry … 🙂
-If you have request pictures, you can specify as comments ..
– Prohibit …. …. !!!!!!!!!!!
– Have fun!
byegzan_01
Credits:
byegzan_01
DOWNLOAD 697 KB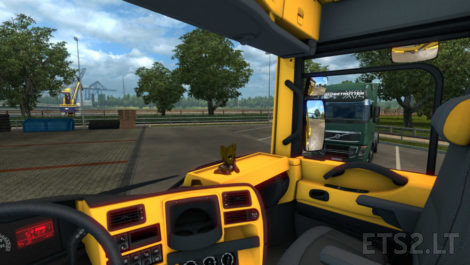 Little Groot for all truck
Only comppatible with DLC Cabin
Enjoy 😉
Credits:
KPBR Modding
DOWNLOAD 8 MB

This is update for SiSL's Mega Pack ready to work on 1.35 Experimental Beta and future…
Credits:
SiSL
DOWNLOAD 301 MB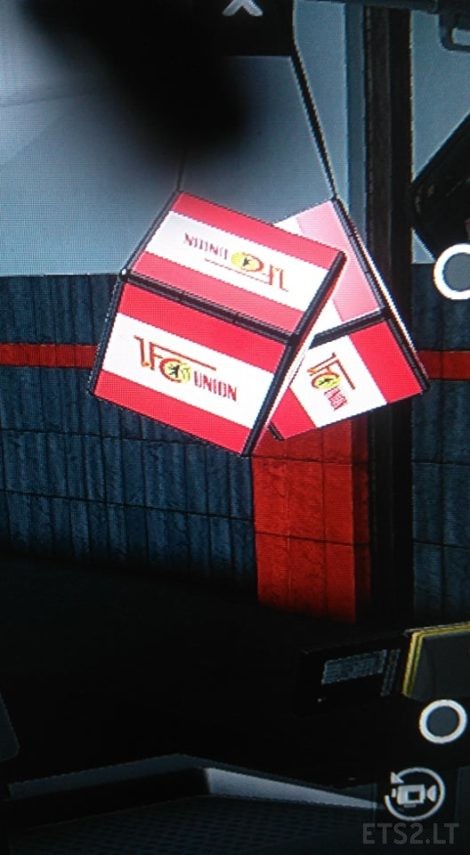 A little skin i made for Wolf Cube V2.
Tested on version 1.34.
Simply copy it in your mod folder and buy it somewhere.
Credits:
mc2rok, Tuning-Wolf.de
DOWNLOAD 32 MB
This mod adds an Green lighted poppy for the toy stand.
The mod is for all SCS Truck, it's best to test it yourself.
Mod tested on 1.34
Credits:
Lars Master.OfDisaster
DOWNLOAD 0.4 MB