This is a small but cool mod that allows you to put a polar bear in your interior, you can put it on the dashboard slots and on the dashboard tables.
Features:
– complete model
– visible from inside and outside
– more suitable for lines can be added
– for all trucks with cabin accesories!
Please keep our link when sharing on different sites…..
Credits:
SCS, not the pope (model), Polltrans (def and material)
DOWNLOAD 2 MB
ENGLISH:
this mod allows to have a briar table for the scania rjl
RESPECT THE LINK
ITALIANO:
questa mod permette di avere un tavolino in radica per scania rjl
RESPECT THE LINK
Credits:
by il camionista delle strade, scs
DOWNLOAD 21 MB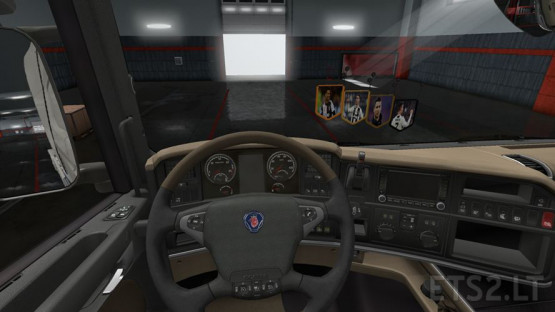 I write using Translate. I'm sorry … ?
-If you have request pictures, you can specify as comments ..
– Prohibit …. …. !!!!!!!!!!!
– Have fun!
byegzan_01
Credits:
byegzan_01
DOWNLOAD 697 KB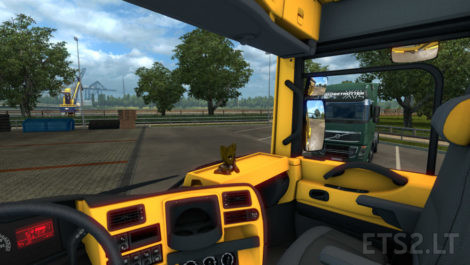 Little Groot for all truck
Only comppatible with DLC Cabin
Enjoy 😉
Credits:
KPBR Modding
DOWNLOAD 8 MB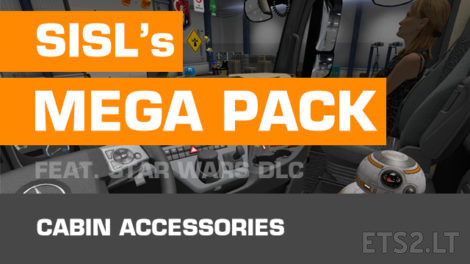 This is update for SiSL's Mega Pack ready to work on 1.35 Experimental Beta and future…
Credits:
SiSL
DOWNLOAD 301 MB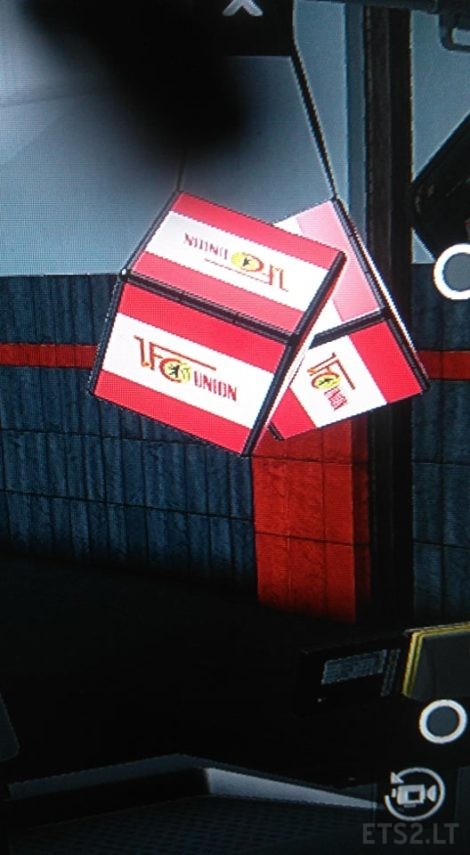 A little skin i made for Wolf Cube V2.
Tested on version 1.34.
Simply copy it in your mod folder and buy it somewhere.
Credits:
mc2rok, Tuning-Wolf.de
DOWNLOAD 32 MB