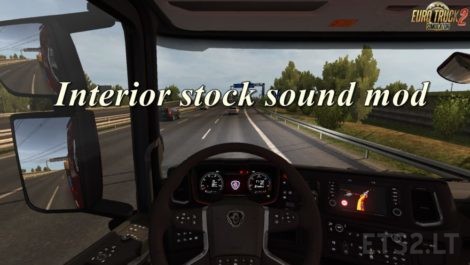 This mod change (reference: only SCS original sounds):
engine sounds,
equalize the blinker speed,
change in engine brake and other small changes.
Add: original Iveco blinker sounds for Stralis and Hi-Way.
Interior stock sound mod for:
daf.xf_euro6
iveco.hiway
iveco.stralis
mercedes.actros2014
scania.r
scania.streamline
scania.r_2016
scania.s_2016
volvo.fh16
volvo.fh16_2012
Credits:
ricardogt; Convert to 1.32 Terg
DOWNLOAD 18 MB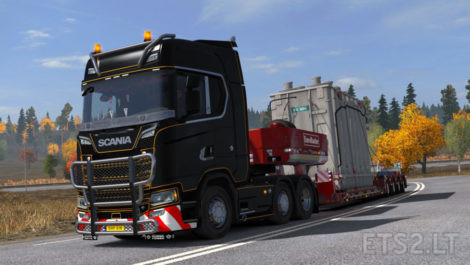 – This mod increases Truck Physics .(Confirmed by many users.)
– fixed some bugs in Truck Physics
– Work with all trucks (SCS)
– This version works for 1.32 and 1.31
This mod must be higher than any other physics mod, and higher than truck mods .
Feel free to upload this mod on other site's, but please use the original download link and credits !!
I hope you like the mod and good game
Credits:
ROBERT-SE
DOWNLOAD 3 MB


Adapted 1.32
Cable and trailer brace animation
HD texture
Owned trailer.
Credits:
Niksarlı&Matthijs De Goede
DOWNLOAD 15 MB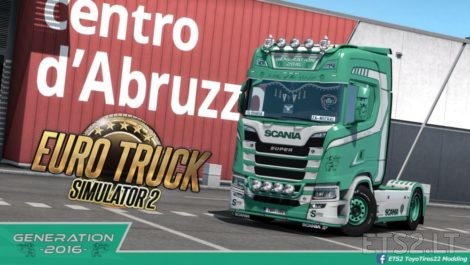 Working only with game version 1.32+ and up !!!!!!
Scania S Generation 2016 skin is maded for a Scania S 2016. Working only High Roof version.
______________________________________________________________
Recommended mod for best work : https://steamcommunity.com/sharedfiles/filedetails/?id=695738881
……………………………………………………………………………
Link for support my work : paypal.me/ToyoTires22
……………………………………………………………………………
Don't reupload it on other site with an other link.
Respect the original link !!!
Credits:
ToyoTires22
Facebook page:ETS2 ToyoTires22 Modding
Credits:
ToyoTires22
DOWNLOAD 694 KB
Krone DLC Trailer
Coca Cola Christmas
only for in 1.32
Credits:
Xelo
DOWNLOAD 5 MB