ETS2 mods / Euro Truck Simulator 2 mods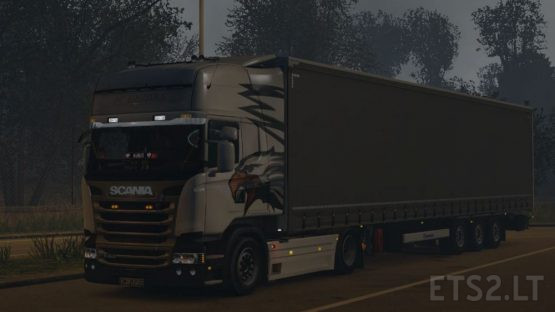 Scania rjl griffin
looks like on the pic but without the logo on the front
Credits:
ToNieMrKuba
DOWNLOAD 163 KB
******Cracked Roads Mod (Autumn Edition)******
v1.0 *Fixed Damaged Archive* (Thanks to SlavikSD for restoring it).
*Tested on Version> 1.35x & 1.36x (Open beta)
*Cracked HD Roads with Autumn leaves on the side of the road and sometimes in the middle of it.
Please Note!!!
Do not edit this mod and reupload it without premission.
Please keep the Original Link.
Have Fun
Credits:
dani0315
DOWNLOAD 471 MB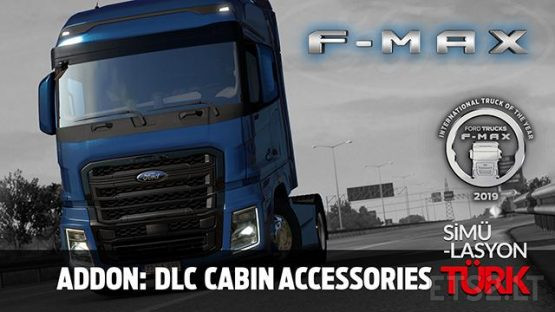 Addons for Ford F-Max
– DLC Cabin Accessories
– DLC Raven
– DLC Window Flags
– DLC Michelin
– DLC Goodyear
Tested on v1.35.x
Credits:
TeamSimulasyonTurk
DOWNLOAD 567 KB

Fictive map of Italy and France
DO NOT REUPLOAD
DO NOT CHANGE DOWNLOAD LINK
All DLC is needed to run this mod
Tested on 1.35
News:
-Add city Vineto
-Fixed speed limit and add welcome sing in Saina
-Fixed bugs
-Fixed texture views in France
Credits:
HajdaCz, MandyCz
DOWNLOAD 560 MB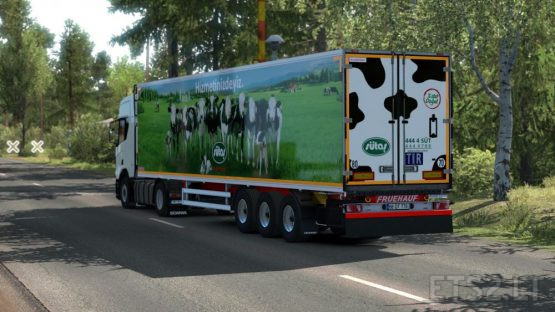 Adepted 1.35
Fixed directx 11error.
tamplate in .rar file
Credits:
Niksarlı-Elitesquad Modz
DOWNLOAD 15 MB
This is a Kay Schultz Spedition combo for MAN TGA by MADster and Krone Megaliner 2017 by Sogard3. Also features an accurate license plate for the trailer!
REQUIRED MODS:
https://forum.scssoft.com/viewtopic.php?f=36&t=260235&sid=db78764d0700168c9530f61ddc6ca6bf
https://forum.scssoft.com/viewtopic.php?t=196526
Why isn't this in the ML skinpack?
Well, I'm planning to make the whole Kay Schultz fleet, so expect more trailer skins (vanilla, Krone Profiliner etc.). Furthermore, the skin is uncompressed, so it will only work on DX11!
Tested on 1.35.
Have fun! 😉
Credits:
Sogard3, thomas16, TheNuvolari
DOWNLOAD 2 MB