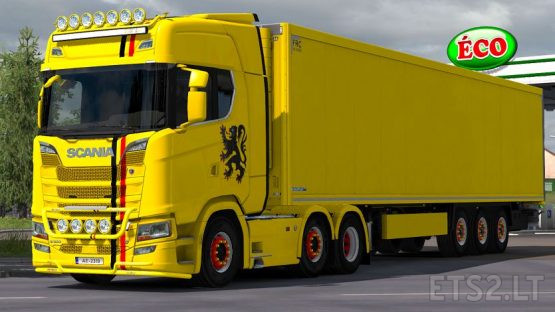 Crakle V8 engine sound for SCS Next Gen Scania R/S
Add Your Test Videos To this Post . Thanks
Work on 1.35.xx and 1.36.xx
Credits:
Anti (+jav ) , Capitan kriechbaum, scs
DOWNLOAD 2 MB
so yeah this is the final relase for now i did some changes too the audio files so now stock truck sound is unchanged its fixed now this is the last version for now this mod is good as i can go with it enjoy this mod if you played in 2012 on ets2 this might restore you memory because i know therse ogs out there that will feel nostolgia from this
Credits:
jaker07
DOWNLOAD 9 MB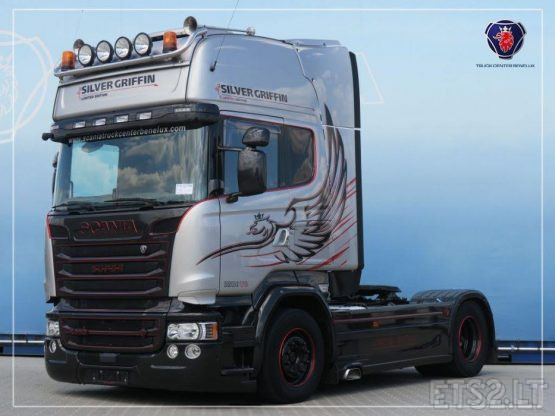 Compatible 1.36
Hi guys this mods change scania
rjl,r2009,streamline v8 sounds with
real v8 engine sound
exhaust,engine,retarder,engine brake,horn
and many sounds change
interior engine sound adjusted.
engine and exhaust sound changed.
Have fun.
Voith.
Credits:
voıth
DOWNLOAD 4 MB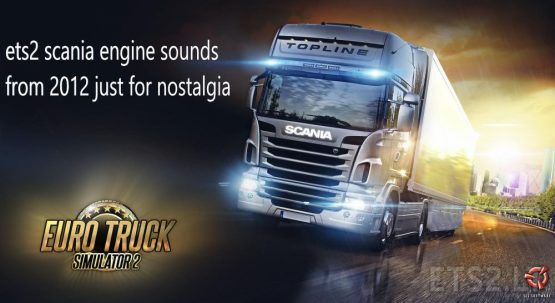 This is a sound mod that makes the scania sound like it did in 2012 version of the game i added some sounds of my own like horn and reverse sound and blinkers this took 1 day to make because it was hard to do for me atleast i like so enjoy this sound mod i made.
Credits:
jaker 07
DOWNLOAD 16 MB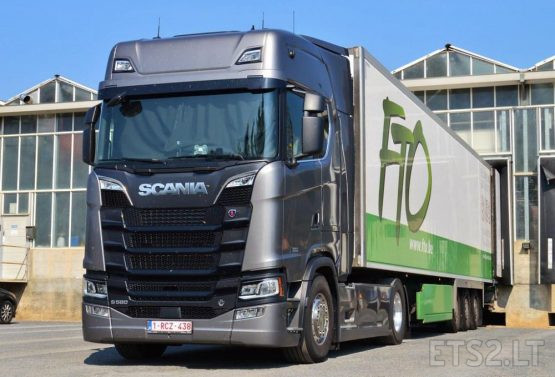 Competible 1.35-1.36
Hi guys this mod changes scs nextgen scania r and s v8 sound
this mod changes what?
-Scania nextgen r and s v8 sound.
-Scania nextgen r and s v8 start sound stop sound etc….
-Scania nextgen r and s v8 retarder sound.
-Scania nextgen r and s v8 turbo sound.
-Scania nextgen r and s v8 engine brake sound.
-Pneumatic gear air sound added.
-Scania nextgen r and s v8 opticruıse transmission sounds.
-And ı change headlight color xenon this mod tho.
-New horn sounds added engine brake sound adjusted.
-New interior sounds added.
-İnterior engine sound is more higher now THX VADER FOR ADVİCE.
-Start sound change.
-New air brake sound.
-Engine brake sound adjusted.
-Updated 1.36.
-TURBO SOUNDS LOWERED.
-Gear shift sound changed(int and ext).
-interior sounds adjusted.
-Engine sounds adjusted.
-R series have more interior sound than s series like real life.
-DONT FORGET THİS MOD MAKİNG FOR V8 engines
ıf you love this mod and wanna support me you can premıum download
or my webmoney account webmoney wme:E895382052601
Credits:
engineer
DOWNLOAD 11 MB

Hi all,
It's here, freshly done, the Renault T engine sound mod.
I recorded all the sounds on a real truck. So all is totally new in that mod.
It works on both 1.35 -1.36 versions of the game, not sure for the next updates since SCS will change the engine sound of the game.
Works on both DTi 13 and 11 engines.
Enjoy !
Official topic for discussion:
https://forum.scssoft.com/viewtopic.php?f=211&t=278117
Credits:
Kriechbaum
DOWNLOAD 3 MB