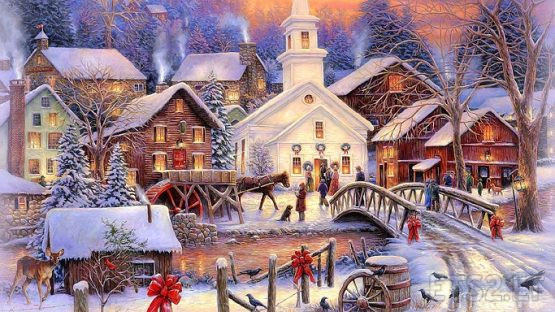 The download link will provide you a text file named "live-streams.sii". It contains 9 Christmas radio stations all of which are handpicked and tested by me. So they were all working at the time of the test (10th December 2019).
Just copy the file and paste it in the folder "My Document/Euro Truck Simulator 2". But before you paste, make sure you move the original file to a safe location first.
Consider this as my Christmas gift for you. Happy Christmas and enjoy trucking while the snow lasts.
If you would like to send me a Christmas gift too, please feel free to do so, no amount is too little.
For Steam Trading Cards:
https://steamcommunity.com/tradeoffer/new/?partner=47657743&token=OoKGwajp
My Paypal donation link:
https://www.paypal.me/aaticha
Credits:
Momo
DOWNLOAD 956 B
Listen to the Number 1 French Trucker web-radio
With Exclusive music, mixs, shows…
More info & program at roadfm.fr
#############HOW TO#############
1. Download the file "live_streams.sii"
2. Go to DocumentsEuro Truck Simulator 2
3. Delete the OLD file "live_streams.sii"
4. Put the NEW file "live_streams.sii"
5. You are ready to go
#############COMMENT FAIRE#############
1. Téléchargez le fichier "live_streams.sii"
2. Aller à DocumentsEuro Truck Simulator 2
3. Supprimez le VIEUX fichier "live_streams.sii"
4. Placez le NOUVEAU fichier "live_streams.sii"
5. Vous êtes prêts à jouer
Credits:
Road FM
DOWNLOAD 22 KB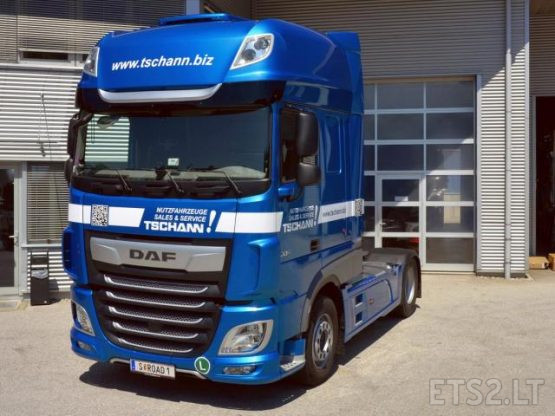 Version 1.0
Hi guys this mod change standart scs daf xf106 sound with real
sounds.
-Engine exhaust,loaded,unloaded sounds change(so engine sounds change).
-Engine brake,auxilary brake,retarder sound change.
-Gear and brake air sounds change.
-Daf ambition start sound and reverse sound added.
-Have fun.
-You can share your test videos for communıty.
Credits:
voıth,Kriechbaum
DOWNLOAD 5 MB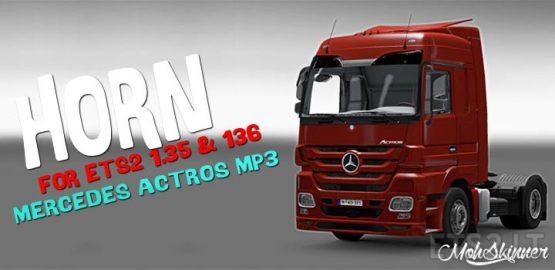 Install mod in Mod Manger :
Click 2 more And then you will find
that mod was activated successfully
————————————–
Version Game :
1.35.X
1.36.X
————————————–
I'm Here
VK :
https://vk.com/mohskinner
Facebook :
https://www.facebook.com/MohSkinner/
Youtube :
https://www.youtube.com/channel/UCUOk5y5ZRYgWBW8lTO1kHLw
————————————–
Software :
ETS2 STUDIO
Photoshop cc 2019
————————————–
Credits:
Mohskinner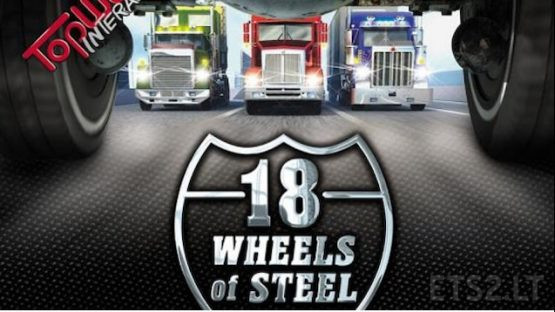 This mod replace default main menu music for music from 18 WoS and German Truck Simulator.
Mod contains:
– German Truck Simulator Theme
– 18 Wheels of Steel Pedal to the Metal Theme
– 18 Wheels of Steel Haulin Theme
– 18 Wheels of Steel Long Haul Theme
Working on all versions! 1.0 …-1.35.x,-1.36.x,-1.37.x,-1.38.x …1.99.x
Enjoy!
Credits:
mati
DOWNLOAD 6 MB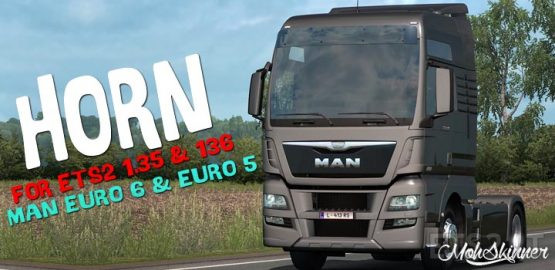 How to add Mod :
DocumentsEuro Truck Simulator 2Mod
————————————–
Install mod in Mod Manger :
Click 2 more And then you will find
that mod was activated successfully
————————————–
Version Game :
1.35.X
1.36.X
————————————–
I'm Here
VK :
https://vk.com/mohskinner
Facebook :
https://www.facebook.com/MohSkinner/
Youtube :
https://www.youtube.com/channel/UCUOk5y5ZRYgWBW8lTO1kHLw
————————————–
Software :
ETS2 STUDIO
Photoshop cc 2019
————————————–
Credits:
Mohskinner