This mod makes improvements to the summer graphics/weather and replaces older textures with high-res versions.
Key Features
Old road, vegetation, grass, terrain and other textures replaced with higher res versions.
Improved vegetation across maps
More flowery vegetation added
Weather & lighting improvements
HDR Bloom Reduced
Improved rain & wheel spray
Works with Promods, TSM, Rus Map, MHA, and others.
Works with all map DLC's
Compatibility latest version: 1.35
Changes in v3.2
More flowers added to Original, Scandinavia and Baltic dlc grass textures.
Some improvements to France dlc grass textures
Improvements to older terrain textures
Darker Night Skies addon now available
Default HDR addon now available
Unused files and textures removed to reduce mod size
Recommended settings
HDR: Enabled
Vegetation Detail: High
Grass Density: High
Important!!
Please disable other graphics, weather and HDR mods or you may experience issues, conflicts and crashes.
If you are using Next-Gen only use the base part of that mod.
New Summer should be given a high priority in Mod Manager.
Credits:
Grimes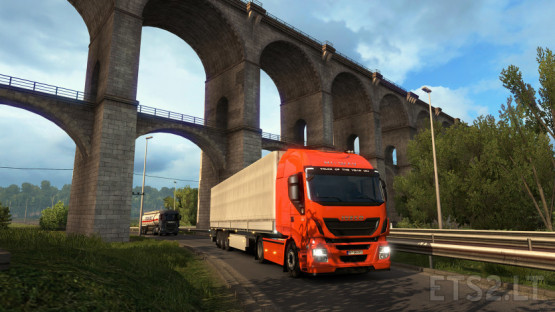 These modes are done by driving of the truck in a game to more realistic.
Before beginning to play after activation of spendthrifts:
In settings of a game to switch-off the swinging camera, and to leave amplitude of swinging in situation by default.
Features:
1. Smoothly advance, without sharp set of speed.
2. Turns in the right – left without sharp brozk
3. Resistance of wind and frictional force are reduced, than the track setup at any speeds is increased.
4. Considerably the brake way increased, it is better to observe the high-speed mode.
5. Reaction time of brakes is reduced, it is possible to apply brakes partially softly (short-time key press of "S") and at small speeds.
6. Uphill it became more difficult to rise.
7. Sensitivity of a wheel depends on motion speed now. The more speed, the is less sensitivity.
8. The turning angle of front wheels is increased. Now it is easier to park a track with a load, to maneuver on narrow small streets in the cities and on mountain roads.
Realistic Control For All Cars ETS2 (main) – to set in modes the manager over all trucks,
all following is set above on a priority.
Soft chassis Jazzycat trailers – the Chassis of trailers Jazzycat with the changed road clearance,
for players of Jazzycat which connected modes.
Changes in v1.35.1:
– Adaptation in v1.35 and higher
Credits:
Kot007
DOWNLOAD 2 MB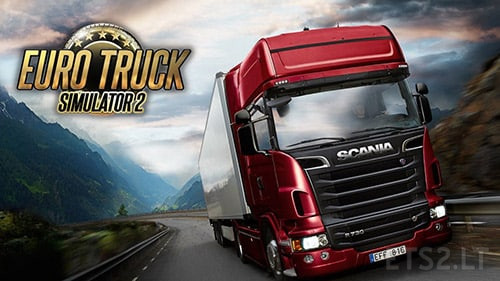 Good save for starting
12.000 Xp (lvl 10)
50.000 money
All dealers discovered
Credits:
George26Grini
DOWNLOAD 1 MB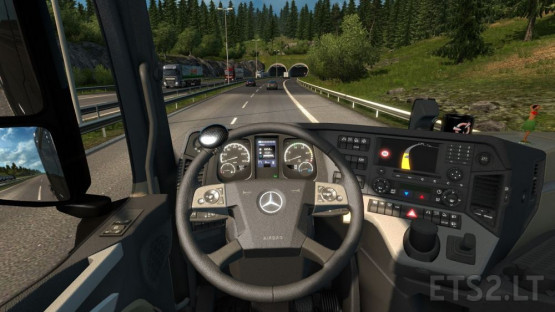 mall events to simulate lift.
In fact – it is a dynamic type of camera in the cabin, similar to the movement of pneumatic seats in real life.
Set a higher priority over other modifications.
V.7.0
Added support for new trucks
Adaptacion for 1.35
Credits:
Serega22Rus
DOWNLOAD 17 KB
This is "small" weather mod. I created it more than year ago, and think that I can use it couple of weeks, but more than year passed and I still use it. 😆
– One day texture
– One night with stars and moon
– One rain with overcast texture (one is from photo)
– One sunrise/sunset
All textures are self painted (except one overcast texture), I understand that I not a "cool designer", but this enough for me. 😆
PROMods climates supported just by climate names only (not a temperature).
I just share my mod and don't want update it. Anyone can improve this mod without my permission if he/she want update it.
Special Reshade/SweetFX not required, but you can use it.
Some artifacts can occur in OpenGL mode, because night texture do not have "mipmaps" (tobj too)
Credits:
Piva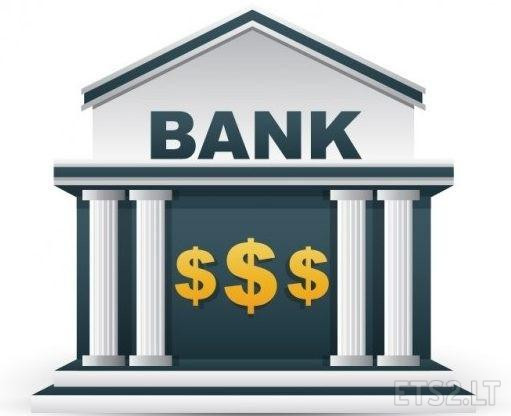 Now you can borrow twice more money from bank
Tested on 1.35
Credits:
George26Grini
DOWNLOAD 528 B