-This mod adds Garmin DriveSmart 50LMT navigator to the ETS2;
-HD textures were used;
-Navigator available in 3 colors: black, silver and truсk paint color;
-Navigator has 3 positions to choose from: default, rotated left and rotated right;
-Unit can be placed on the windshield and/or on the table;
-Added bright background and improved icon for truck position on the map;
-It is possible to place sun glare protective shield on the navigator;
-Suitable for every truck, which have red windshield slots;
-Mod disable integrated GPS and replace it by map of Europe.
Mod is tested on ver. 1.27.x. Work on previous version is NOT guaranteed!
Please do not reupload this mod to other filehostings and keep original link!
Changelog for version 1.2
-PMG model converted to new version to fix yellow errors in game log;
-Improved device model;
-Fixed uv-map errors;
-Added shadows.
Credits:
AlexeyP
DOWNLOAD 6 MB
1.27 update:
– DAF Crawler wheel rework (monster)
– Dayton Wheels Pack
– 50k Wheels Pack,Hella Luminator Led
– V8K Scania Wheels Pack (Only rim)
– Indian 56 MAN Wheels (Chrom)
– D3S Wheels (Chrom)
– New leather interior for all basic truck: Black, White, Beige.
– New transmissions.
– New engines
– New environment.
– New (brutal) air horn.
– New truck sounds…
– New road textures
– Reversing sound
(Smith Engineering
R.Clarkson)
———————-
– Trucks Skins:
– General Transport
– Fazekas Balatonfüred
– B3-Sped Dombóvár
– Hungarocamion
– General
– Tilla Trans
– Siotrans
– Szemerey
– Transsped
– Huncargo
– Volvo Wolf
– Betyársereg Volvo FH 2012 skin
– Renault Magnum wolf skin
– Volvo FH 2012 Egypt Queen skin
– Transspeed modified skin Renault Magnum
– Waberer's Volvo FH 2012 skin
– Lerton Trans
– Koppány 2007 KFT
Credits:
Jano
DOWNLOAD 703 MB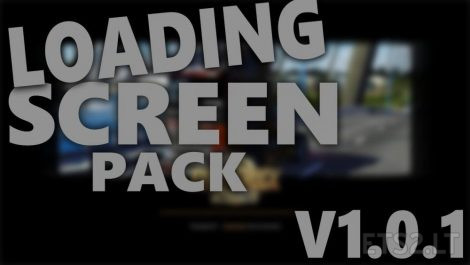 This mod adds new loading screens to the game, There are real trucks on the loading screens such as Renault, Scania, Iveco, Man, Mercedes etc. The reason I decided to make this mod is that the original loading screens are pretty boring so I changed them to real ones.
There are 16 loading screens in this pack and there is more to come in the upcoming updates.
Happy Trucking 😀
Credits:
Kacperth Workshop, SCS Software
DOWNLOAD 7.9 MB
Scania interior camera
you can go back of cabin
all versions
Credits:
-ads-
DOWNLOAD 10 KB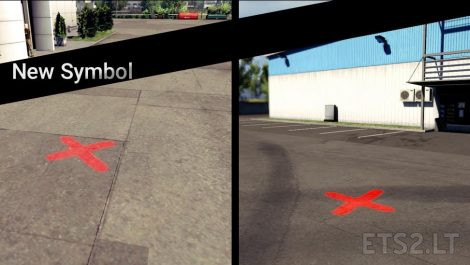 Description: Tested On All versions
Credits: [email protected]@s
have Good Time
Credits:
[email protected]@s
DOWNLOAD 34 KB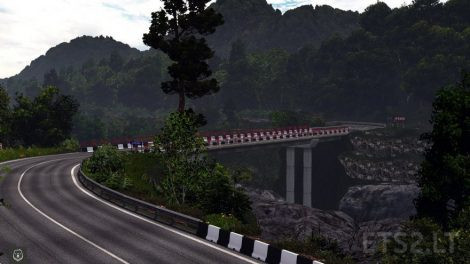 Patch to version 6.5.2:
Fixed:
-Fixed gates and barriers, now You no longer get stuck in them
-Reduced the volume of Typhon locomotives
-Electric locomotive 2ES4K is no longer generated more than 9 passenger cars
Patch replace 6.5.1
Credits:
Simka
DOWNLOAD 81 MB