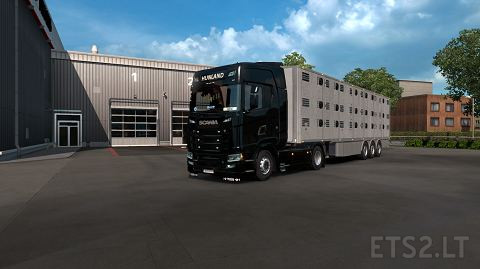 HUNLAND
-scania skin
-trailer skin
-trailer mod by: Michieletto
Tested: 1.36x
Please don't upload!
Credits:
Horváth Beni, Michieletto
DOWNLOAD 3 MB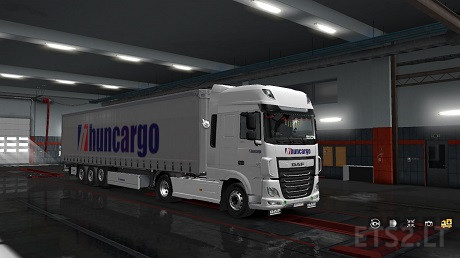 Huncargo combo skin pack
Tested version 1.36x
Credit Horváth Beni
Trailer skin and truck skin
Credits:
Horváth Beni
DOWNLOAD 732 KB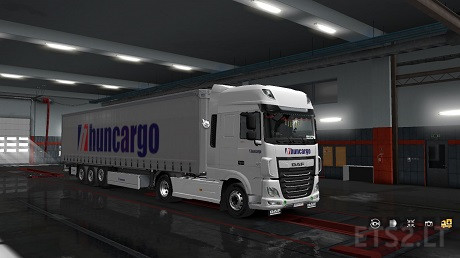 Huncargo combo skin pack
Credit: Horváth Beni
Tested: 1.36x
Please don't repload!
Credits:
Horváth Beni
DOWNLOAD 75 MB
Hello.
Combo Prevost
French Company
Krone DLC and Renault T by SCS
Installation !!! Place Zip in your mod folder only
-Compatible All Packs Trailers
-Compatible Kriistof Pack Krone DLC
-Compatible All Skins Renault
Respect my work and LINK Please !
Credits:
Kriistof SCS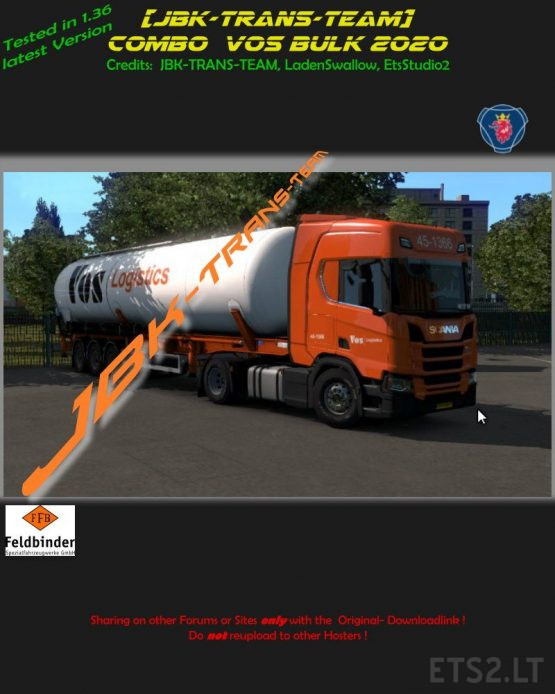 Credits: JBK-TRANS-TEAM, LadenSwallow, ModsStudio2, SCS
What you need:
– Kipsilo from LadenSwallow
Skins:
– BrianK
—
Tested in:
1.36.xxx Errors or Problems? contact (ed) jbk-trans [dot] eu
—
Eigenschaften Trailer:
– Owned, Advanced coupling, Animations brace, Animation cables
***You don´t need a Password, put in your Modfolder and activate***
—————————————————————————
THIS MOD IS LICENSED UNDER A CREATIVE COMMONS
ATTRIBUTION-NONCOMMERCIAL-NODERIVATIVES 4.0 INTERNATIONAL LICENSE:
https://creativecommons.org/licenses/by-nc-nd/4.0/
—————————————————————————-
ATTENTION / ACHTUNG:
Sharing on other Forums/Sites only
with the Original-Downloadlink !
DO NOT HOST ON OTHER SERVERS !
ALL OUR MODS FROM US HANDMADE. NO OTHER MODS ARE USED / COPIED / CHANGED FOR OUR MODS.
WE STILL USE OUR SEARCHES AND PERMISSIONS FROM THE COMPANIES:
WE ARE AGAINST MOD-STEALING !!!
Credits:
JBK-TRANS-TEAM, LadenSwallow, ModsStudio2, SCS
UPDATE (Test on v.1.36 DX11)
Includes skins for:
1. SCANIA Next Generation R Highline by SCS
"Low deck chassis addon for Scania Nextgen by Sogard3" supported
2. Krone CoolLiner by SCS
3. Standart Refrigerator by SCS
Please keep the original link
Support me: paypal.me/amikhaylovskins
My workshop in "VK": https://vk.com/a.mikhaylov_skins
Hope you like it. Enjoy 🙂
Credits:
A.Mikhaylov
DOWNLOAD 2 MB