Terminator 2015 Skin for Volvo FH 2012 Truck
Author: Adam
DOWNLOAD 1 MB
3 files, 1 is a pack file the other 2 are individual files for each item. Chose either Pack or Individual file.
Credits:
BOBBO662
DOWNLOAD 1.6 MB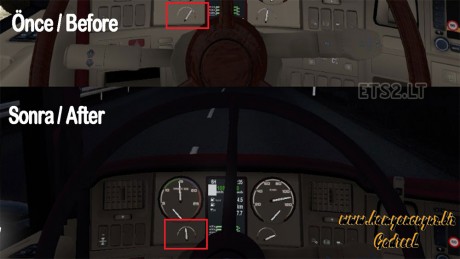 This mod change, water high temperature's gauge location. Working only Scania R and Scania Streamline.
Thanks for Kriechbaum.
This is v1. If you think this isn't correct please comment with any picture or video.
This mod can be shared other forums with ORIGINAL LINK and specify author's nick!
Credits:
GadreeL
DOWNLOAD 1 KB
Standalone Trailer for the greatest Stage of them all.
WRESTLEMANIA…
Credits:
Vaay1999; Shogoon1984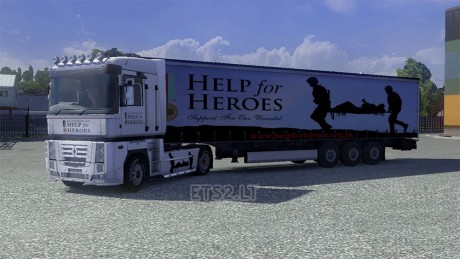 Renault Magnum Skin, Trailer replaces Transinet
Credits:
Truckingnut
12 Estonian companies
Tested Version 1.16.x
Elion/EMT
Elisa
Alexela
Valio
Tartu Mill
Salvest
and other
Credits:
Alienware
DOWNLOAD 10 MB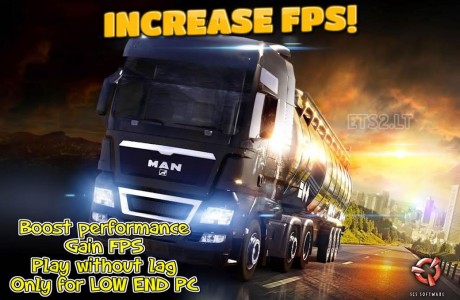 Tested on 1.16.2s but may work on all version
This mod is only for LOW END PC check my specs in readme file!
With this mod you gain some FPS
Please read instruction which is included for more info!!!
Credits:
BLiNKT
DOWNLOAD 1.39 MB