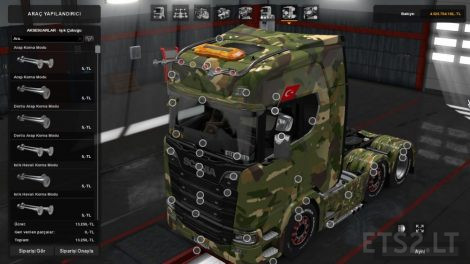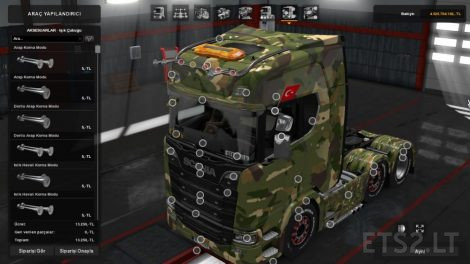 English:
*This mod is Air Horns Mod Package
*This mode pack has 5 air horns
*Arabia Horn
*Quartet Arabia Horn
*Whistle Horn
*Nuri Alço Horn
*Snail Horn
Changelog v2.0
*It was made into a single file.
*The inside of the cabin was made realistic by decreasing the sound.
Türkçe:
*Bu mod Havalı Korna Paketi'dir
*Bu mod 5 havalı korna sesi içerir
*Arap Korna
*Dörtlü Arap Korna
*Islık Korna
*Nuri Alço Korna
*Salyangoz Korna
Yenilikler v2.0
*Tek dosya haline getirildi.
*Kabin içi sesi azaltılarak gerçekçi hale getirildi.
This mod is my work.
Respect my work, if share keep the original link.
Please dont re-apload without the author's link.
You can share videos on YouTube.
You can put video link here.
Credits:
SemihKln
DOWNLOAD 2 MB